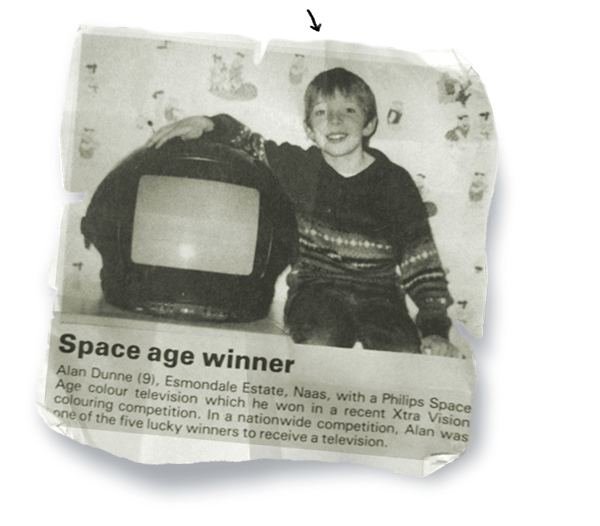 ALAN DUNNE
Alan is an illustrator and author based in Ireland, working in painting, picture books, graphic printmaking, paper-craft, animation and motion graphics. Aspects of vernacular design and archival records play a huge part in Alan's practice. His illustration style is heavily influenced by mid 20th-century illustration, and his characters display playful, elegant proportions with carefully researched details. 


Before becoming an independent artist, he worked for 12 years at RTÉ Television, Ireland's national broadcaster, working on opening titles, channel idents, graphics for documentaries for TV and film. See showreel here. 


His short comics and illustrations have won design awards and he has been commissioned to design postage stamps for An Post, heritage projects with the Office of Public Works (IRL) and Historic Royal Palaces (UK). He is an alumnus of the Artists Residency program at the Facebook Analog Lab and teaches illustration at the National College of Art & Design, Dublin.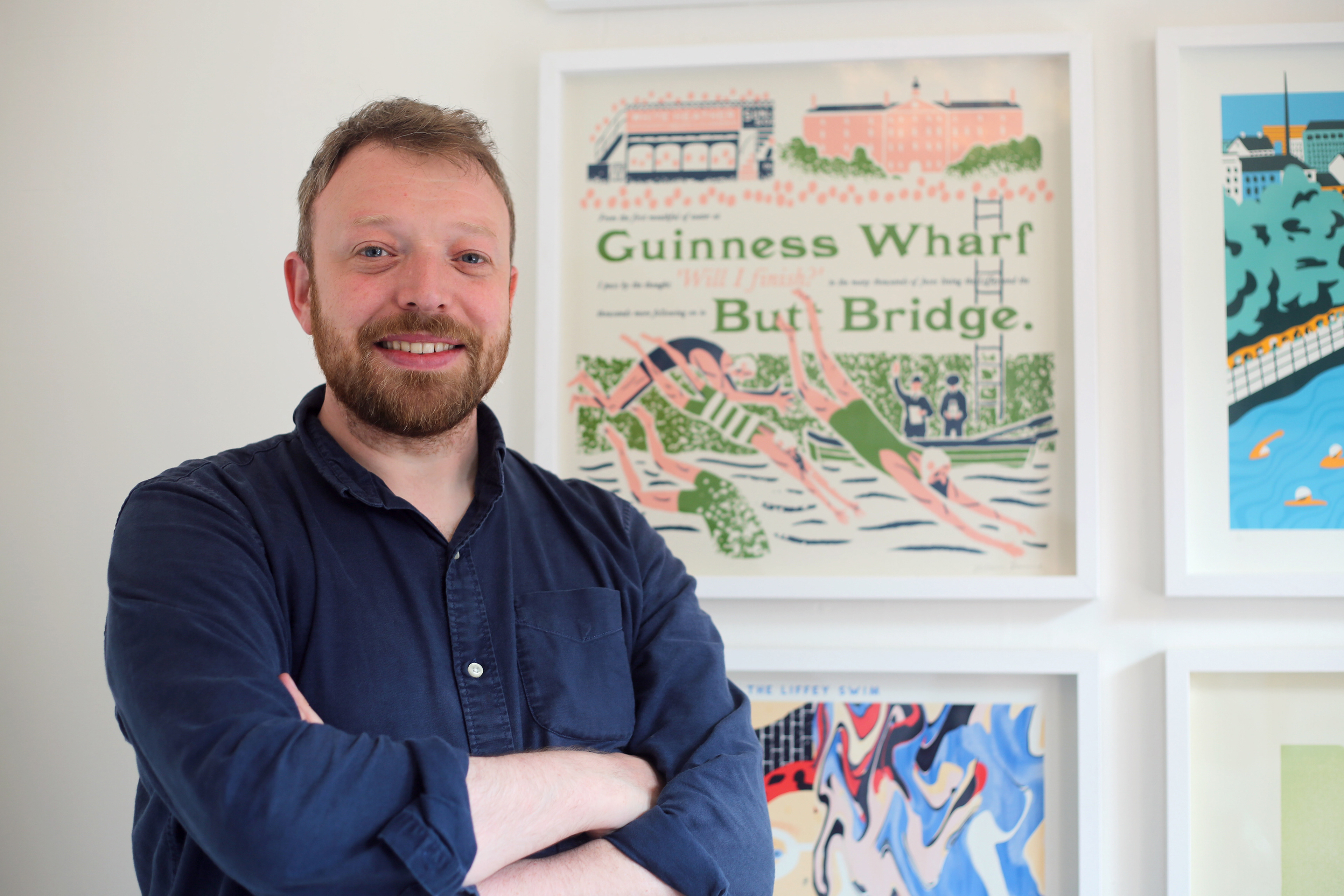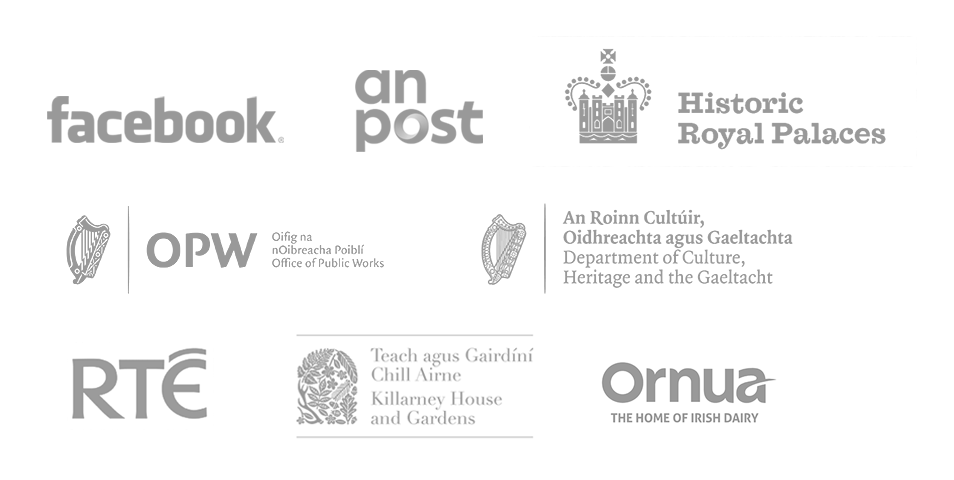 AWARDS
Shortlisted Artist World Illustration Award 2020 #WIA2020
Winner Irish Design Awards 2018 - Collaborative Design
Winner Irish Design Awards 2017 - Best Emerging Illustration
Winner Irish Design Awards 2017 - Publishing Illustration
Cecil Day Lewis Literature Bursary 2017
Winner Irish Design Awards 2016 - Broadcast Design
Shorlisted Jonathan Cape / Comica / Observer Graphic Short Prize 2016
Shorlisted Jonathan Cape / Comica / Observer Graphic Short Prize 2014 
Winner Irish Design Awards 2012 - Broadcast Design
Winner Irish Design Awards 2011 - Broadcast Design
Nominated ICAD 2011- Broadcast Craft - Animation
Oh.... and the Xtra-Vision Colouring competition in 1991!
AFFILIATIONS


Illustrators Ireland / Illustrators Guild of Ireland (IGI), Association of Illustrators (AOI), Visual Artists Ireland (VAI), Institute Designers Ireland (IDI), Straylines Comics Collective, Brainbelt Illustration Collective.