RTÉ Television New Season 2011
Promotional graphic branding for showcasing RTÉ Television's New Season of programming. The showreel contains the opening title and a montage of chapter stings which highlighting the various sections of the New Season promotion.

A festive and magical fire performance was adopted to detract from Ireland's current economic gloom. Blue and green are RTÉ's corporate colours and the brand colours of RTÉ ONE and RTÉ TWO respectively.


There was a shoot, plenty of effects and hours spent in a long exposure darkroom shoot, where I did my up most scribing Helvetica's alphabet  with a torch.

Enjoy!

Alan Dunne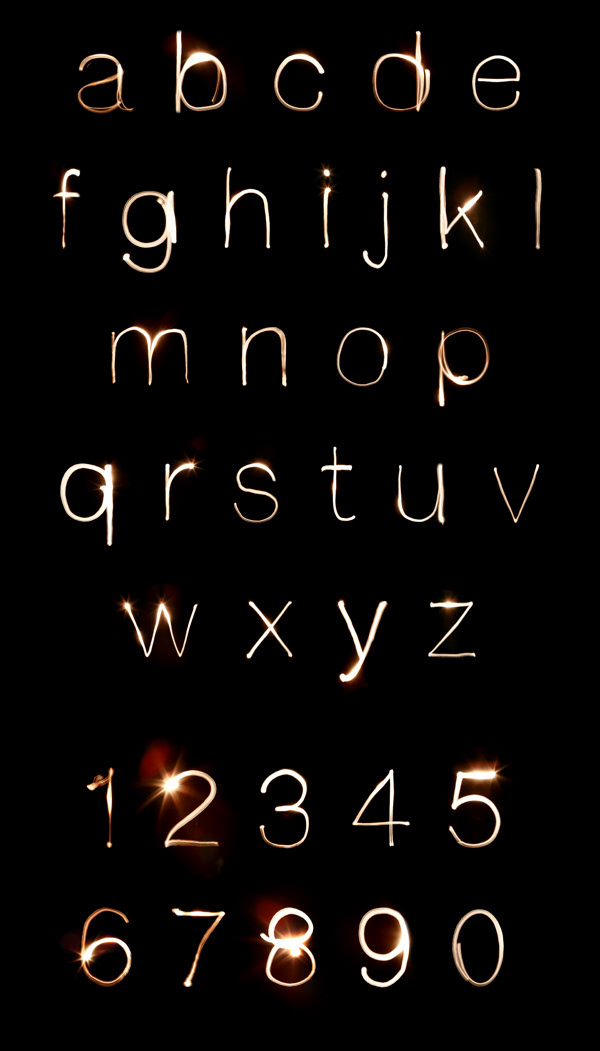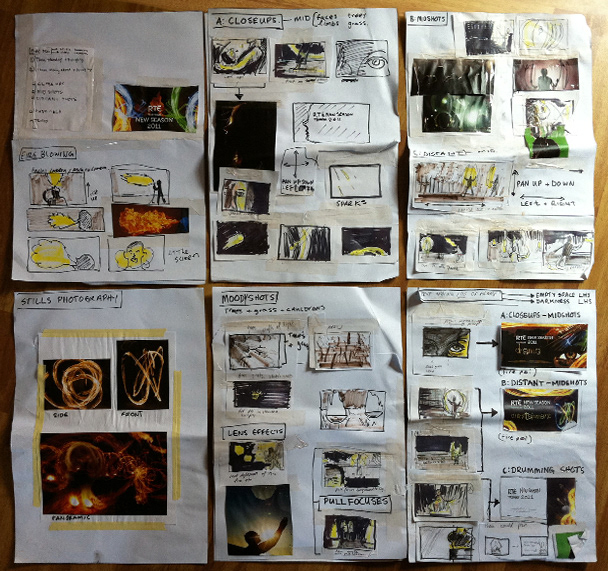 Art Direction, Graphic Design & Special Effects Compositing//


Alan Dunne



3D Effects//


Alan Eddie



Camera//


Ronan Fox



Assistant Camera//


Declan King



Lighting//


Liam Daly



Stills Photographers//


Stephen MacDevitt, Lorraine Sherry & Kyran O'Brien



Fire Performers//


Aurelija Kazokaitytė & Šarunas Pocius; Firedance (fireperformers.ie)



Producer//


Jim Booth



Production Manager//


Fiona Gough

Museo Typeface Designer//
Jos Buivenga


An RTÉ Graphic Design Department production for RTÉ Television Promotions.
RTÉ ©2011