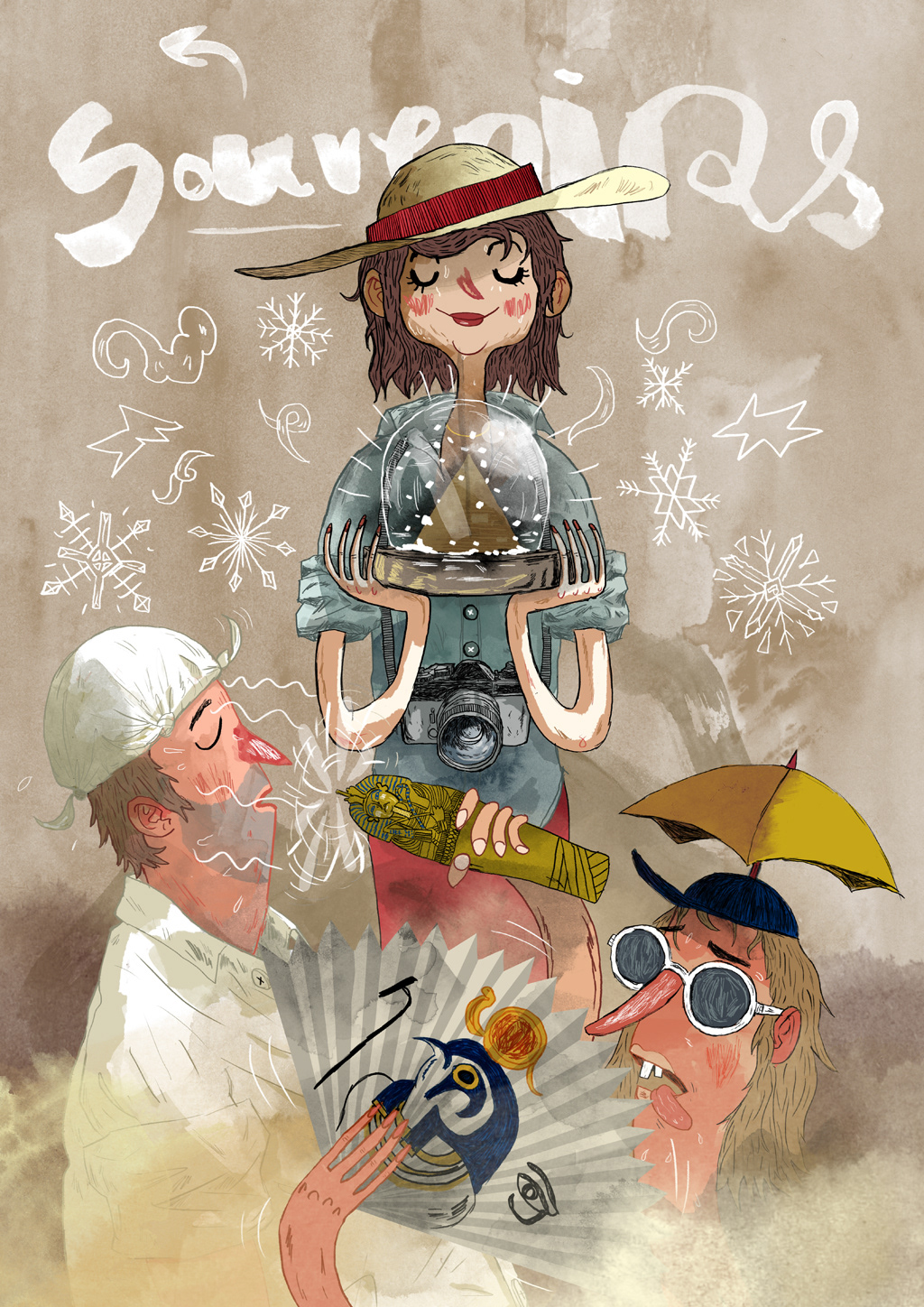 There are souvenirs that have practical uses, and then there are souvenirs with absolutely no practical use whatsoever. Perhaps influenced by the antics surrounding our recent spell of extraordinarily hot weather – namely the activity of staying cool,  what I discovered is that there could be a souvenir hovering the middle ground of practicality – its purpose psychosomatic one!
What if the souvenir could psychologically induce a feeling of being cold! BRRRRRRRRR! I feel colder already! Well... tepid anyway.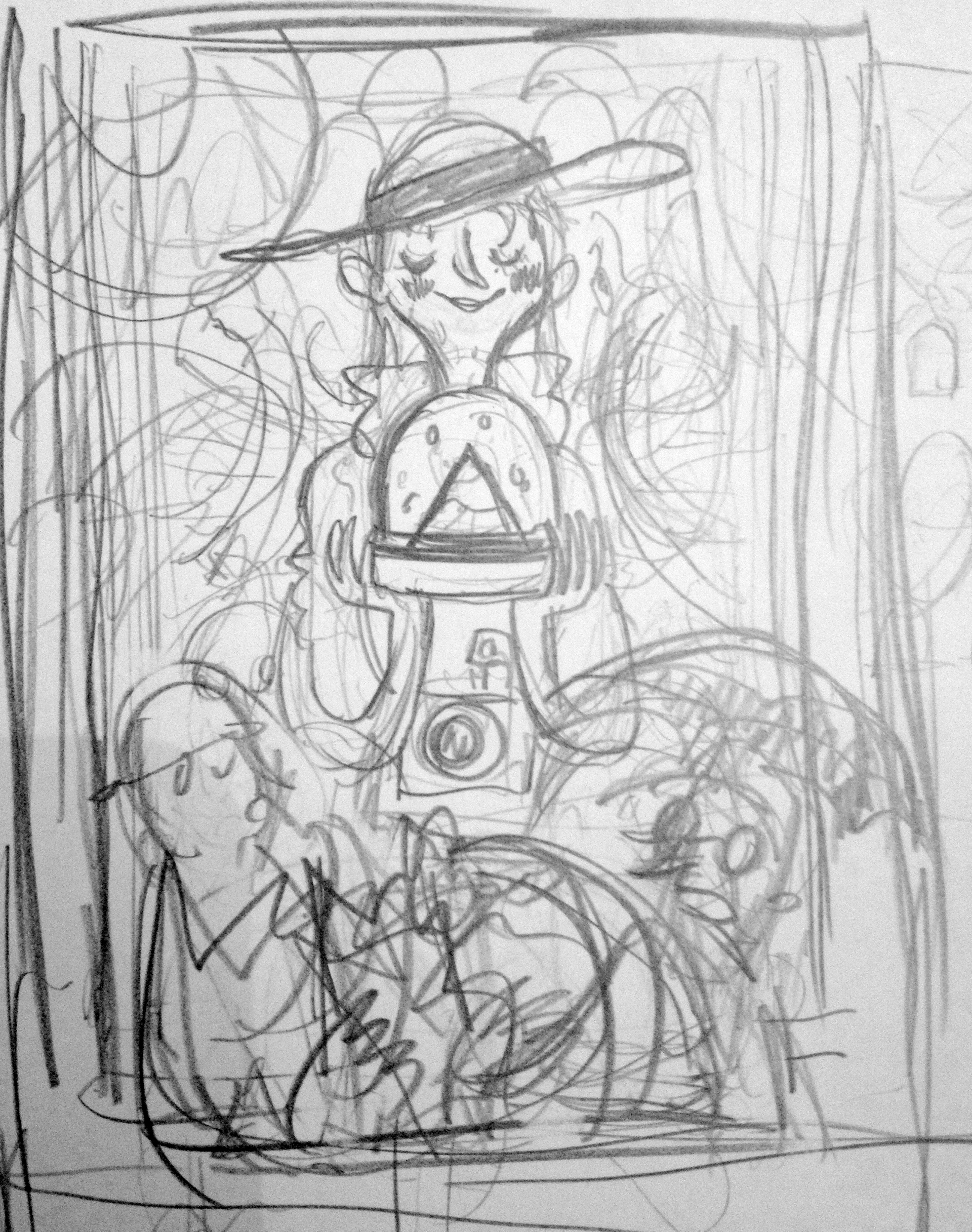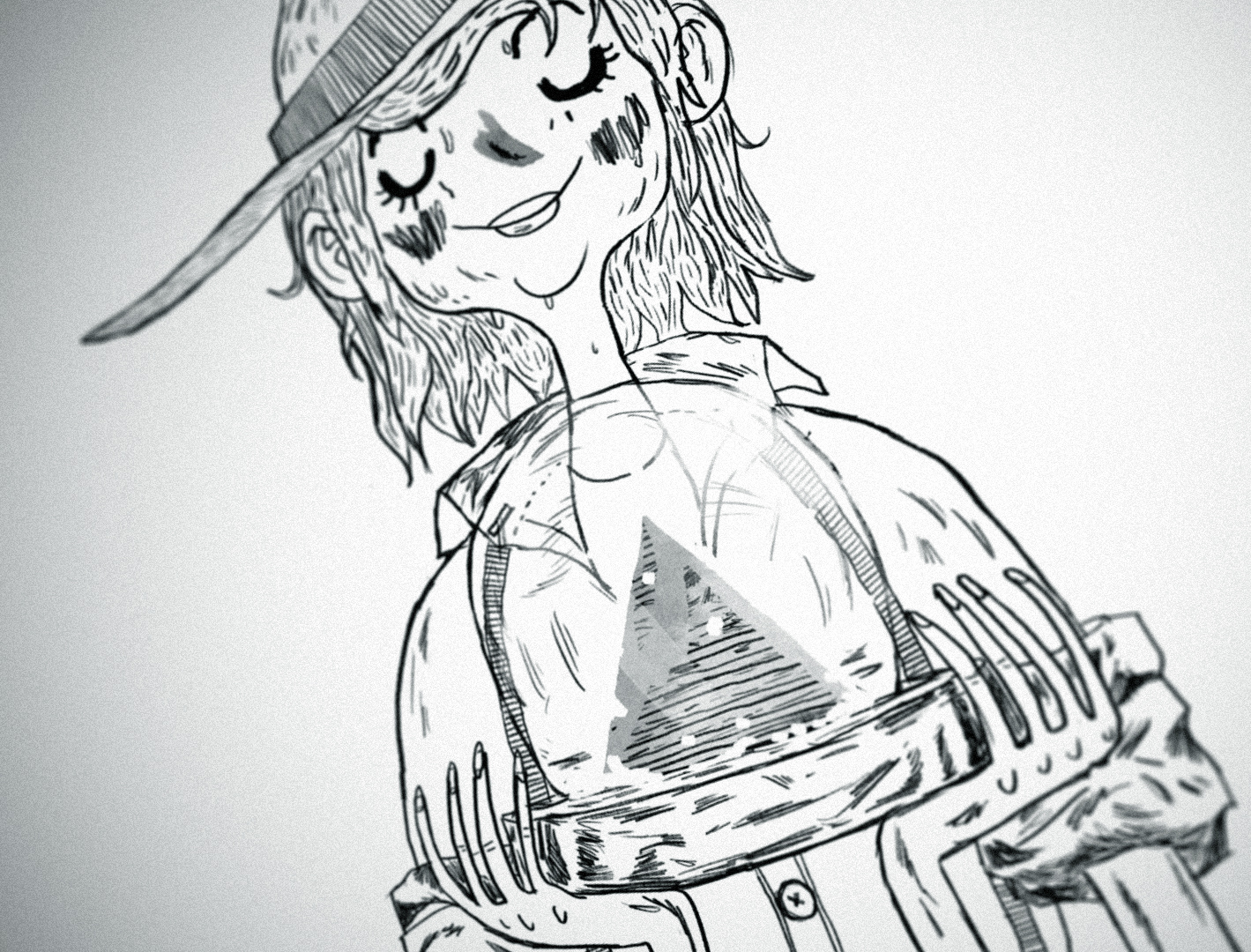 This poster was part of a  really really really fast group exhibition 'Souvenir Trailblazers' curated by Steve McCarthy. An art trail around Dublin only faster. 5 locations, 10 artists, 100 prints in 100 minutes, for €10 each.

All within 100 meters of each other, and all unique businesses, independently run. Attendees will have only 100 minutes to traverse the trail selecting which artwork to buy. 
It sold out entirely in 10 min!
Mick Minogue / Gaetan Billault / Fuchsia MacAree / Fatti Burke / Alan Clarke / Dan Leo / The Project twins / Stephen Maurice Graham / Alan Dunne / Steve Mccarthy
Locations: 
Designist, Rothar, R.A.G.E. Records, Irish design Shop and Clement & Pekoe.