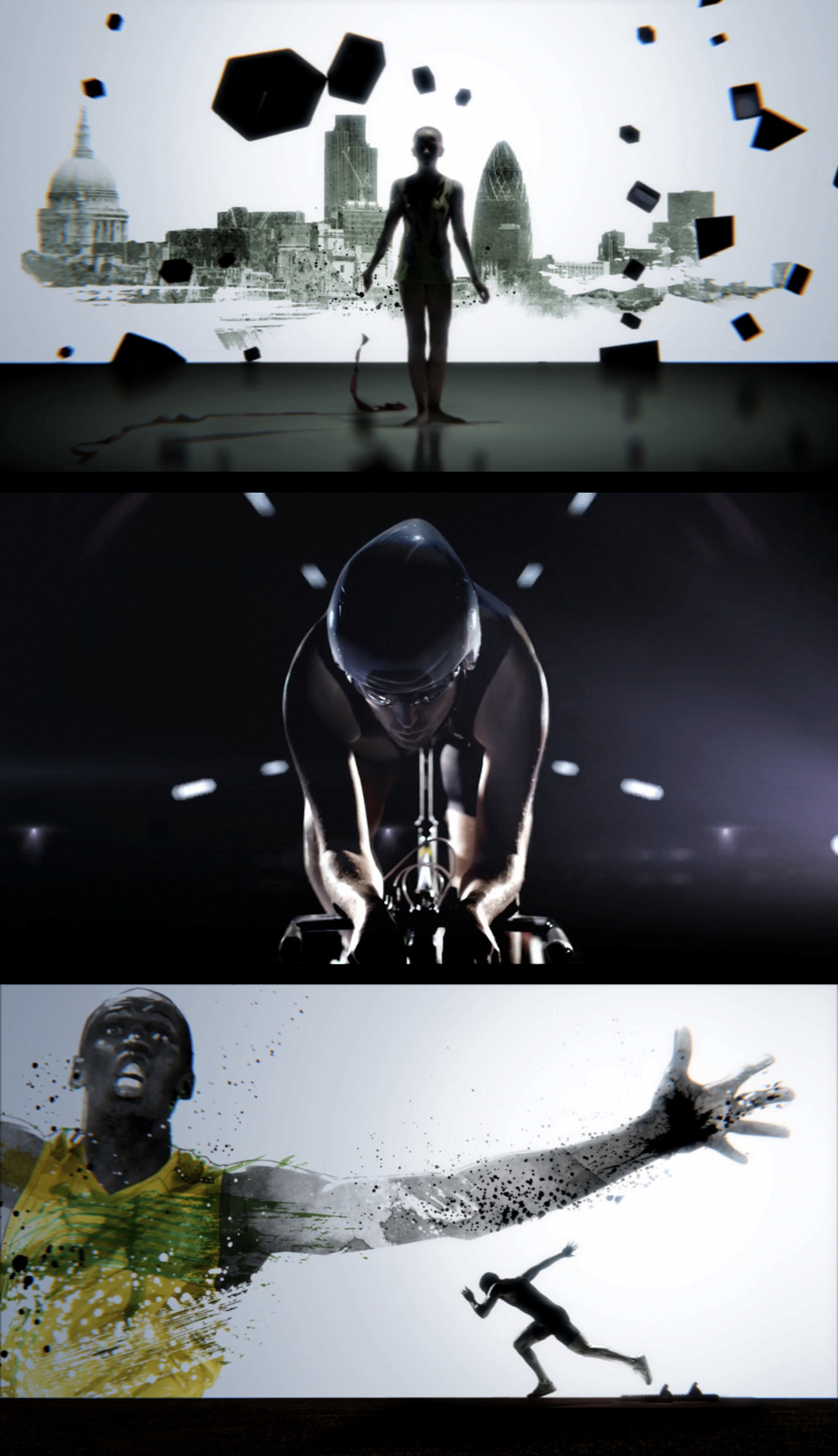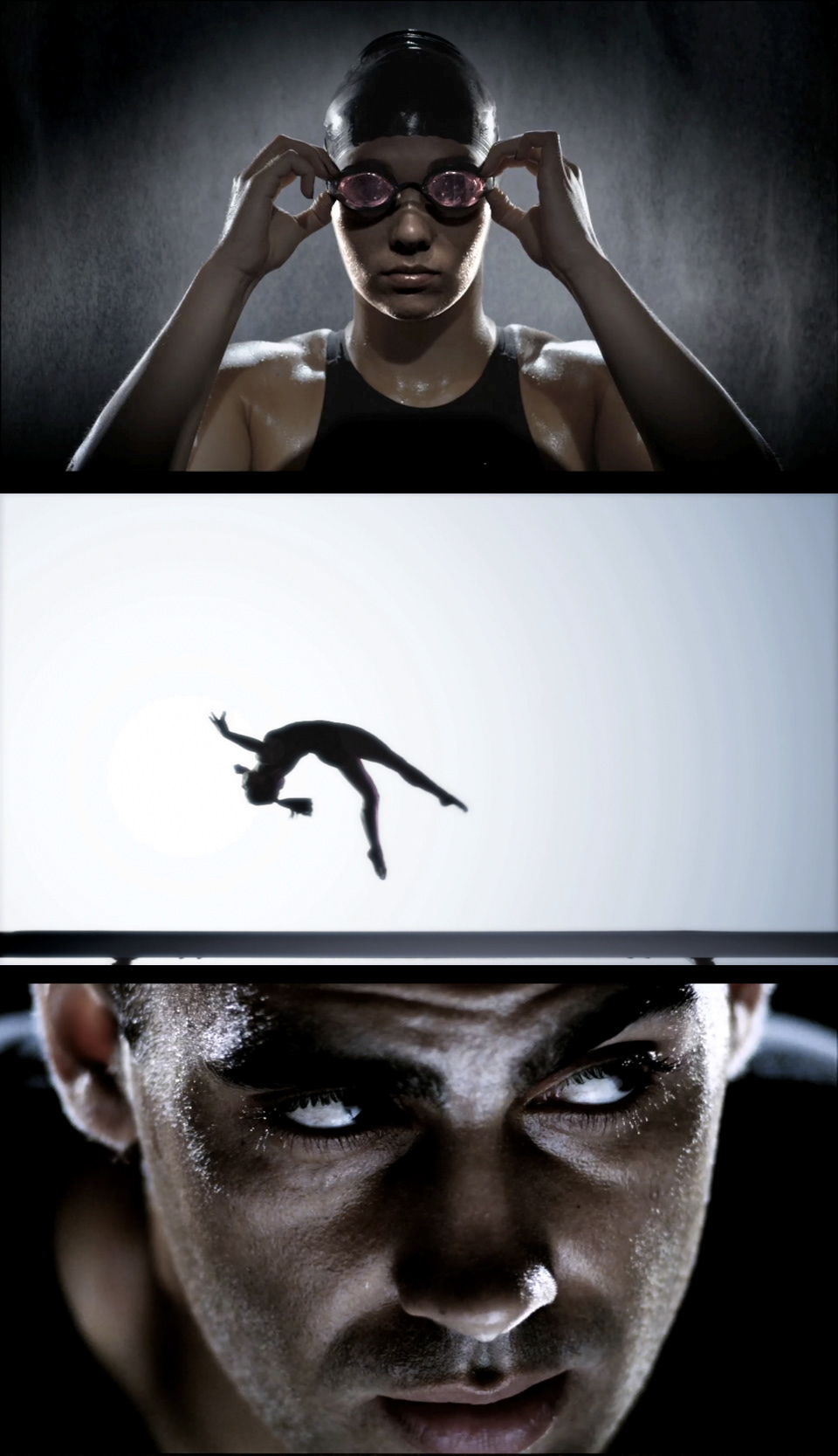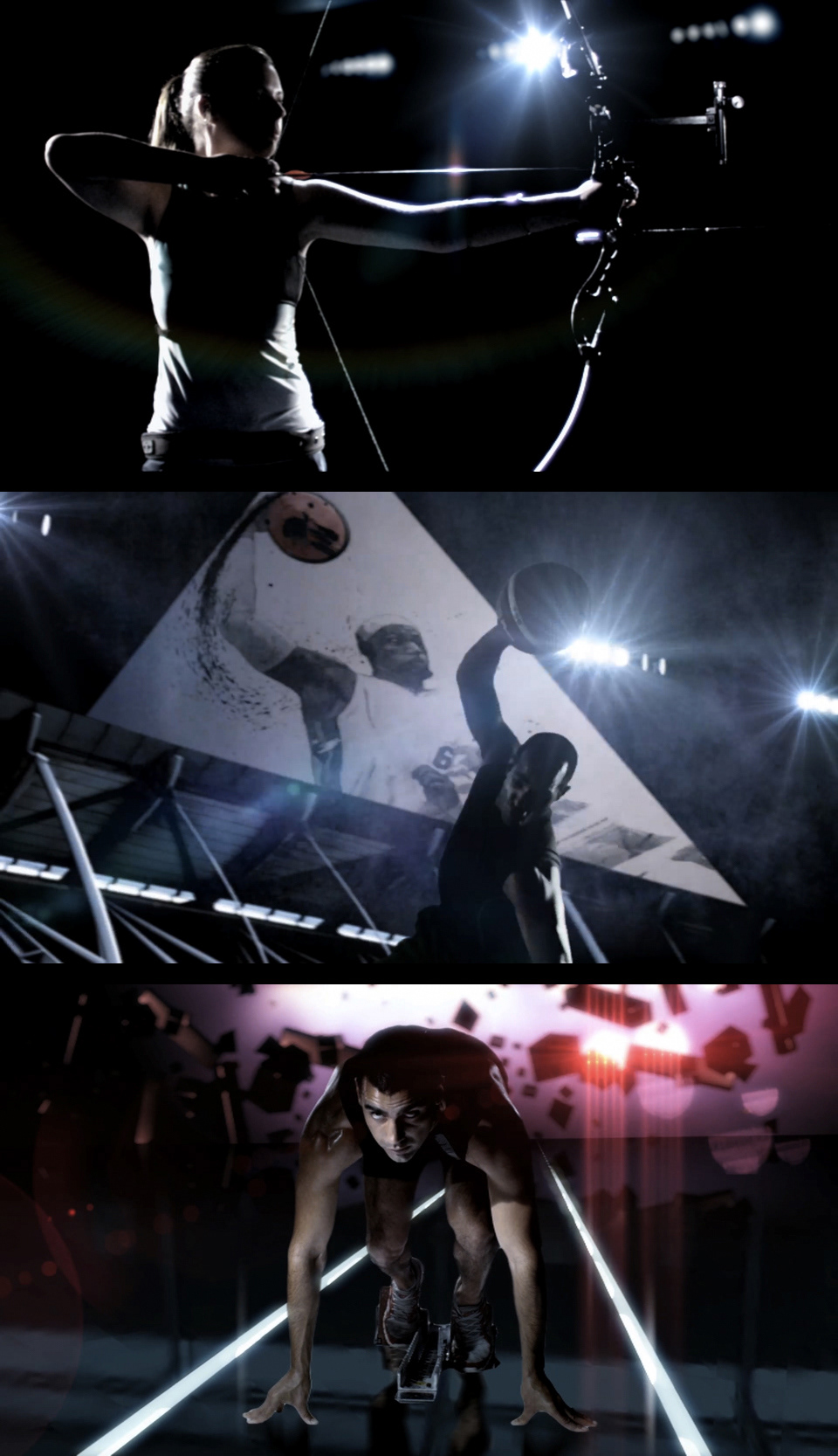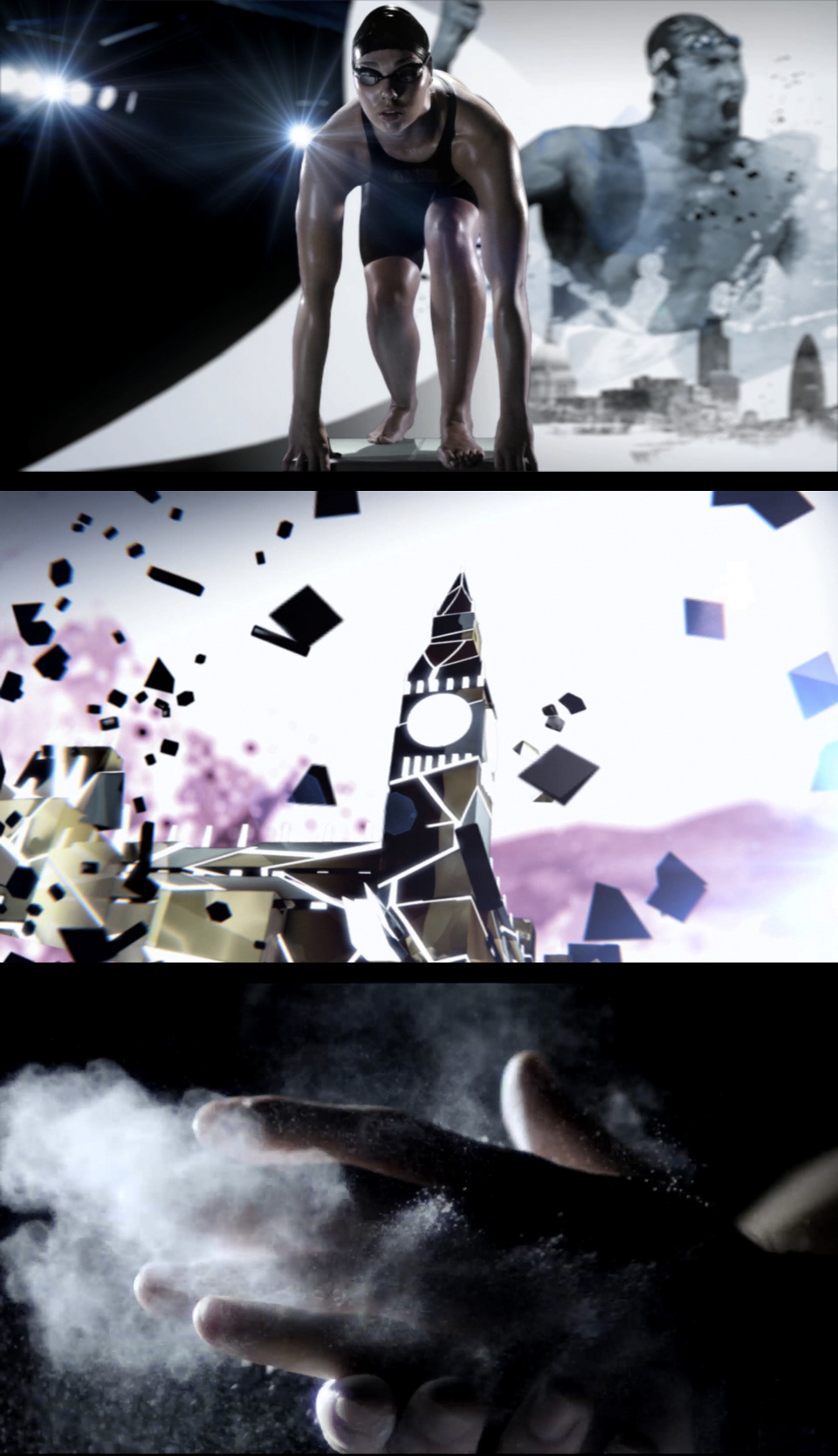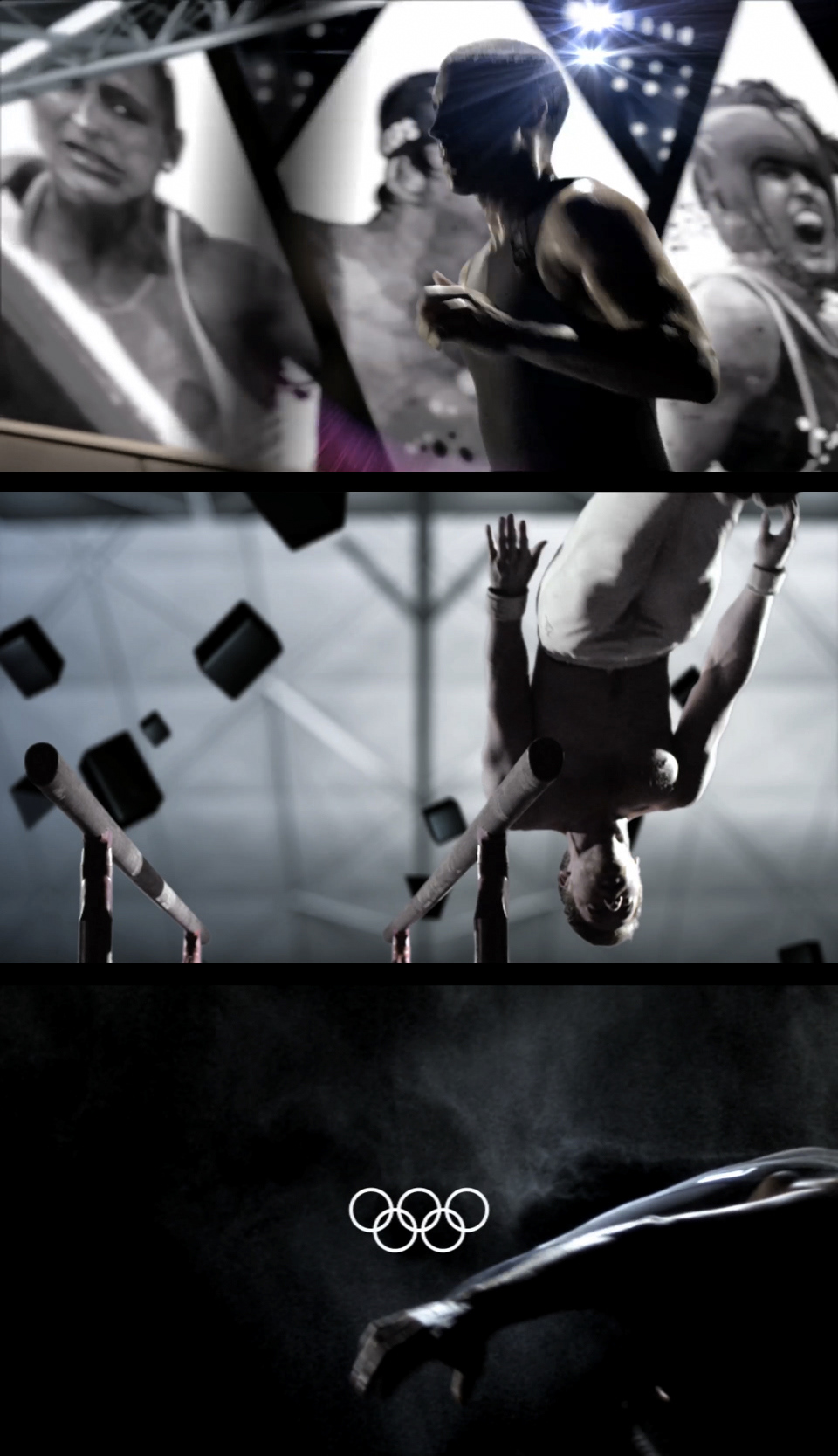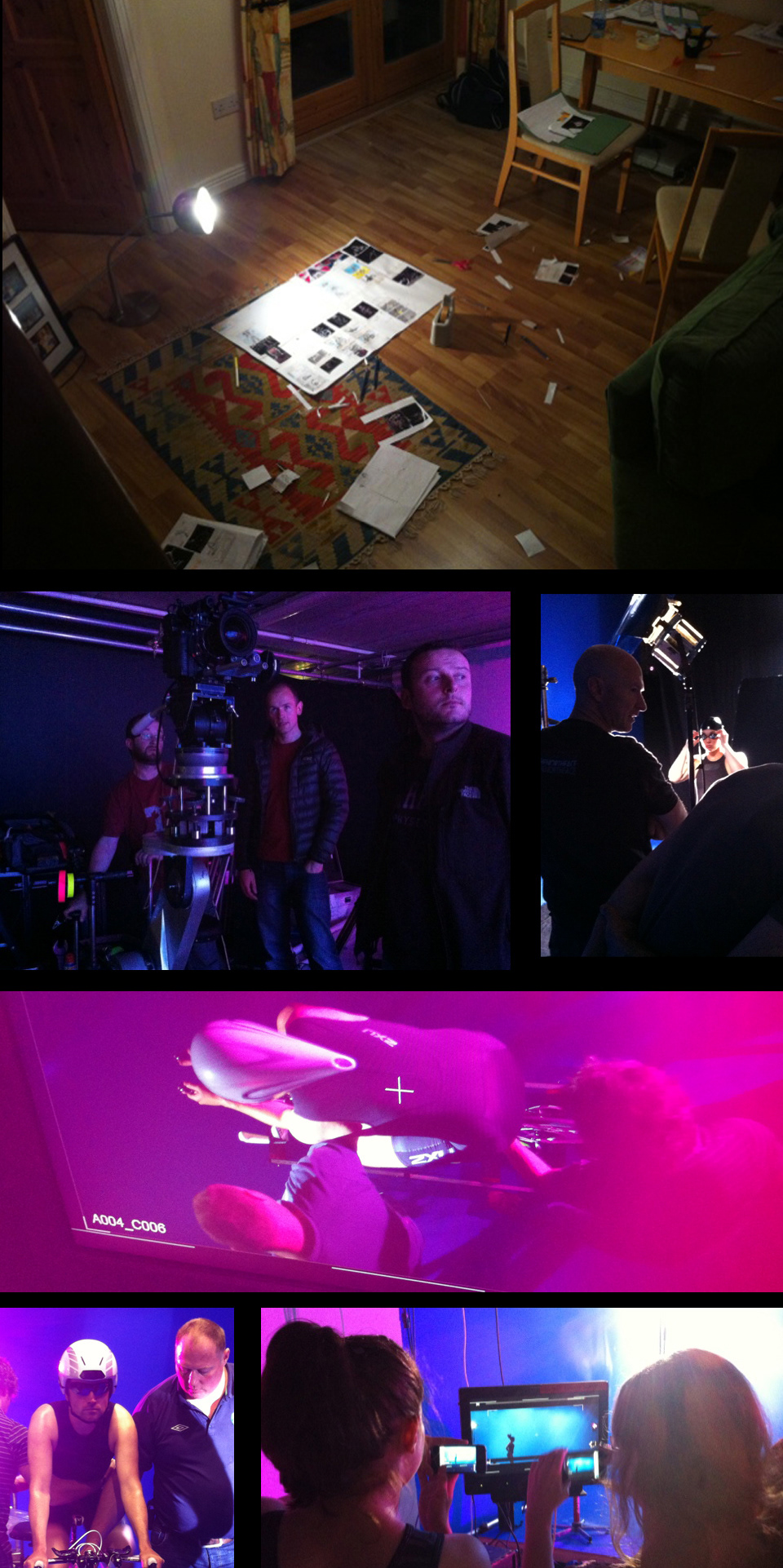 Opening Title for RTÉ Sport. Designed & directed by Alan Dunne of RTÉ Graphic Design. Production team were all in-house design, camera crew, lighting & staging. Filmed on Red Epic. 
 Flame composite: Alan Dunne 
Michael McKeon - Producer

Chris McEvoy - 3D & Rotoscoping
Simon Culliton - 
Focus Puller
Conall McGarrigle - 
Assistant Camera
Laurence Brierty & John Reynolds - 
Lighting
Gavin Little, Echolab - 
Sound Design & Music Composition
Patrick J Doyle Jnr - Animatic Dubbing
Joanne Macavin, Deborah Dunne & Denise Herlihy - 
Prop Buyers
Mark Murray Three Rock Media - 
Studio Manager
Cillian Duffy, EMC - 
Edit & RED Conform
Derek Keenan, Jason O'Callaghan, Bernard Lyster - 
Staging
RTÉ Sport, 
Deirdre Smith of the Irish Olympic Council, 
Kathryn Catney of Gymnastics Ireland and the amazing athletes who took part.