How Will Santa Find Us?
is written by Shane O'Brien and Stephen Rogers about a family affected by the Irish homeless crisis in the run up to Christmas. I was one of 9 illustrators who participated. All profits from the picture book go to support Focus Ireland. In bookshops now!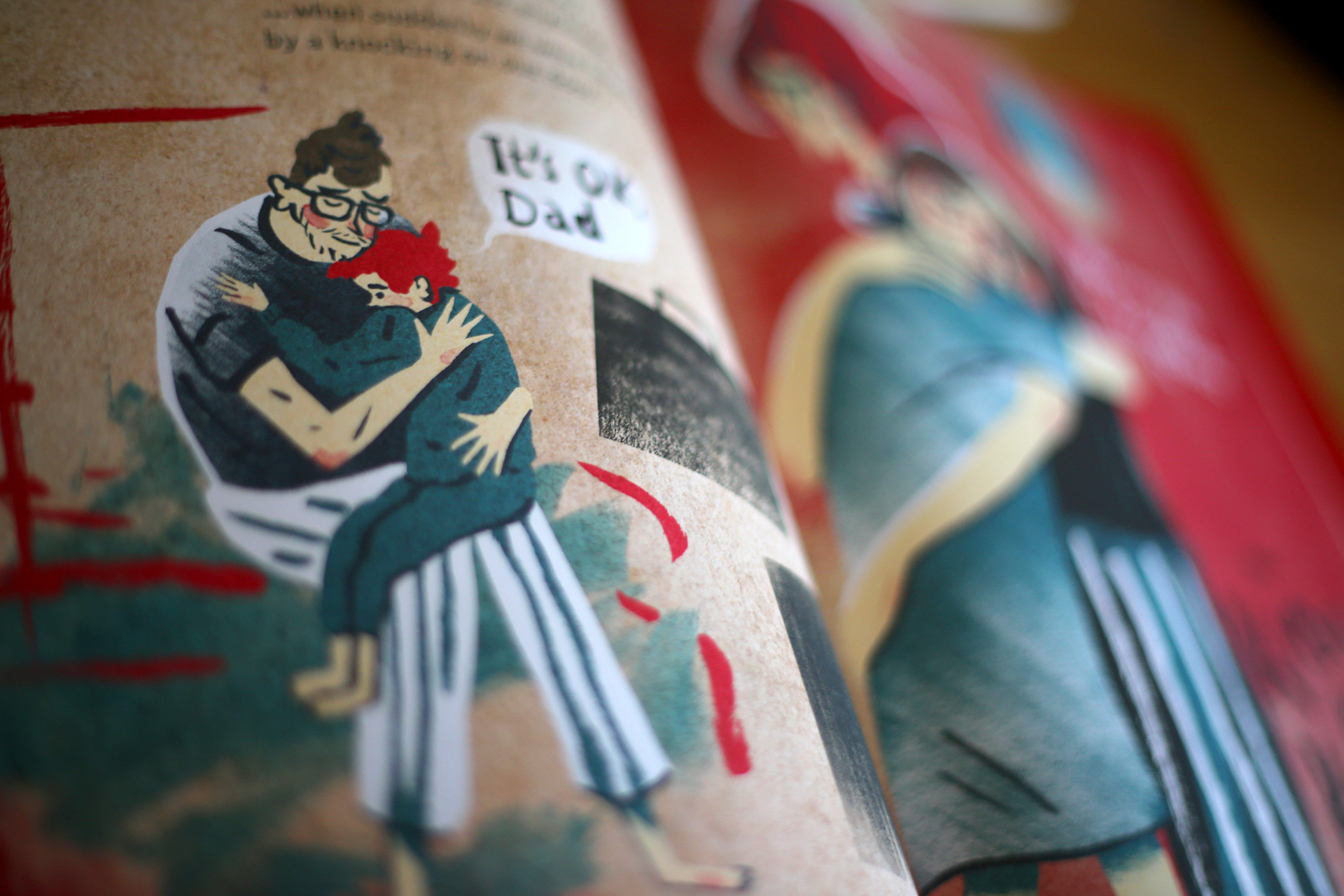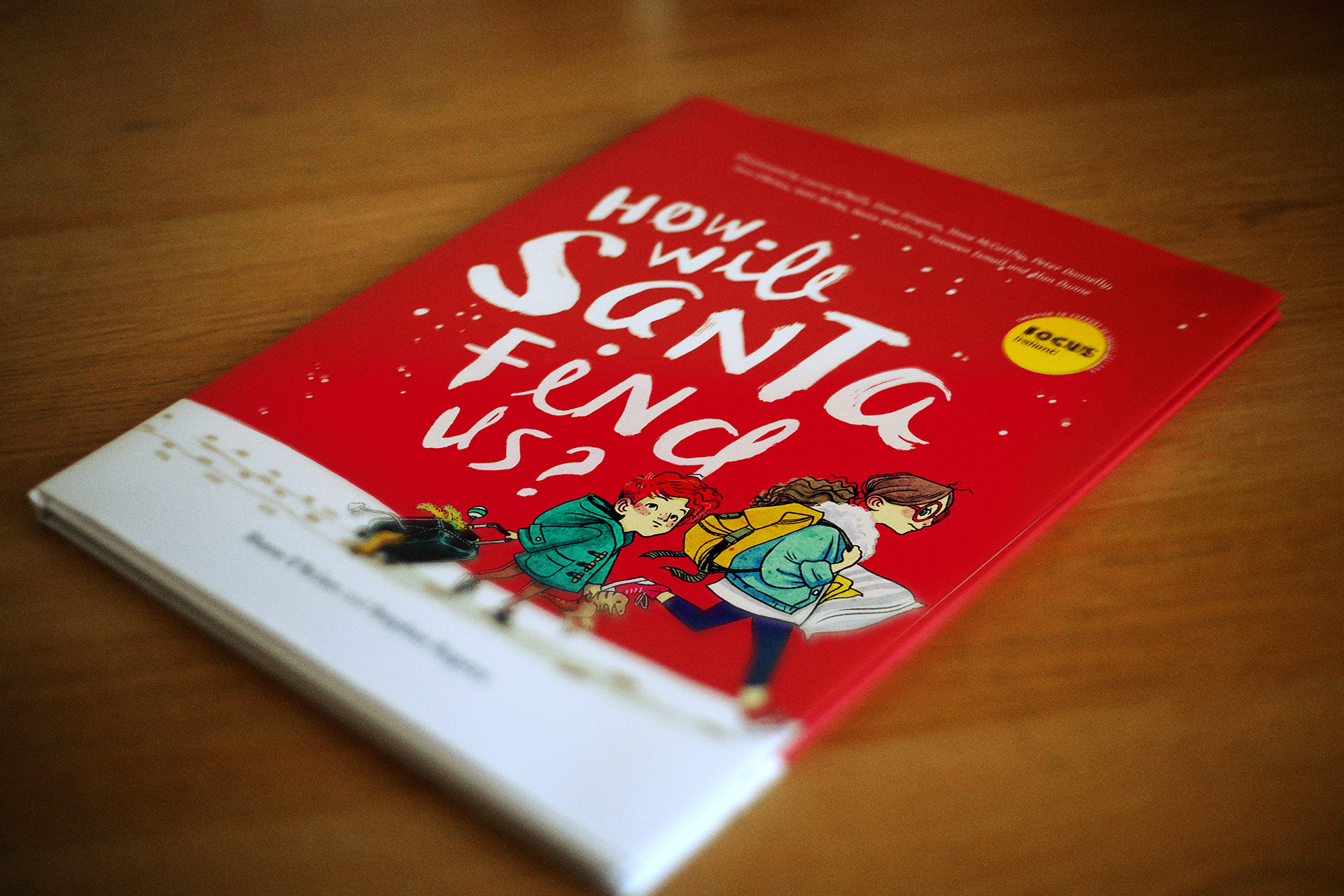 The Liffey Swim by Damn Fine Print
This year marks the 100th Liffey Swim. To celebrate Damn Fine Print collaborated with 9 illustrators including myself to immortalise this iconic Dublin city event with a series of exclusive limited edition screen prints! I went for a vintage style on my illustration depicting the inaugural swim of 1920, with old school colour palette and lettering that nods to signage from Dublin in a bygone era. 
The series exhibit launched on Thursday 1 Aug at Om Diva Boutique on Drury Street, Dublin. 
All screen-prints are limited to 100 editions and handprinted  by Damn Fine Print studio.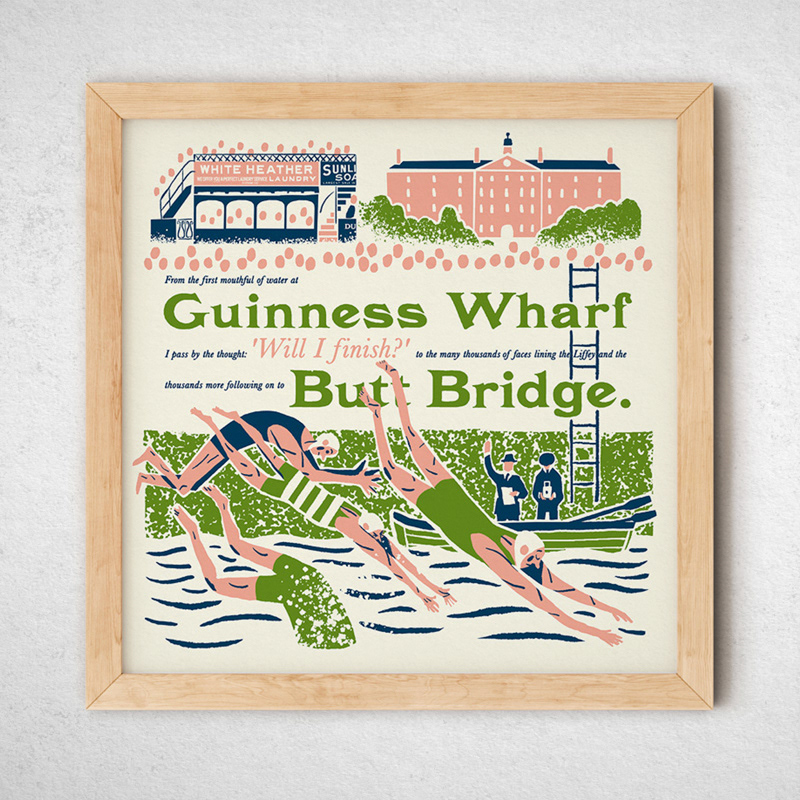 I was thrilled to receive the eye at the Irish Design Awards #IDIAwards for collaborative design for the short animation 'A Thousand Kisses' in Dublin on 24 January. The film was directed by Richard Goldgewicht, produced by Eitan Rosenthal and animated by Gustavo Wenzel. Thanks to Institute of Designers Ireland for such a great event!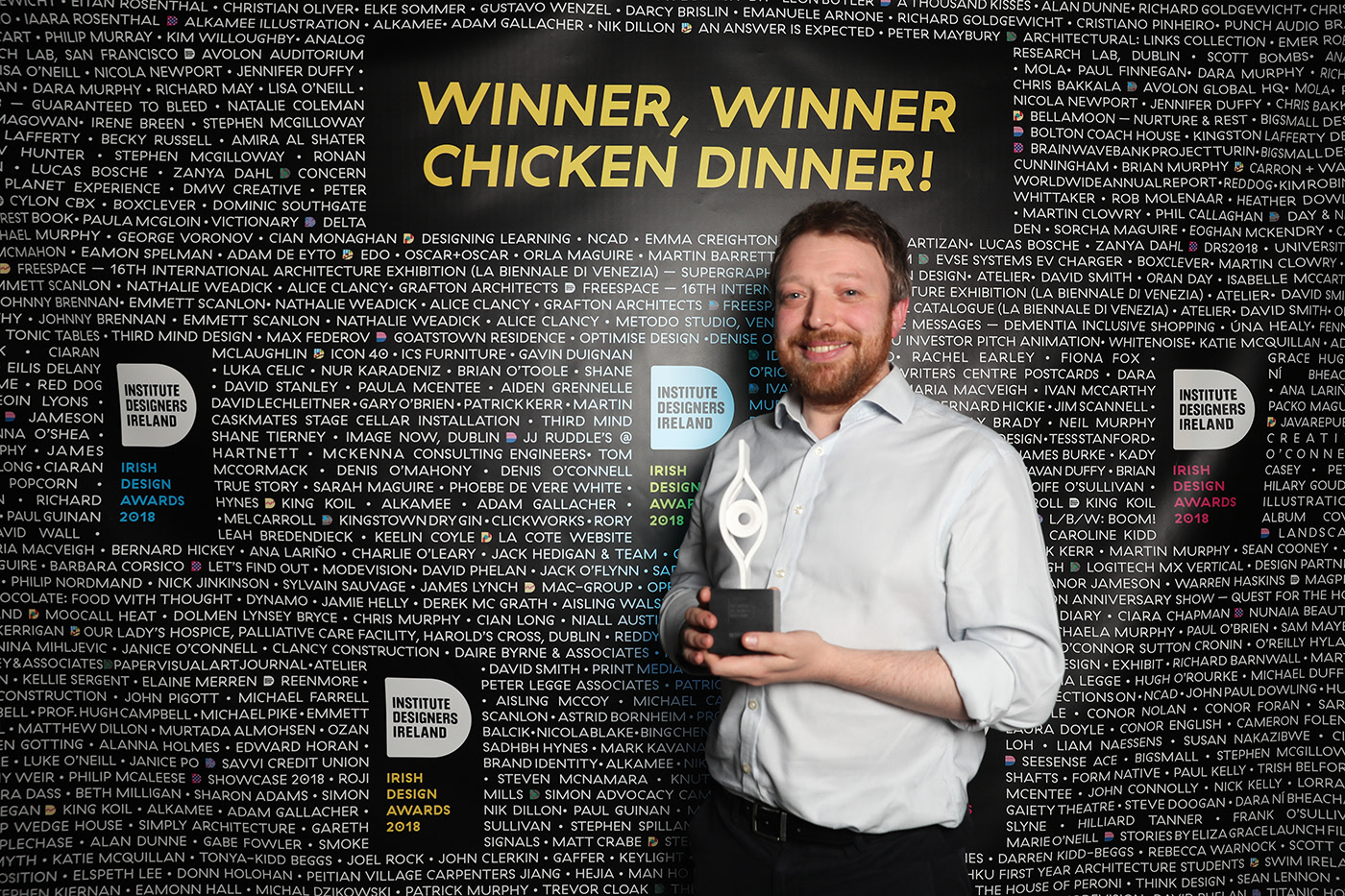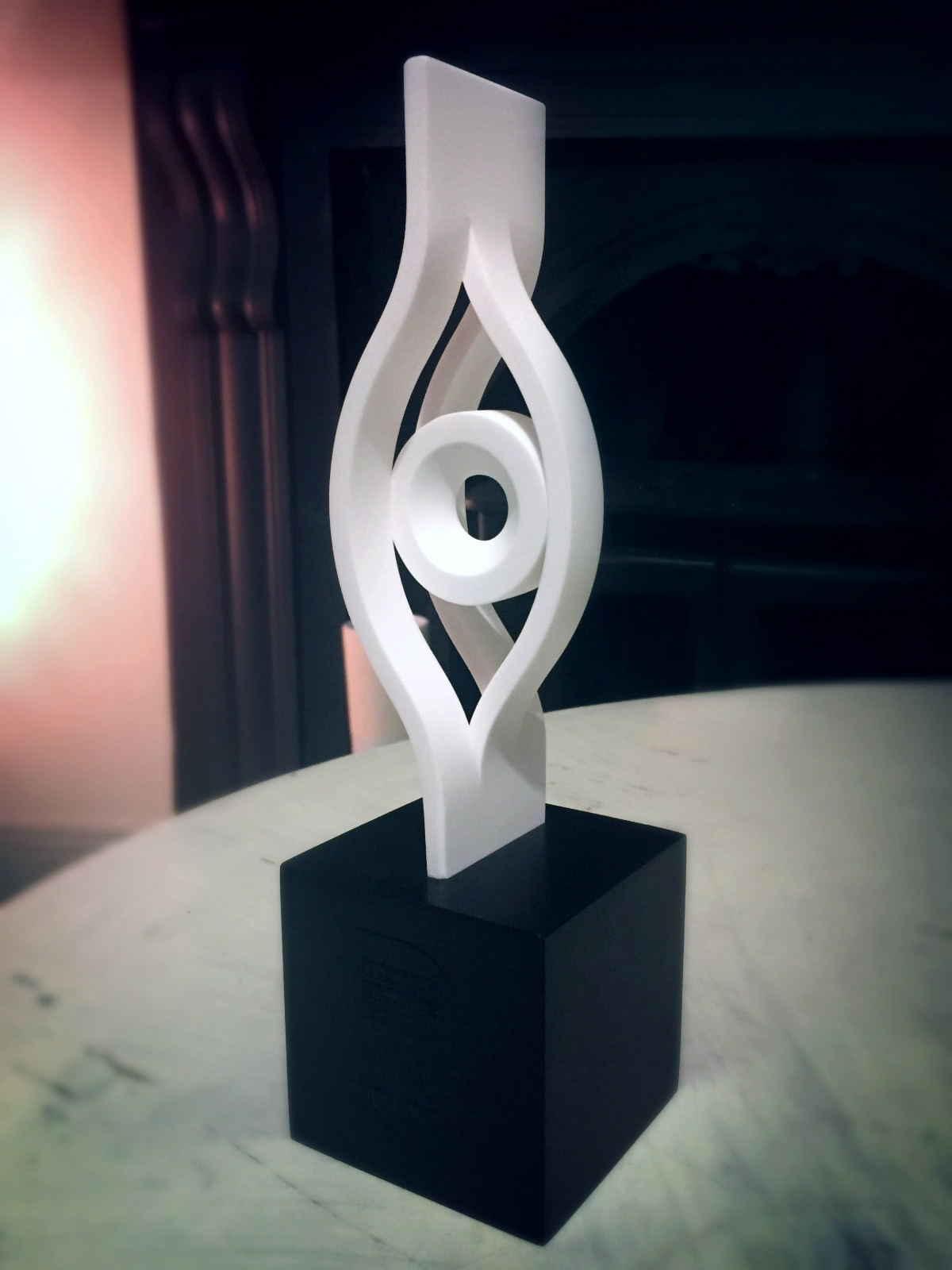 'Ask the Illustrator' interview no. 23
Illustrators Ireland are running an interview series with its members and I my interview with them was recently published. It can be read at this link here.