I was thrilled to receive the eye at the Irish Design Awards #IDIAwards for collaborative design for the short animation 'A Thousand Kisses' in Dublin on 24 January. The film was directed by Richard Goldgewicht, produced by Eitan Rosenthal and animated by Gustavo Wenzel. Thanks to Institute of Designers Ireland for such a great event!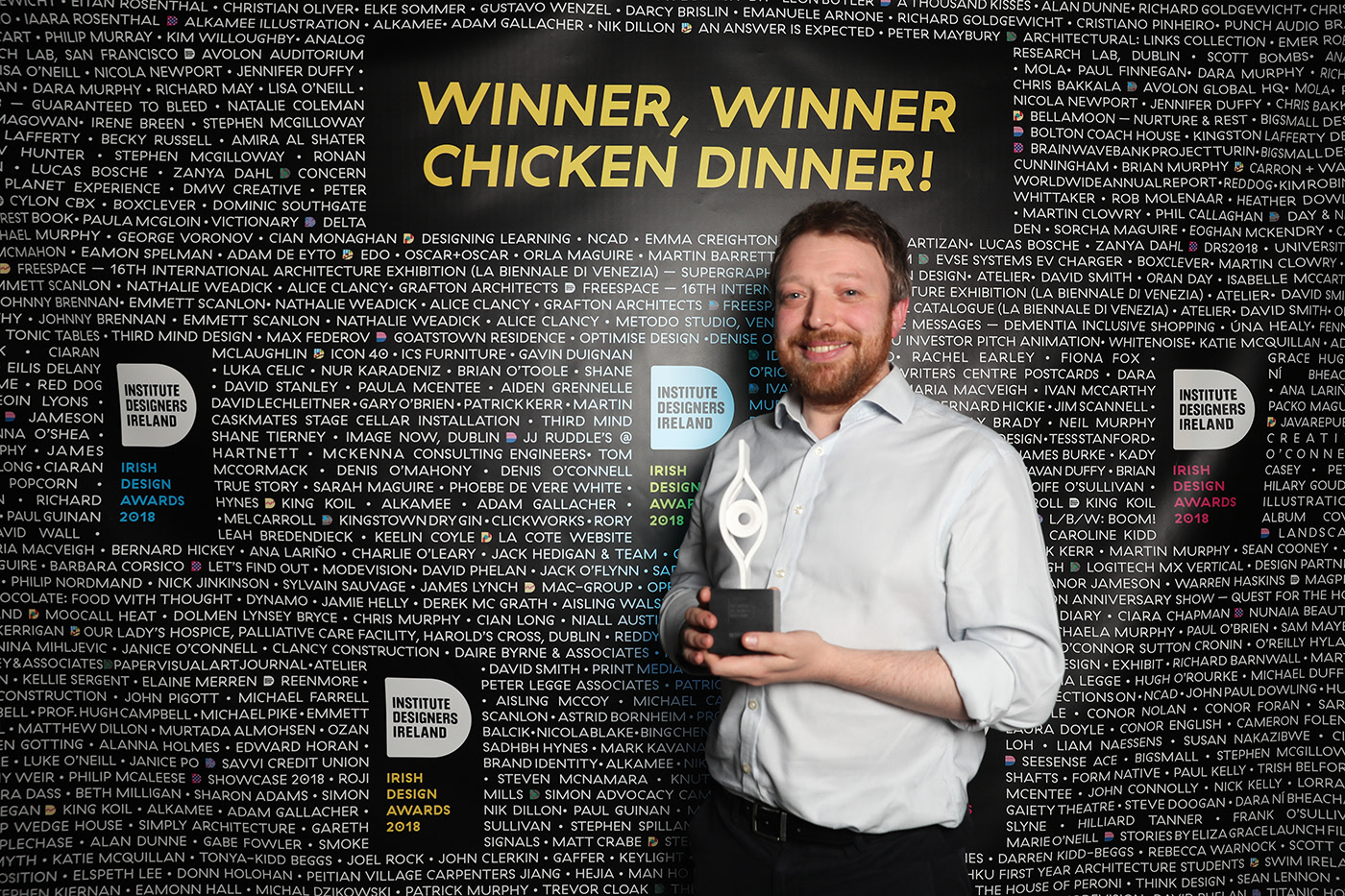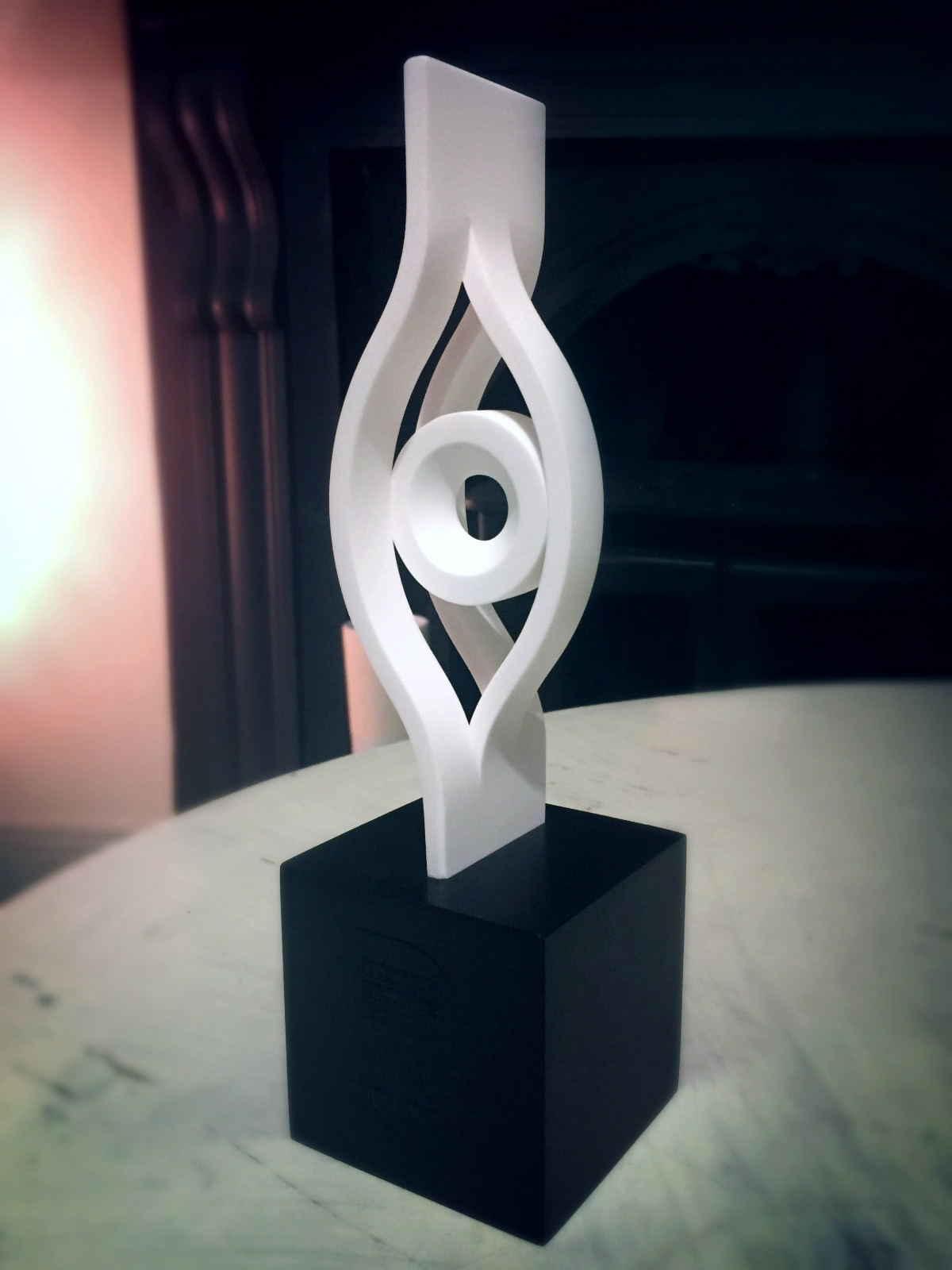 'Ask the Illustrator' interview no. 23
Illustrators Ireland are running an interview series with its members and I my intervoiew with them was recently published. It can be read at this link here.