​​​​​​​
I was commissioned by

All Creative Branding to 

create illustrations for a series of Carte de Visite for Historic Royal Palaces UK Spring 2019 at Hillsborough Castle & Gardens. Illustrations depicted historical characters who were to be found in and around the palace grounds. Visitors to the palace grounds collected the cards of the characters as they encountered them on the trail.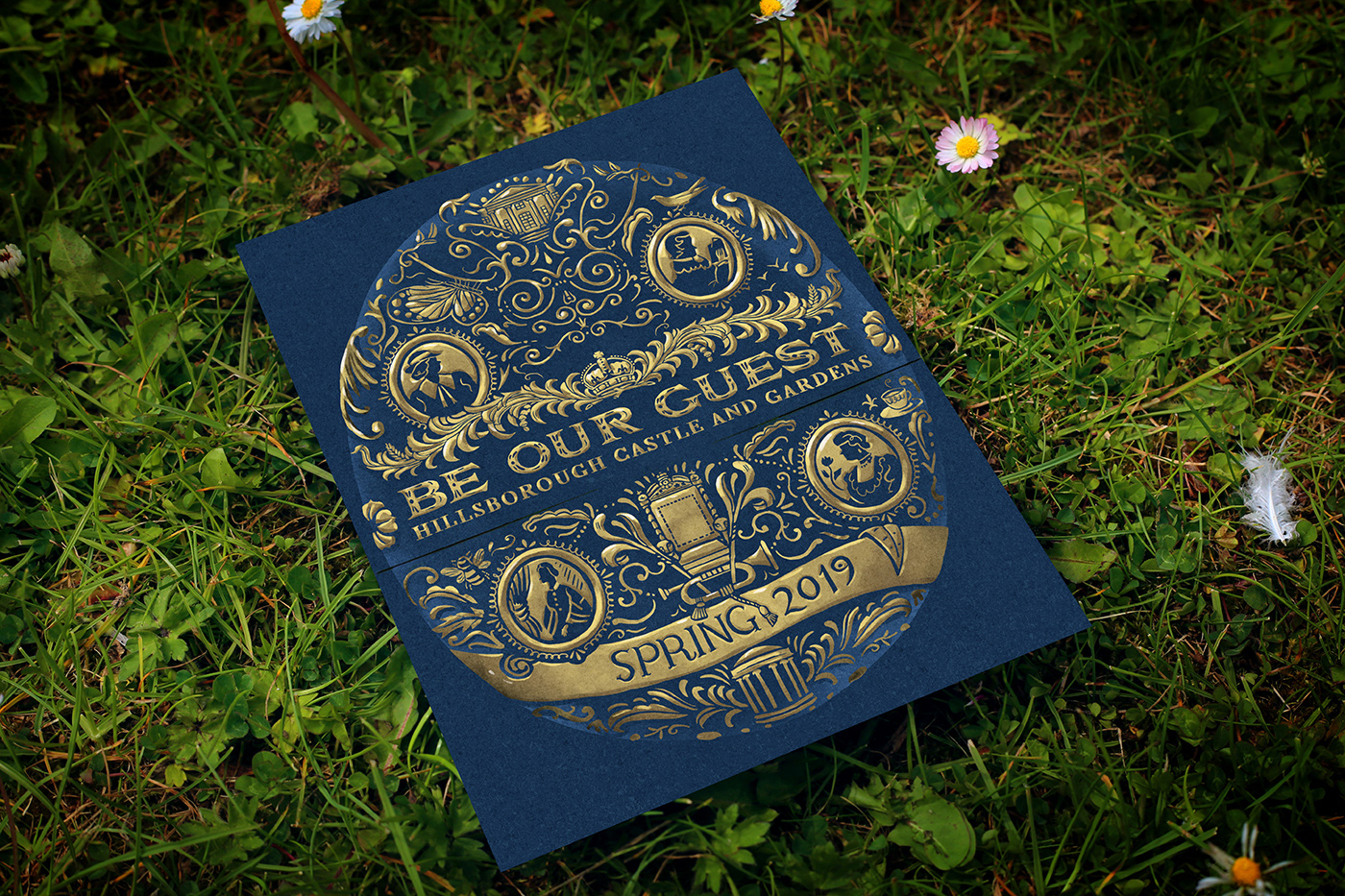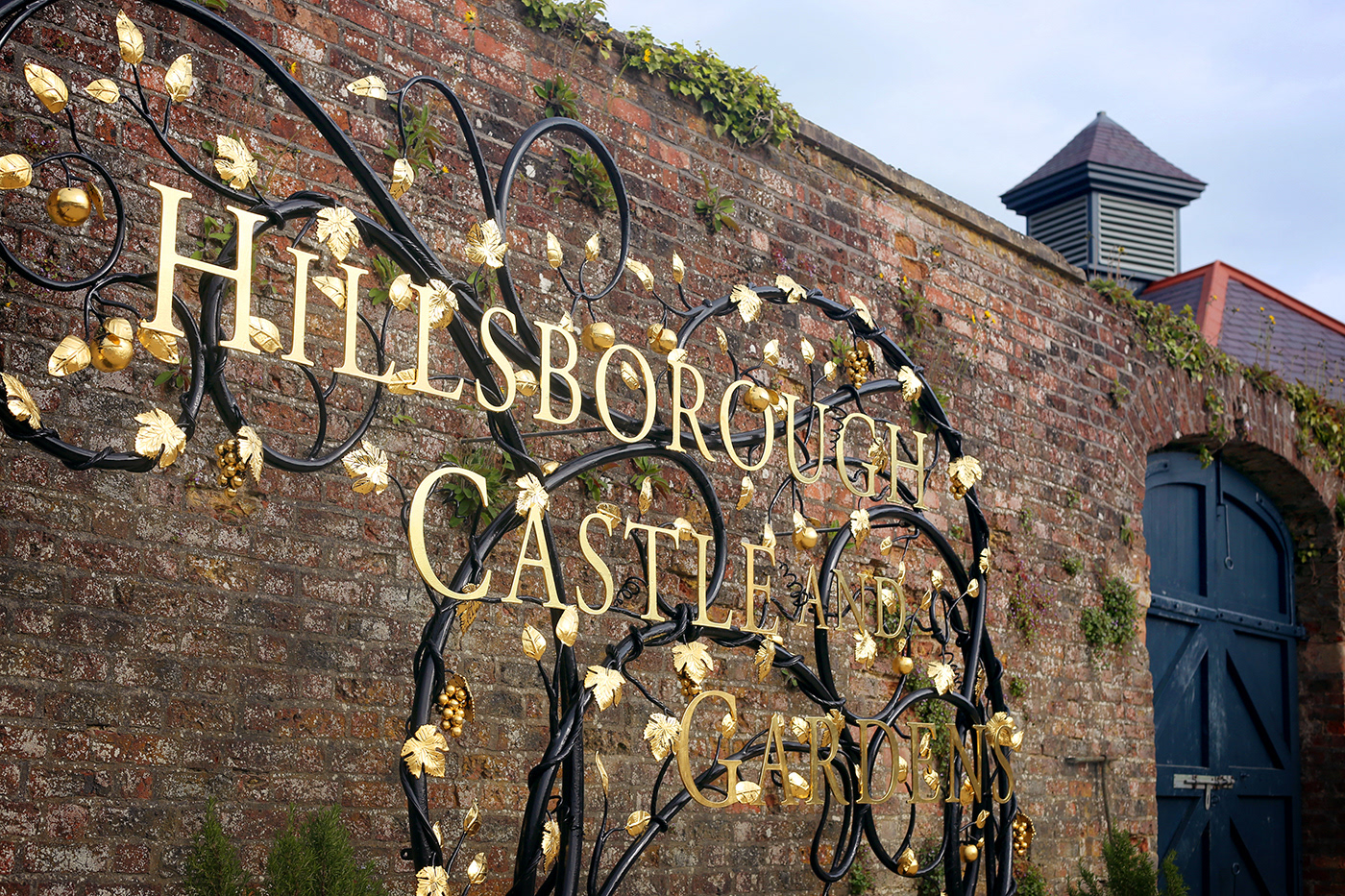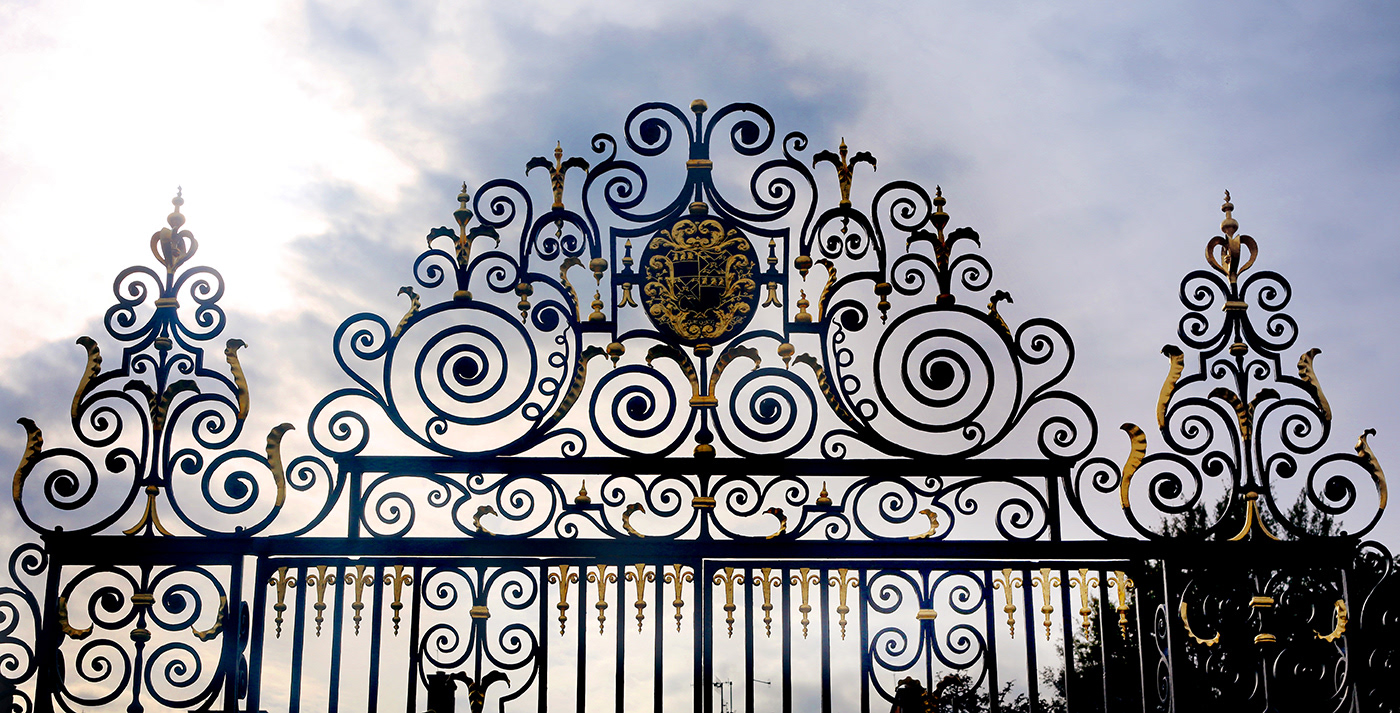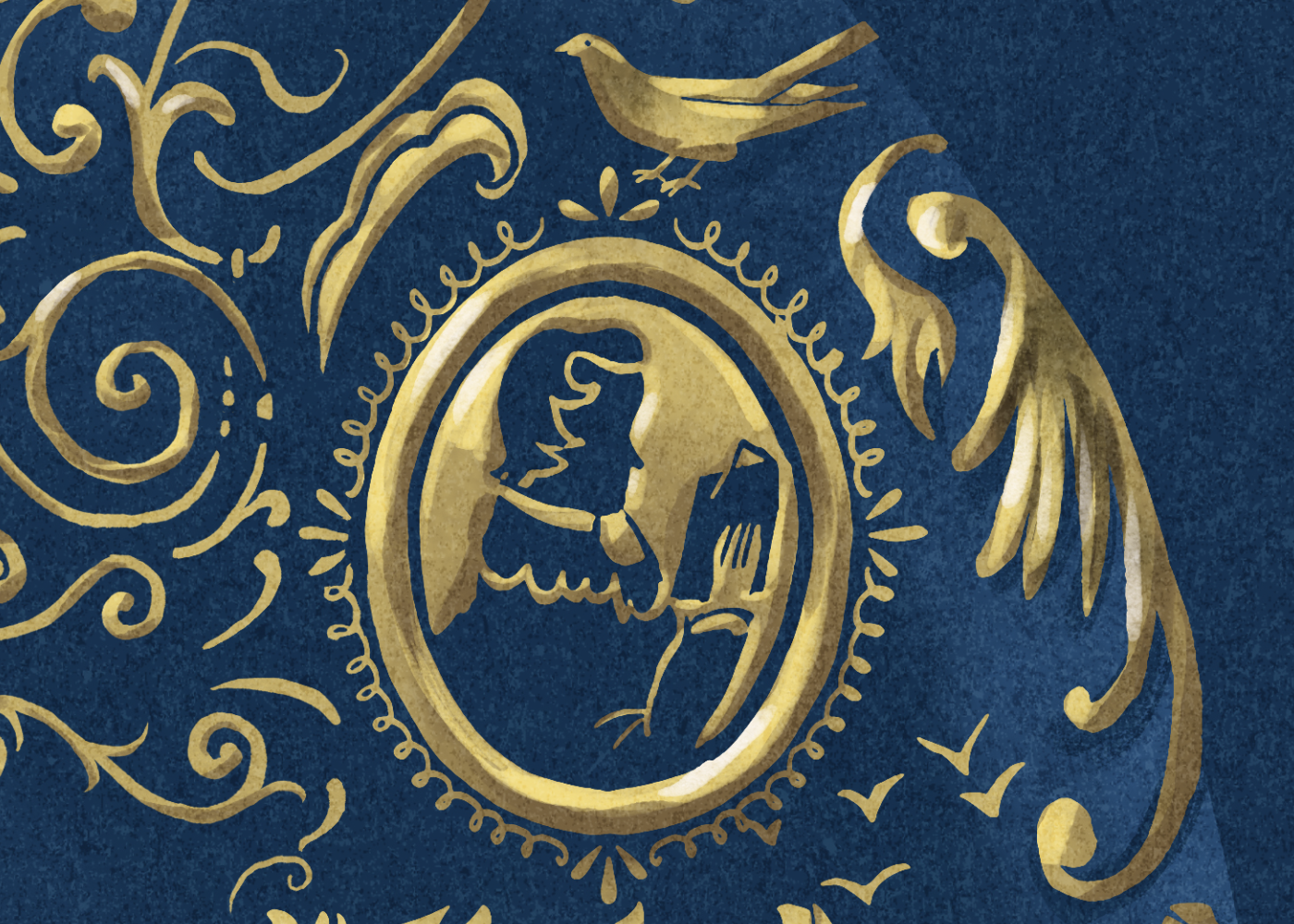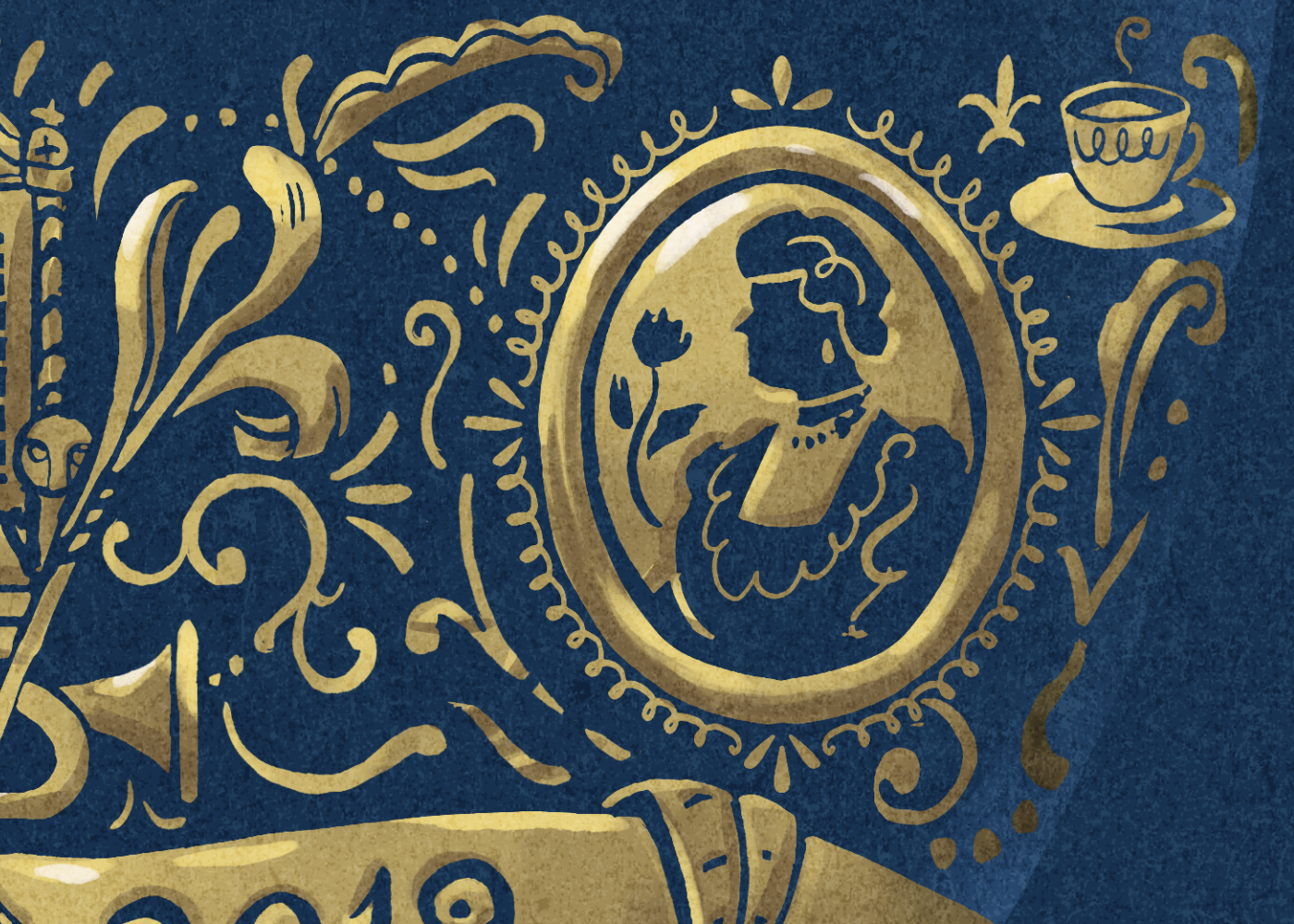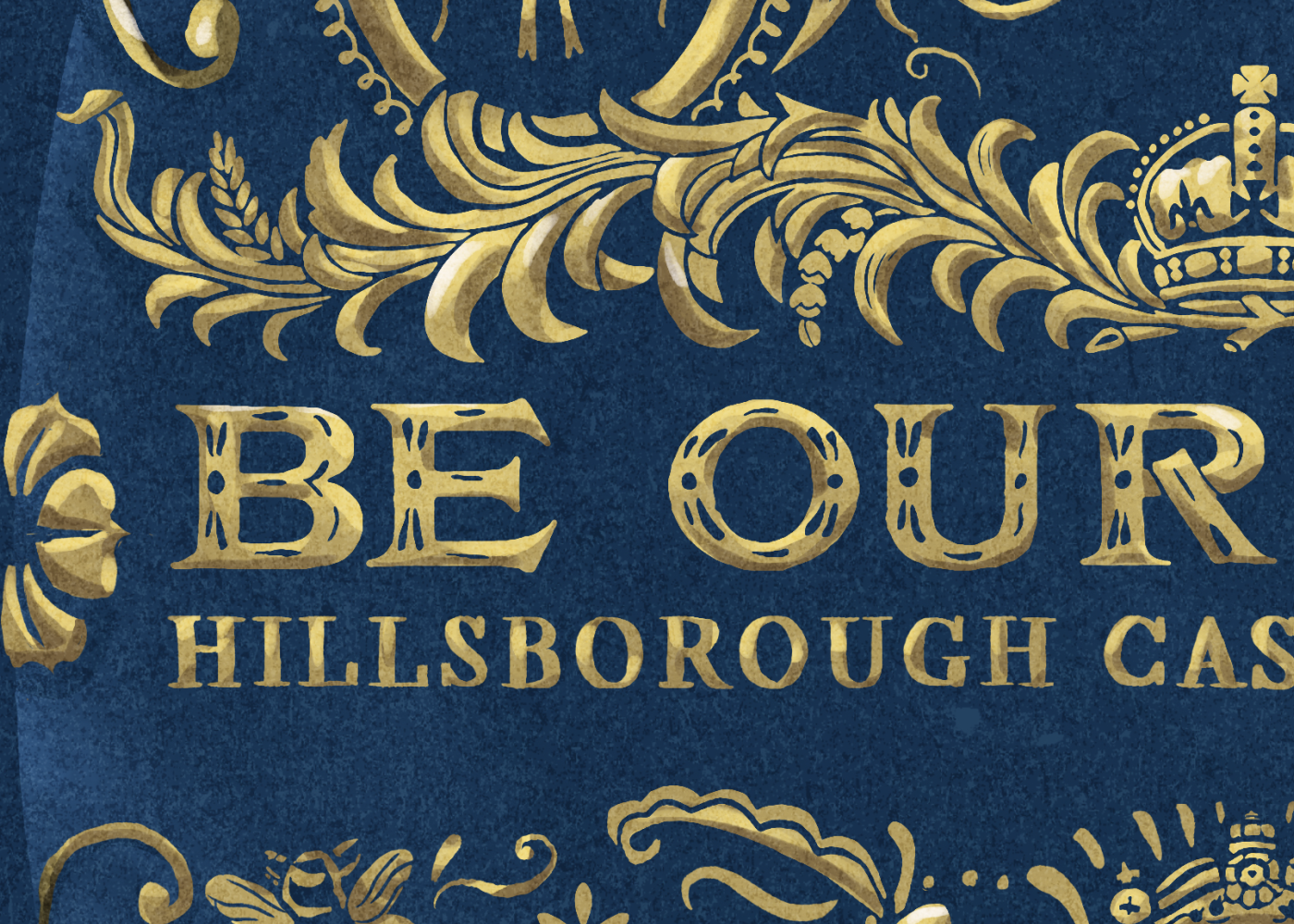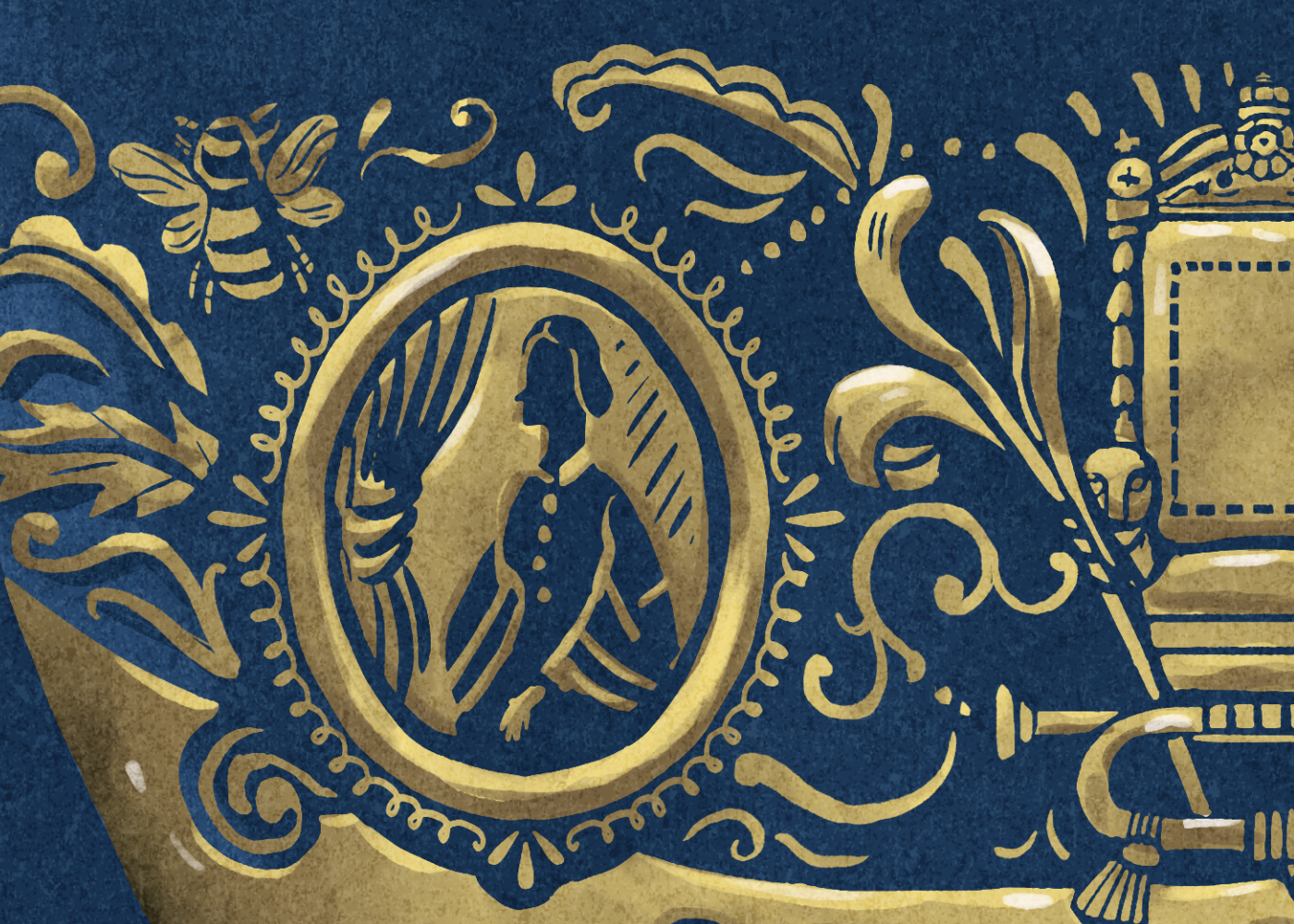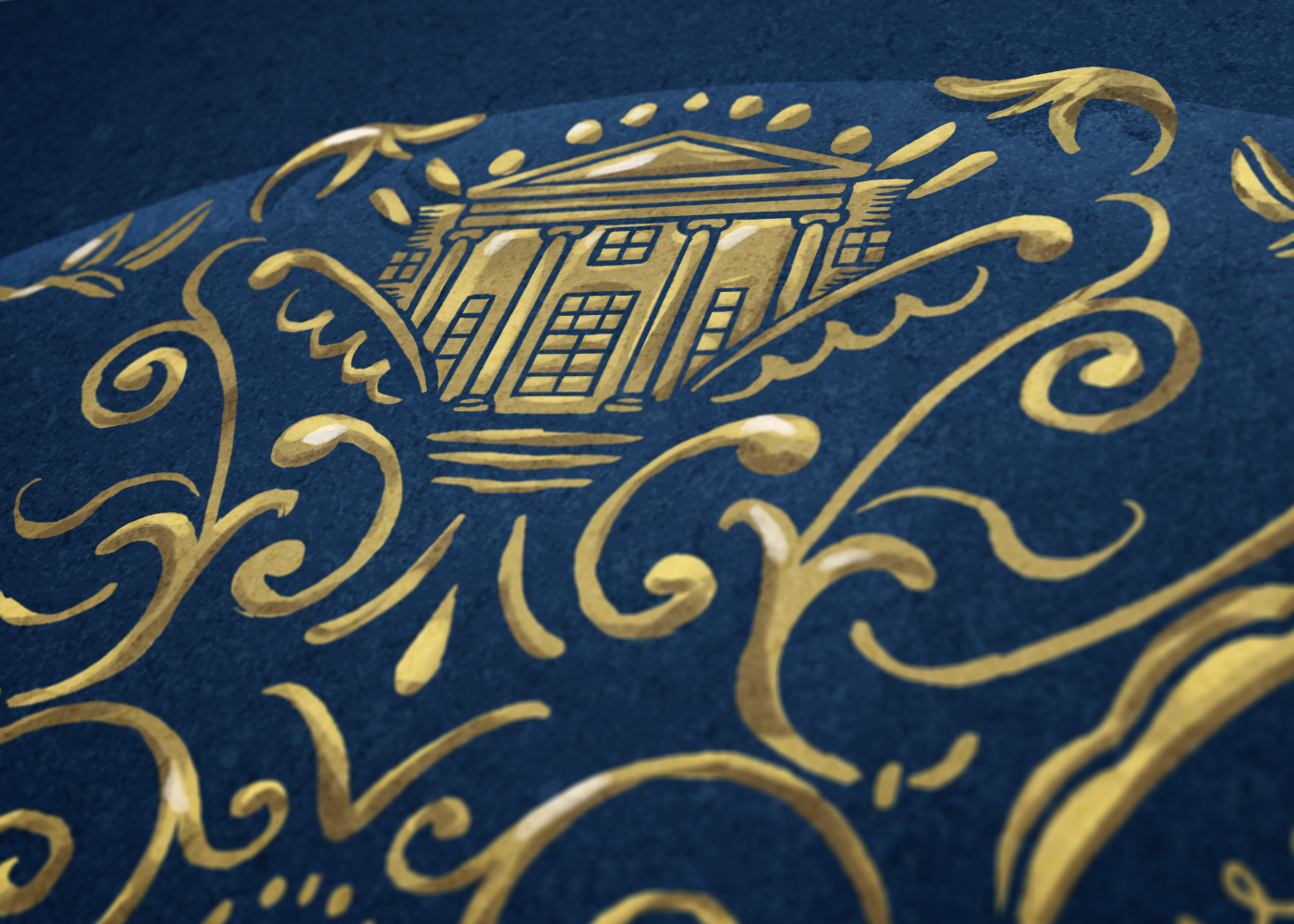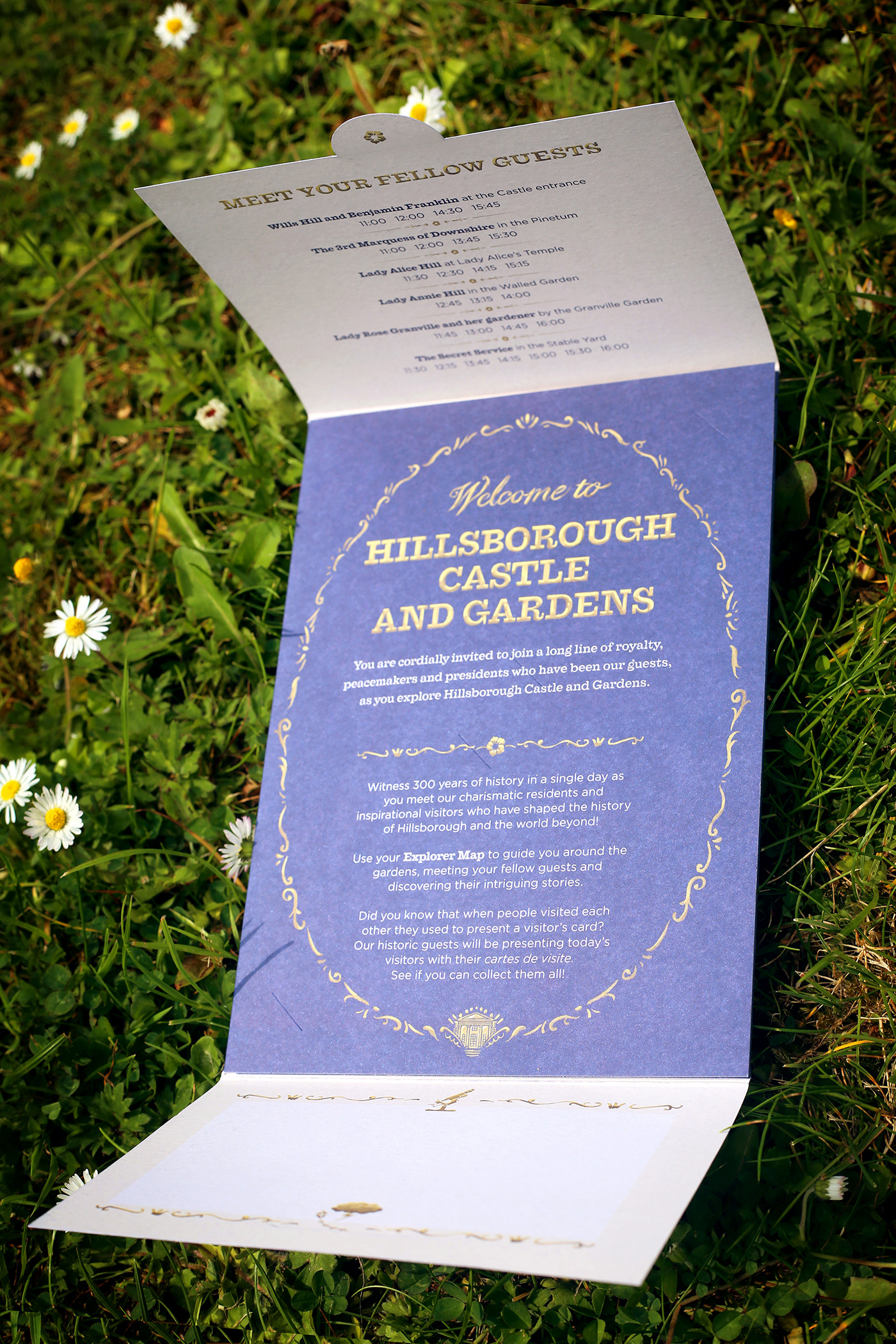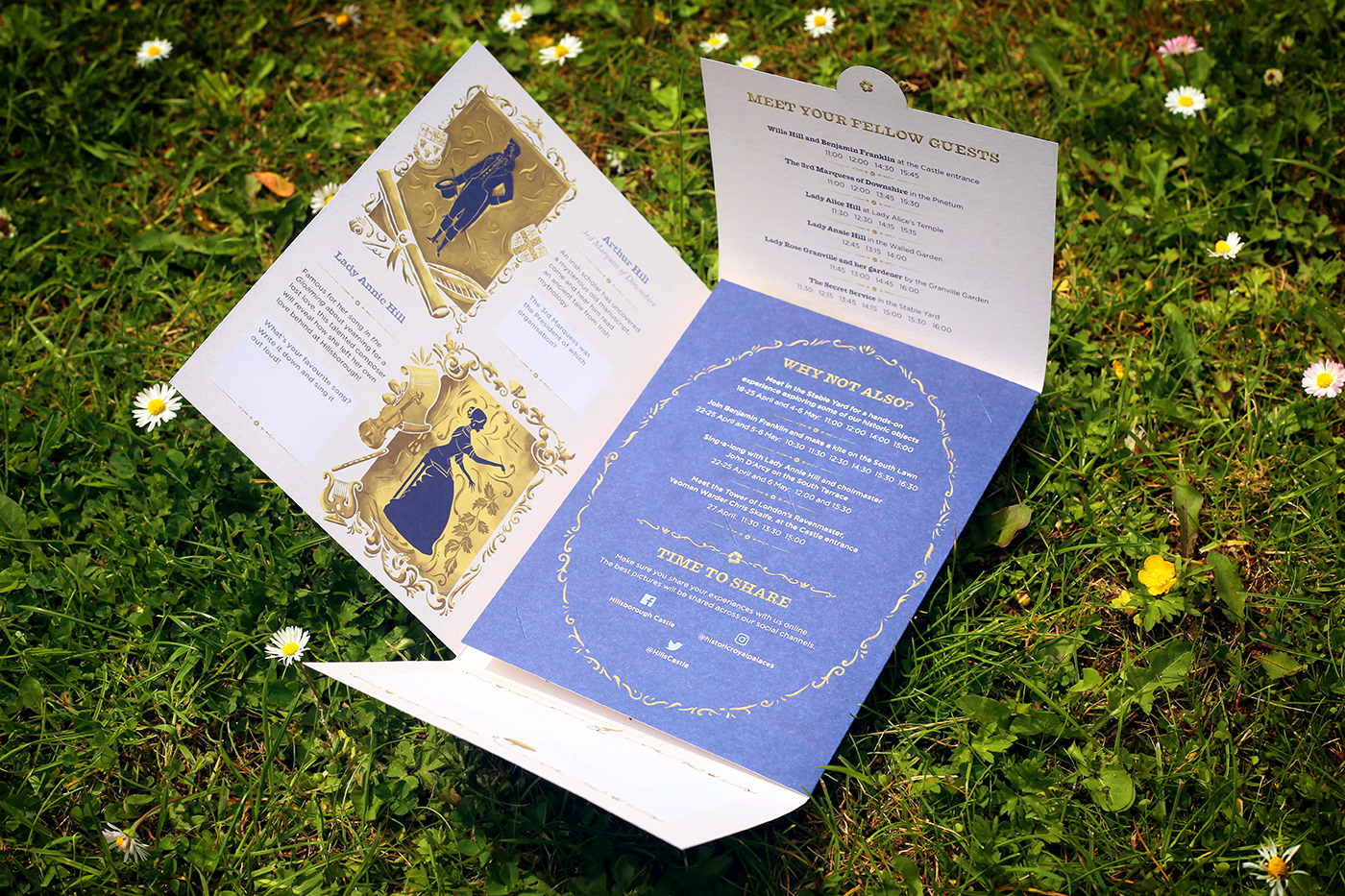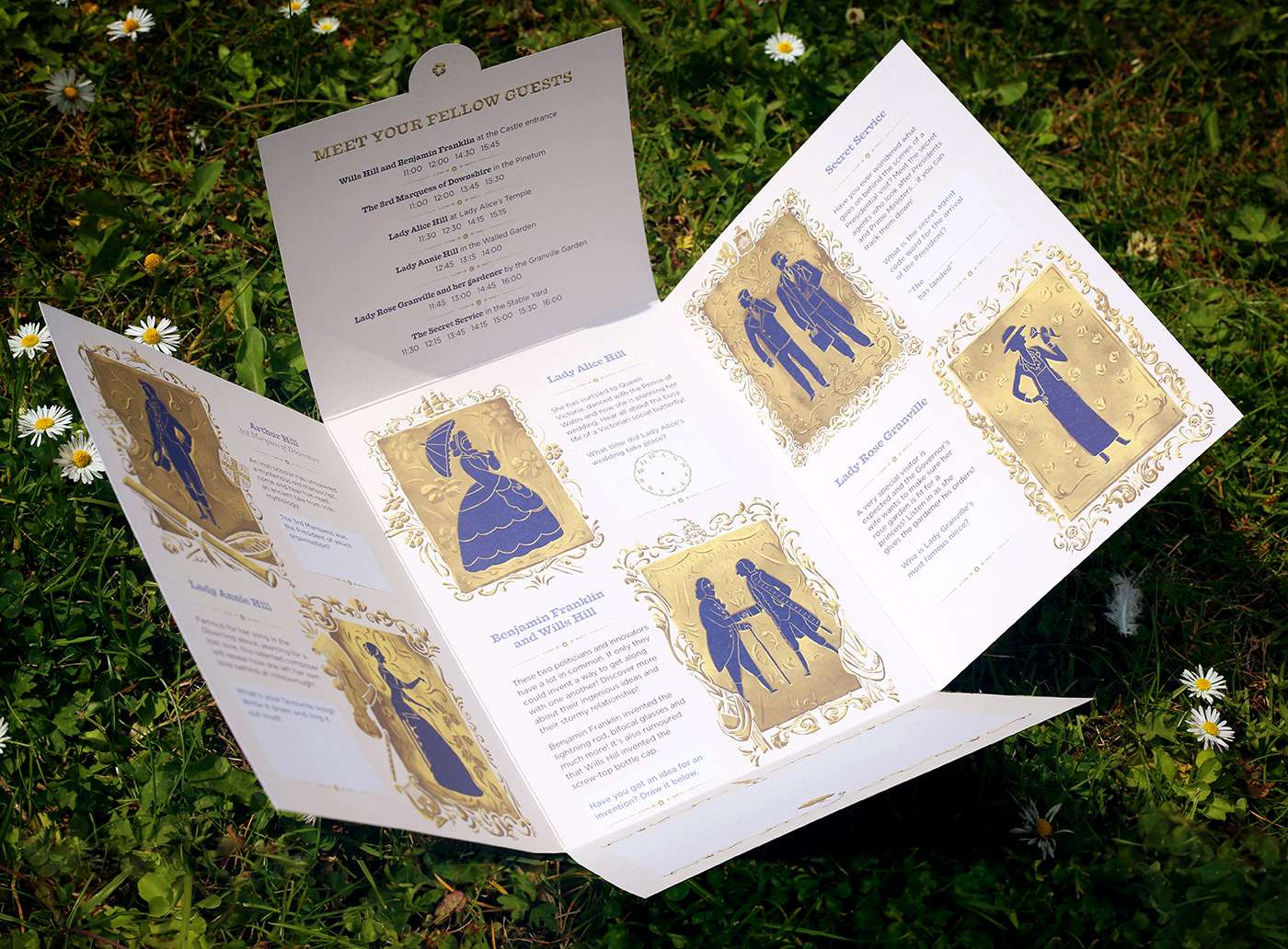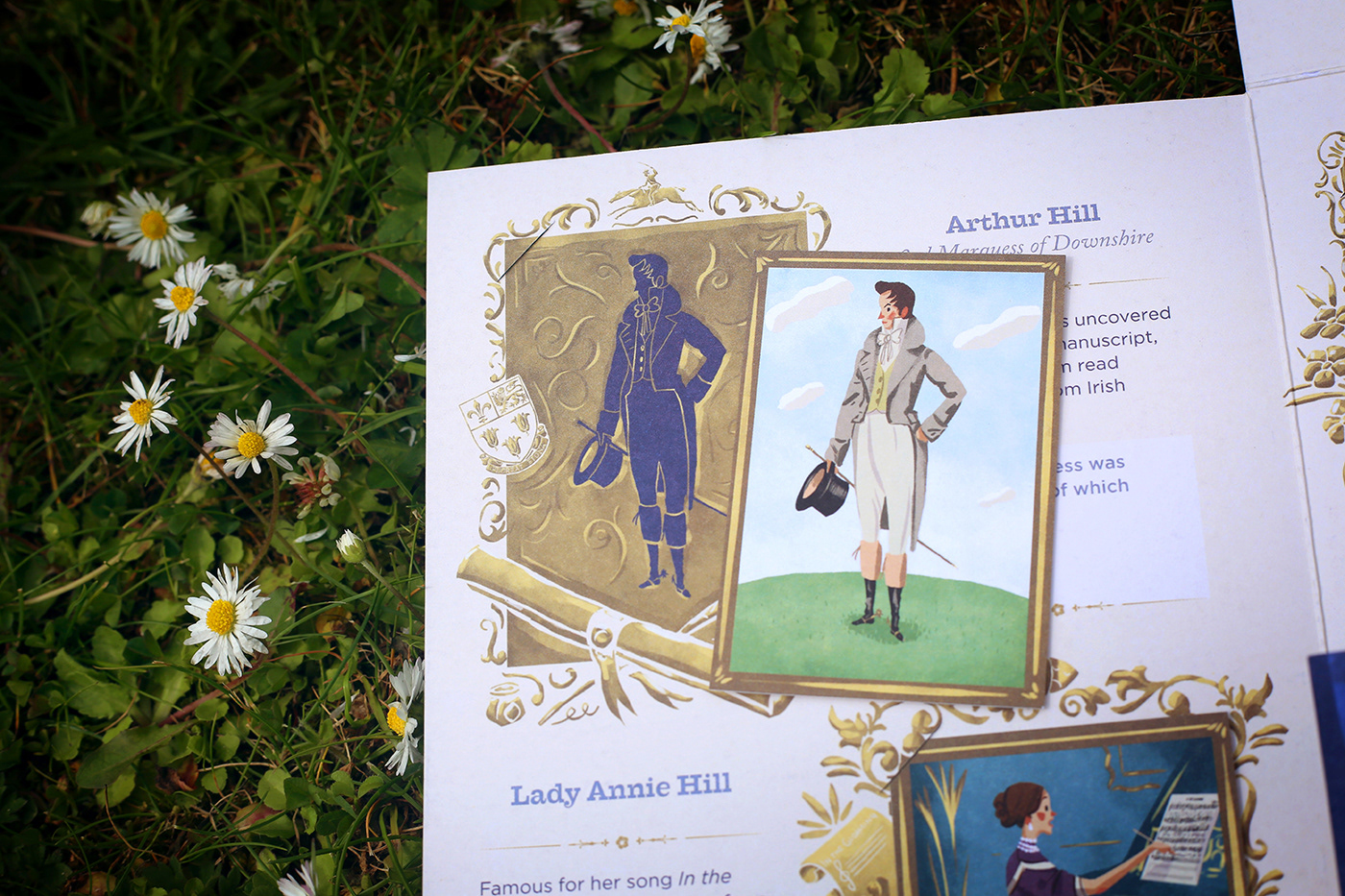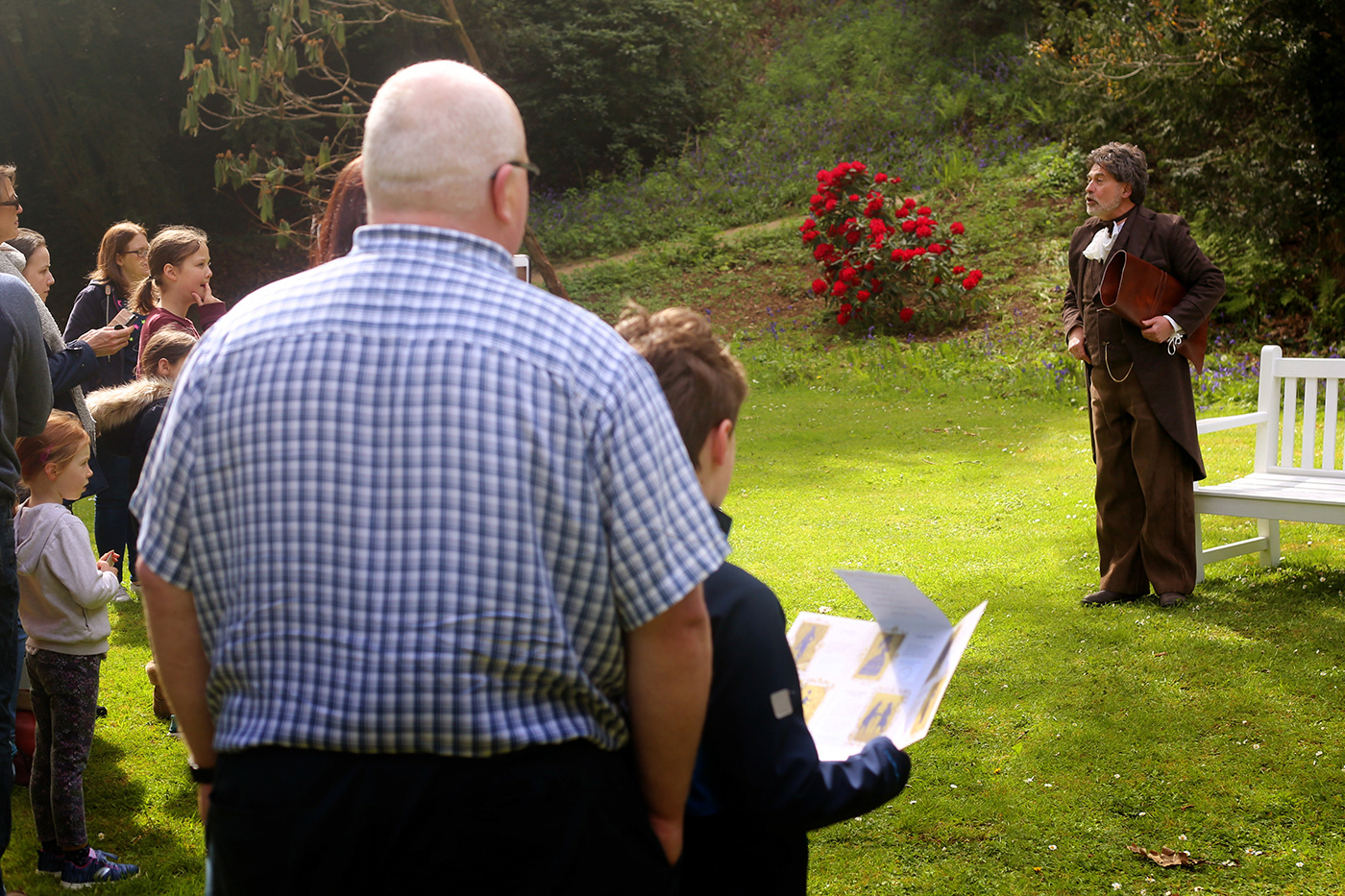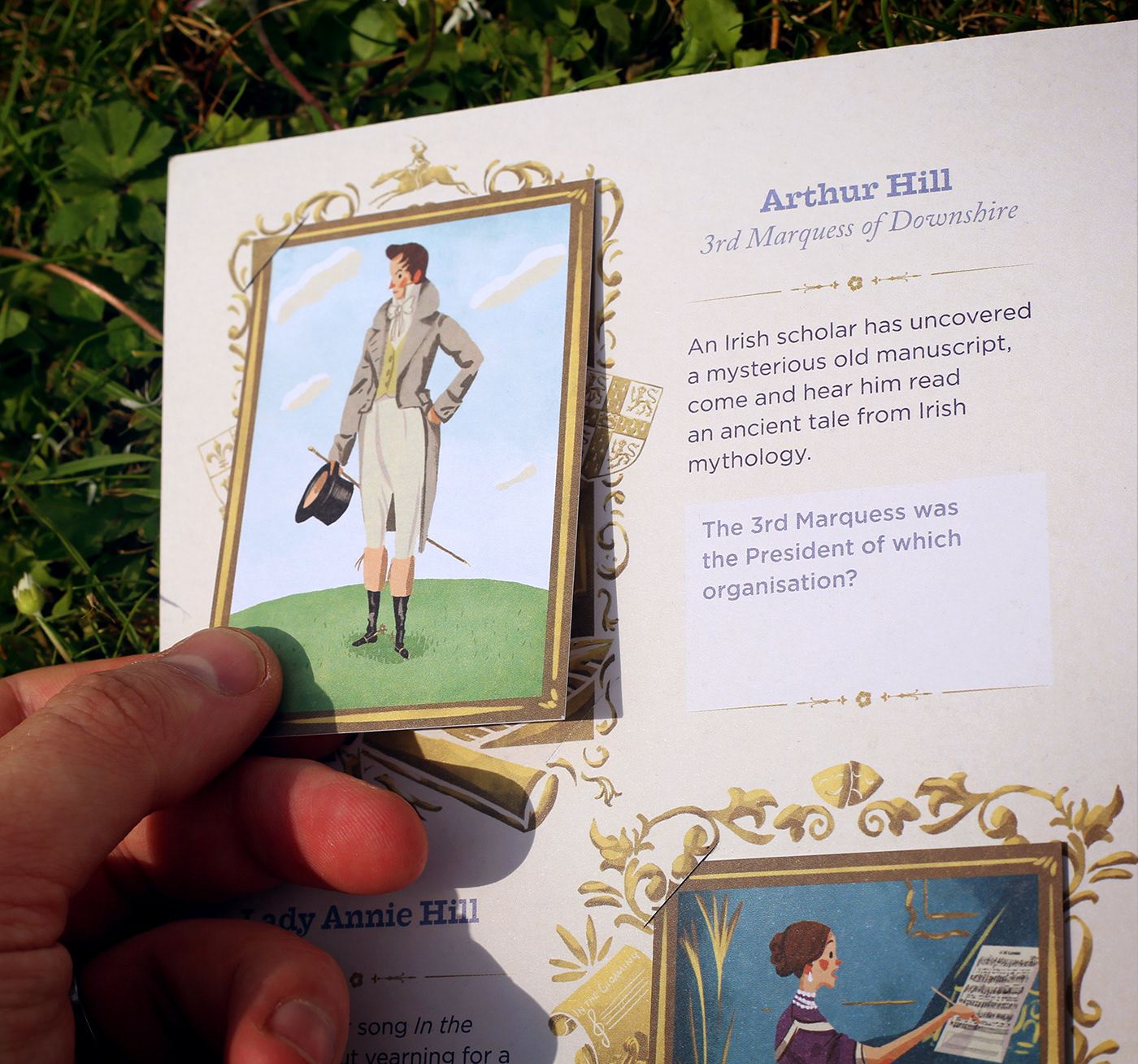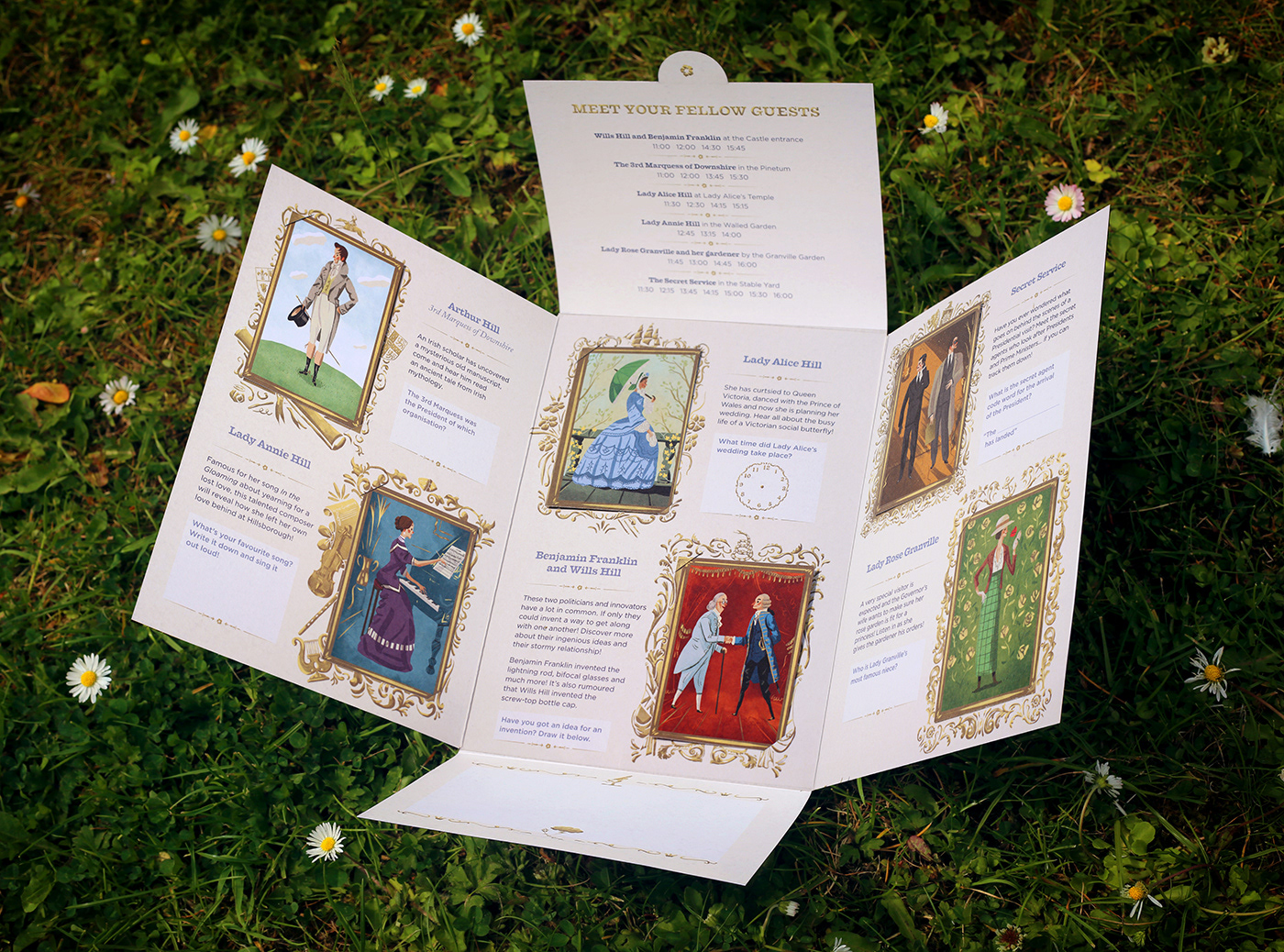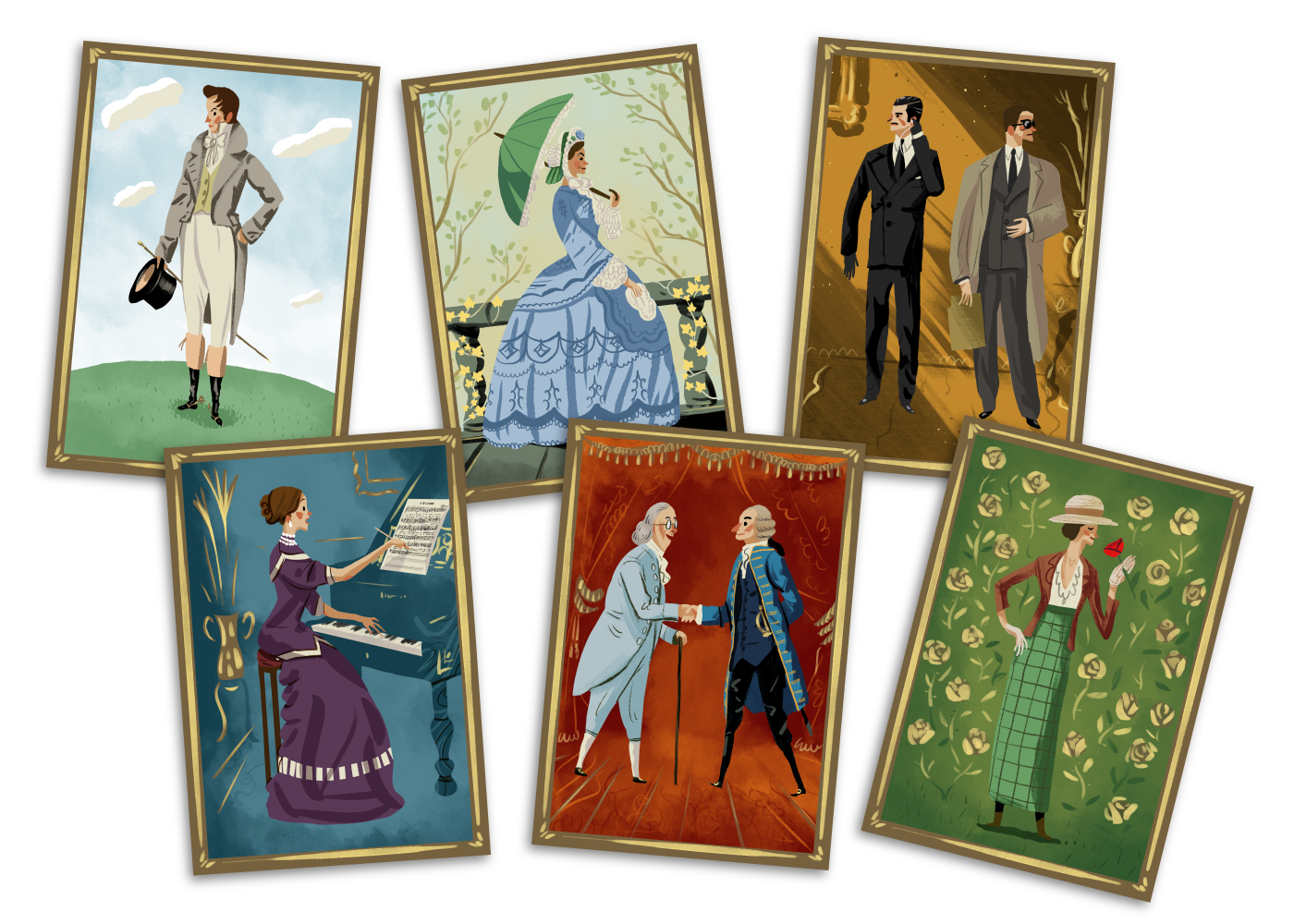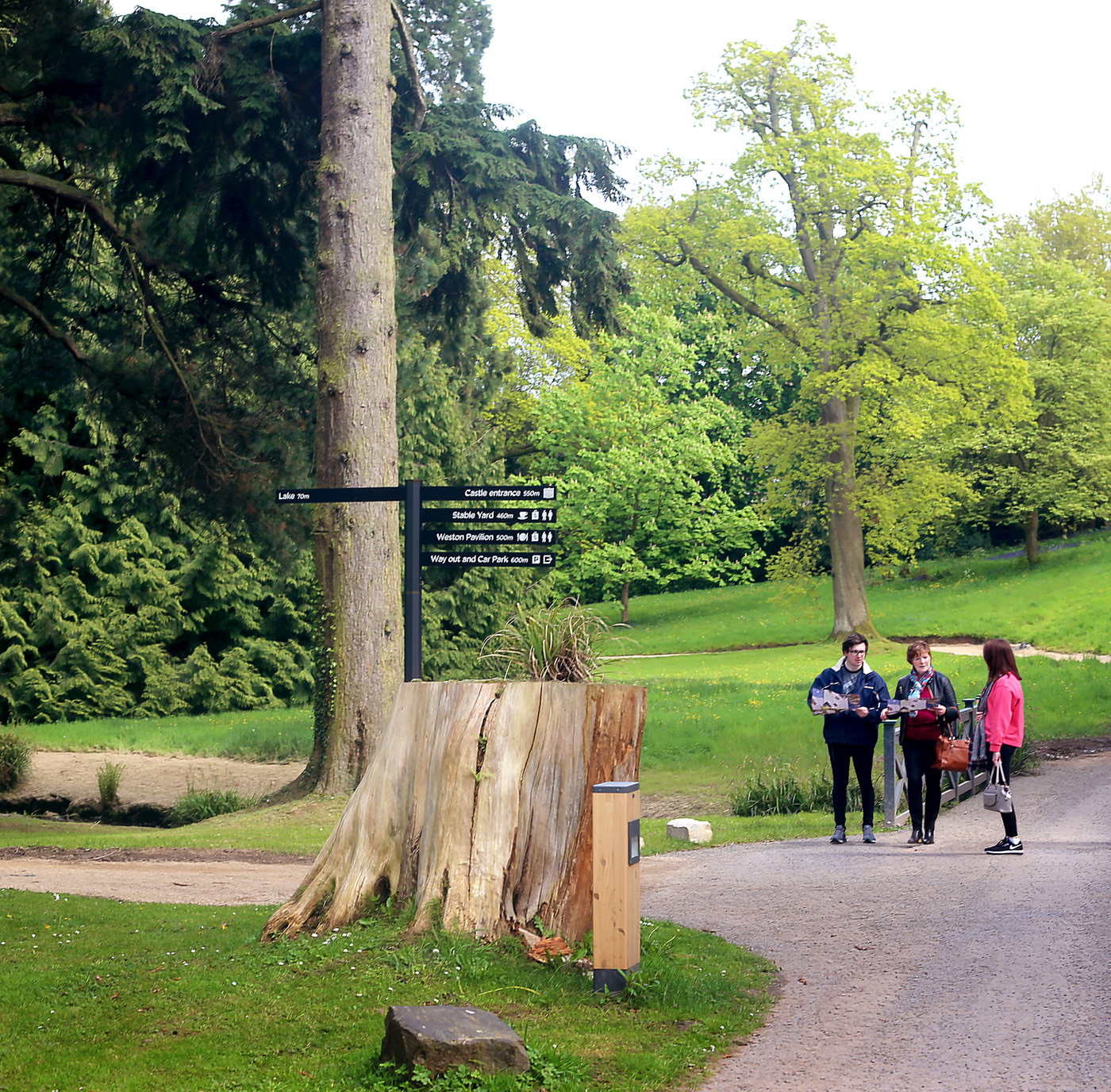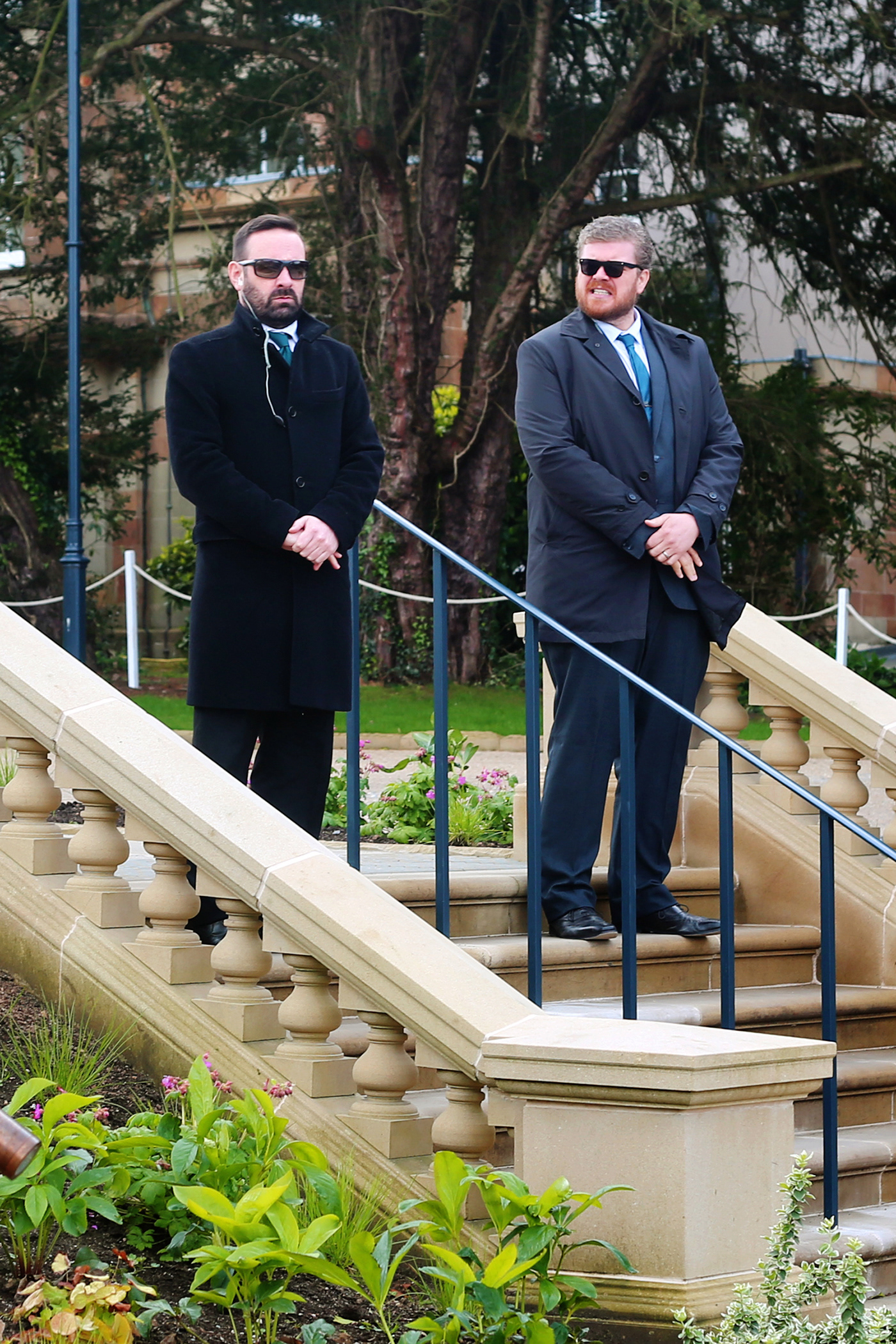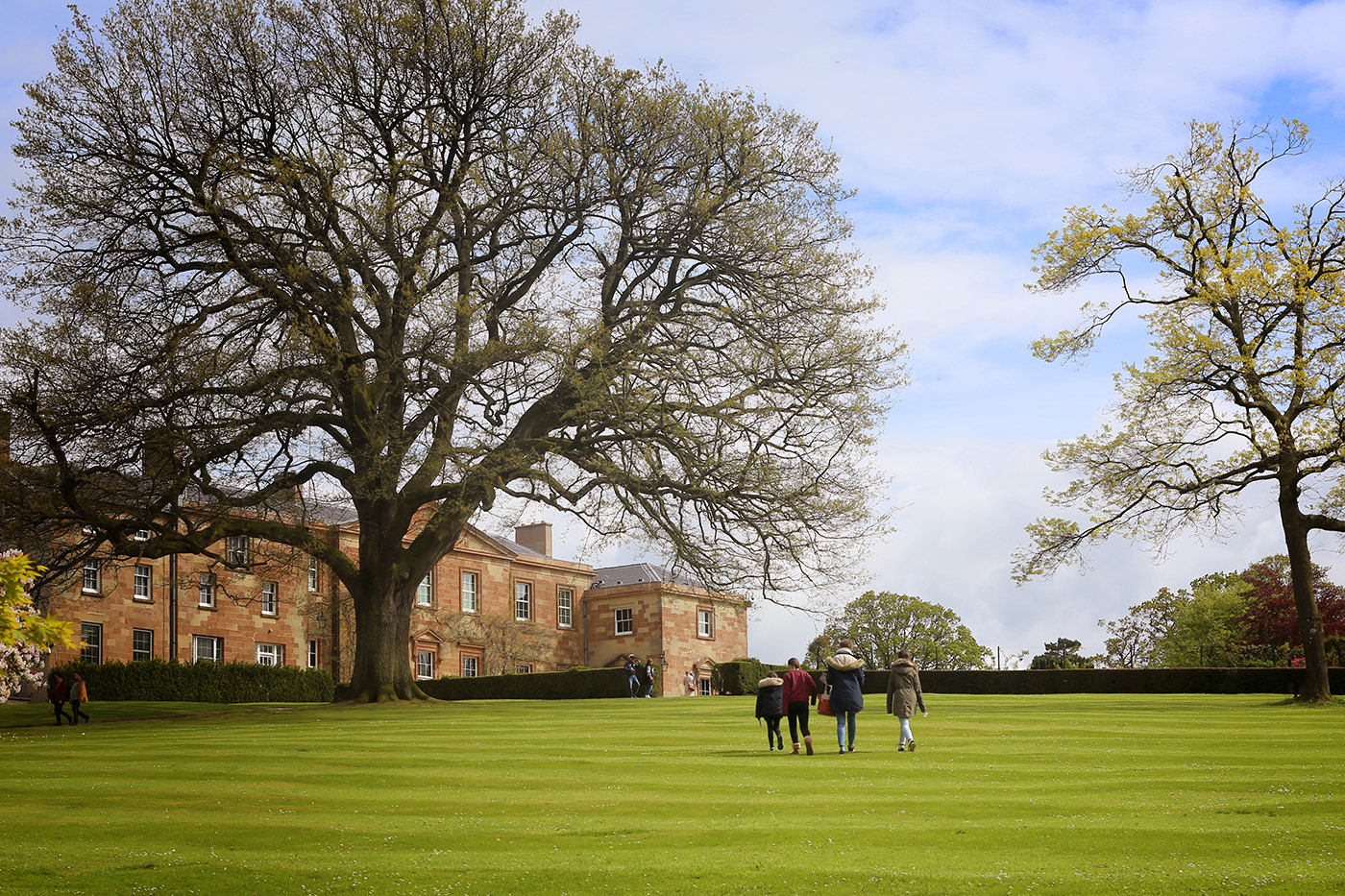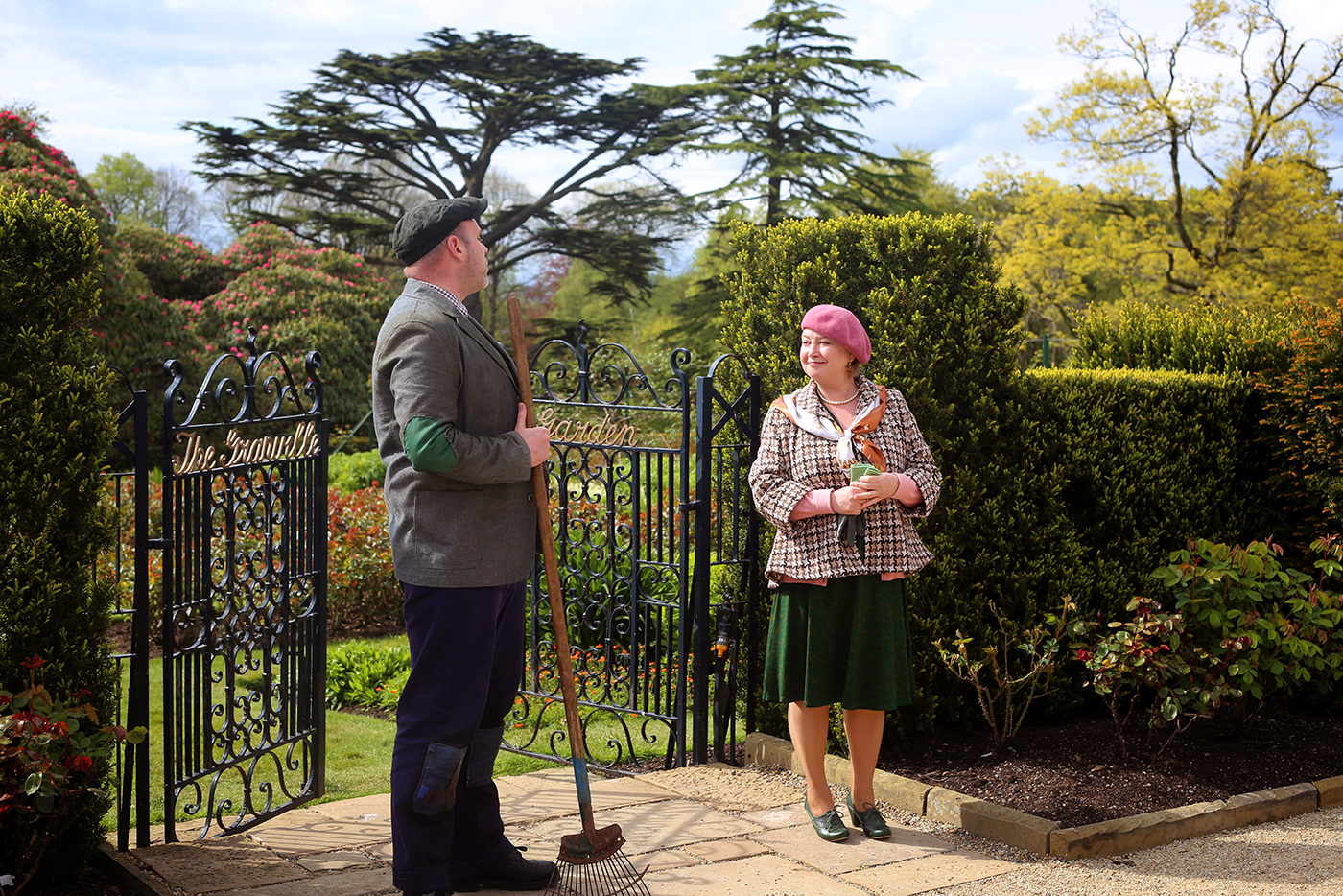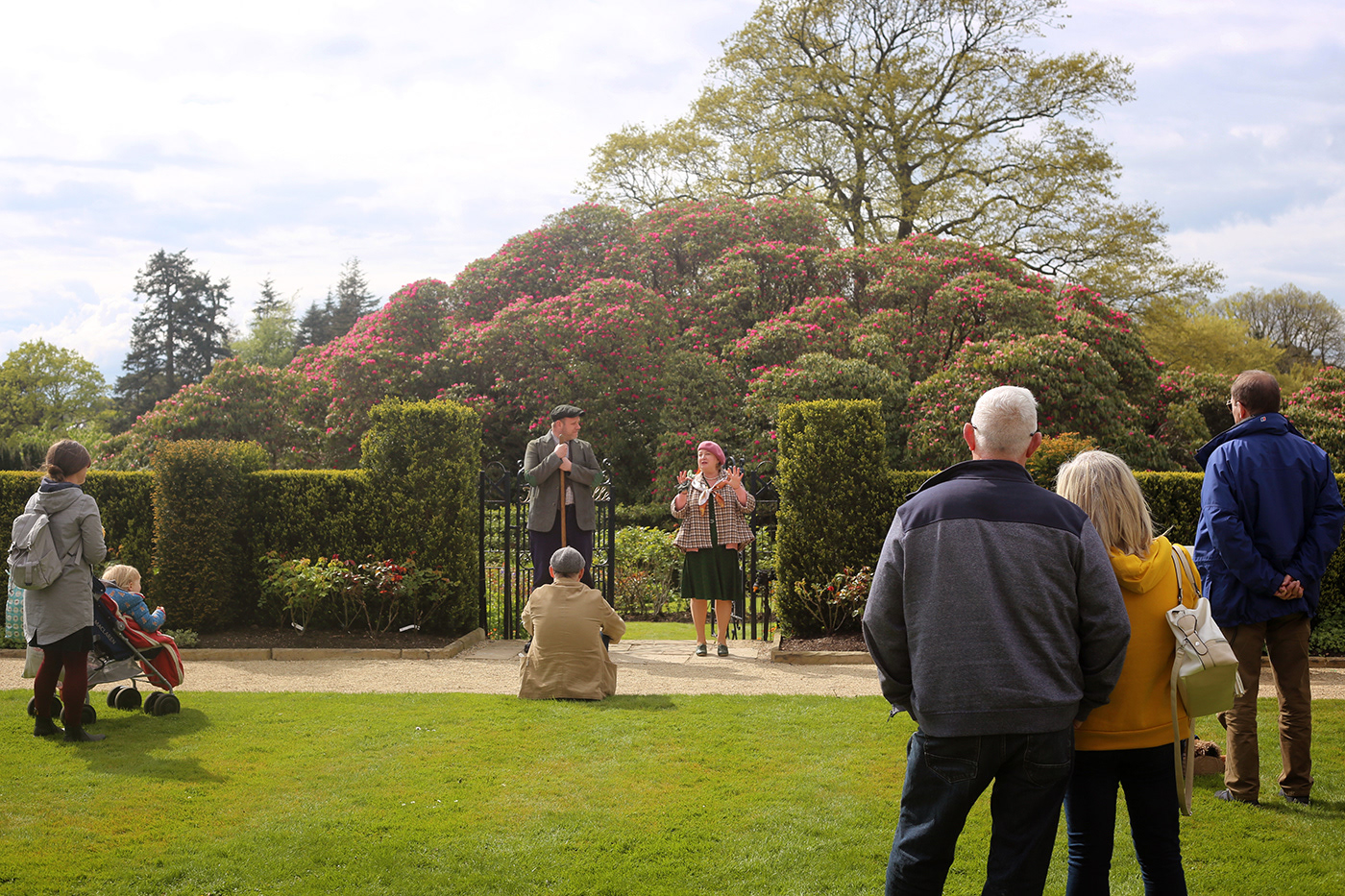 Client: Historic Royal Palaces UK
Design Agency: All Creative Branding - Jonathan Burr, William Garwood, Mark Smith