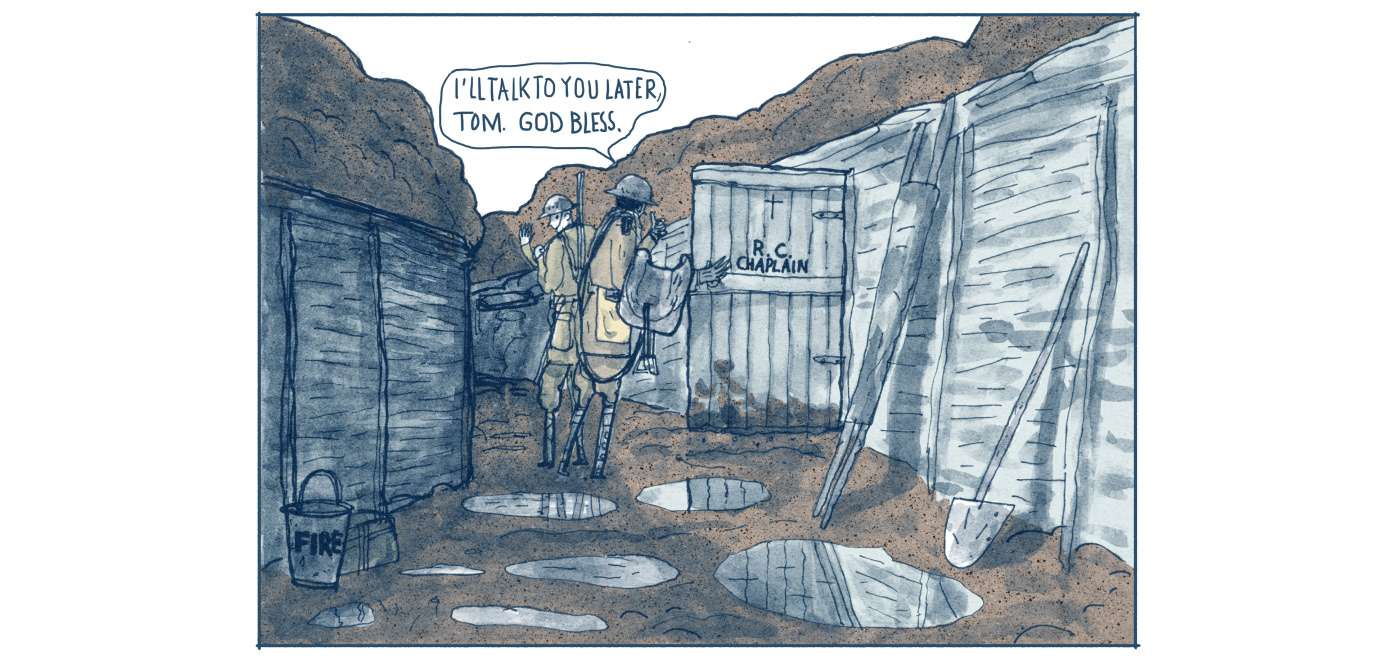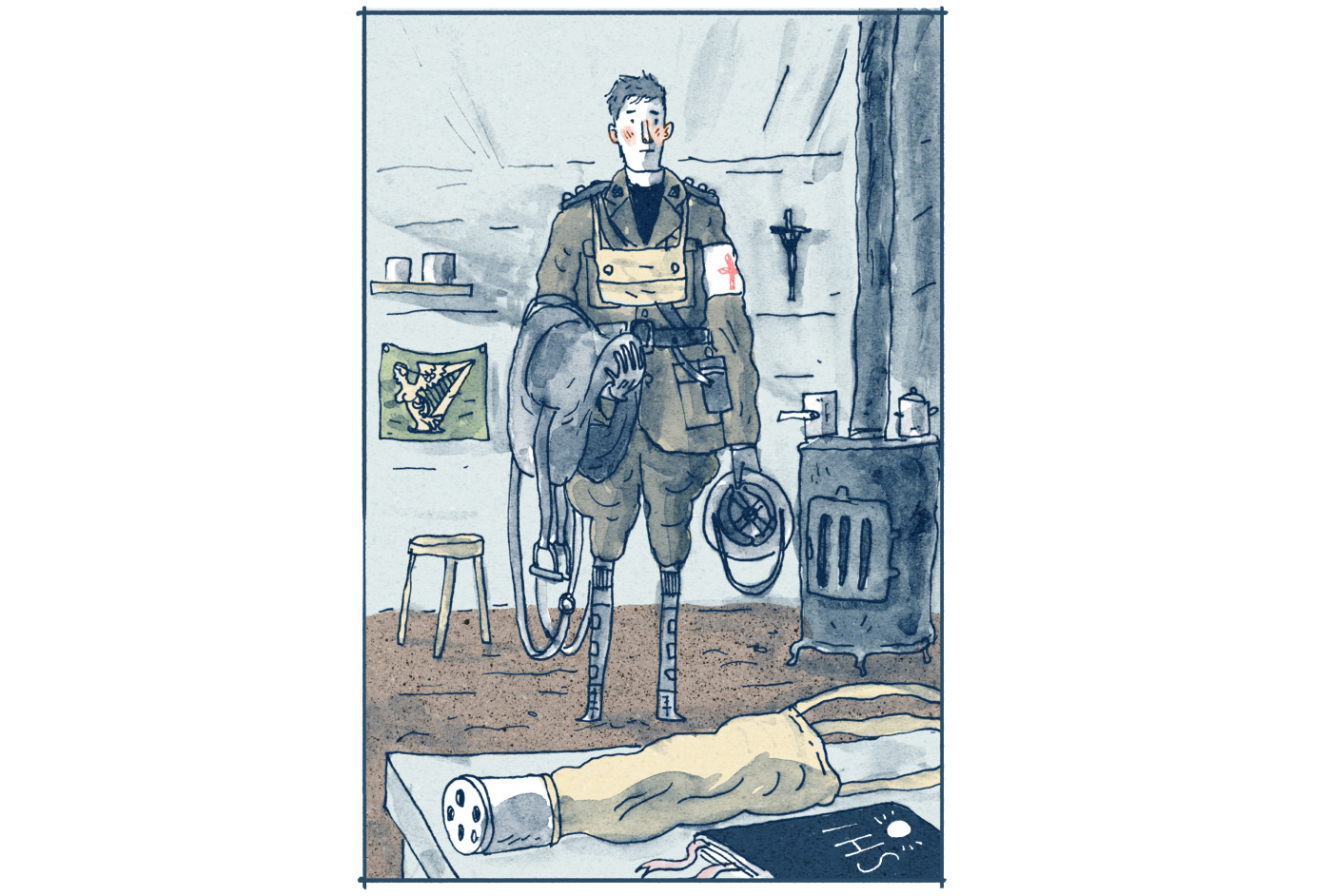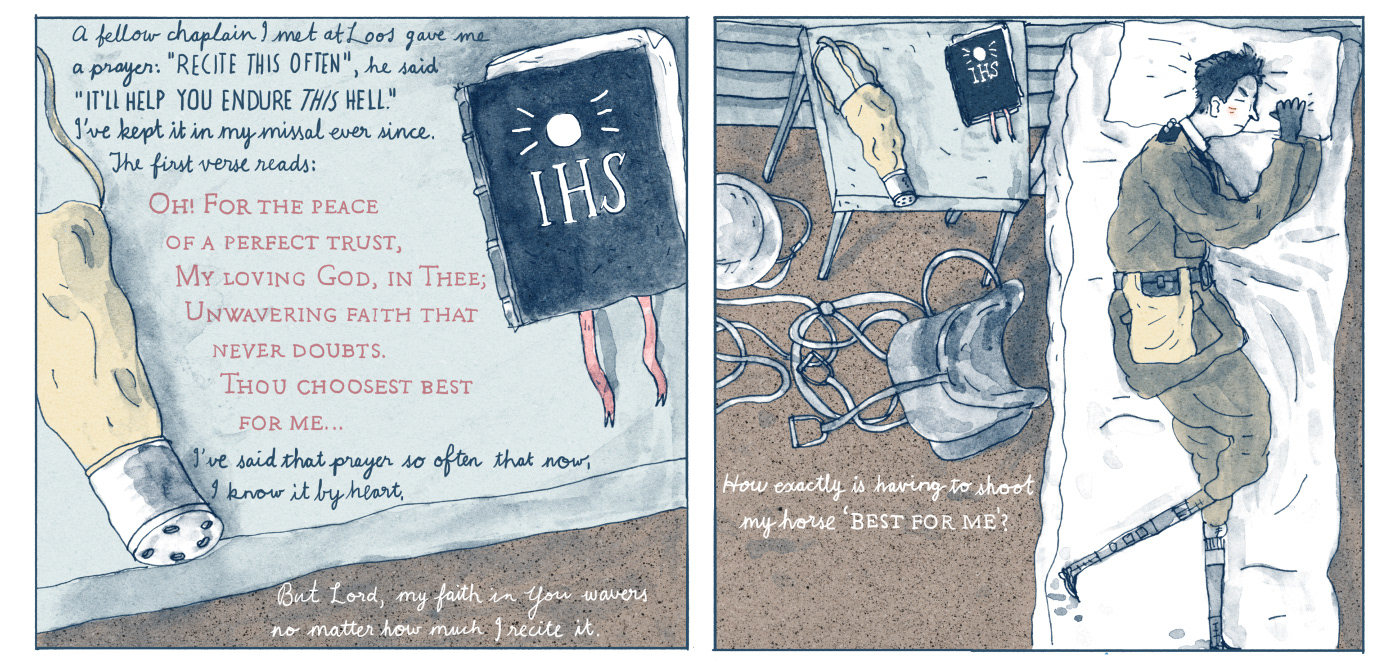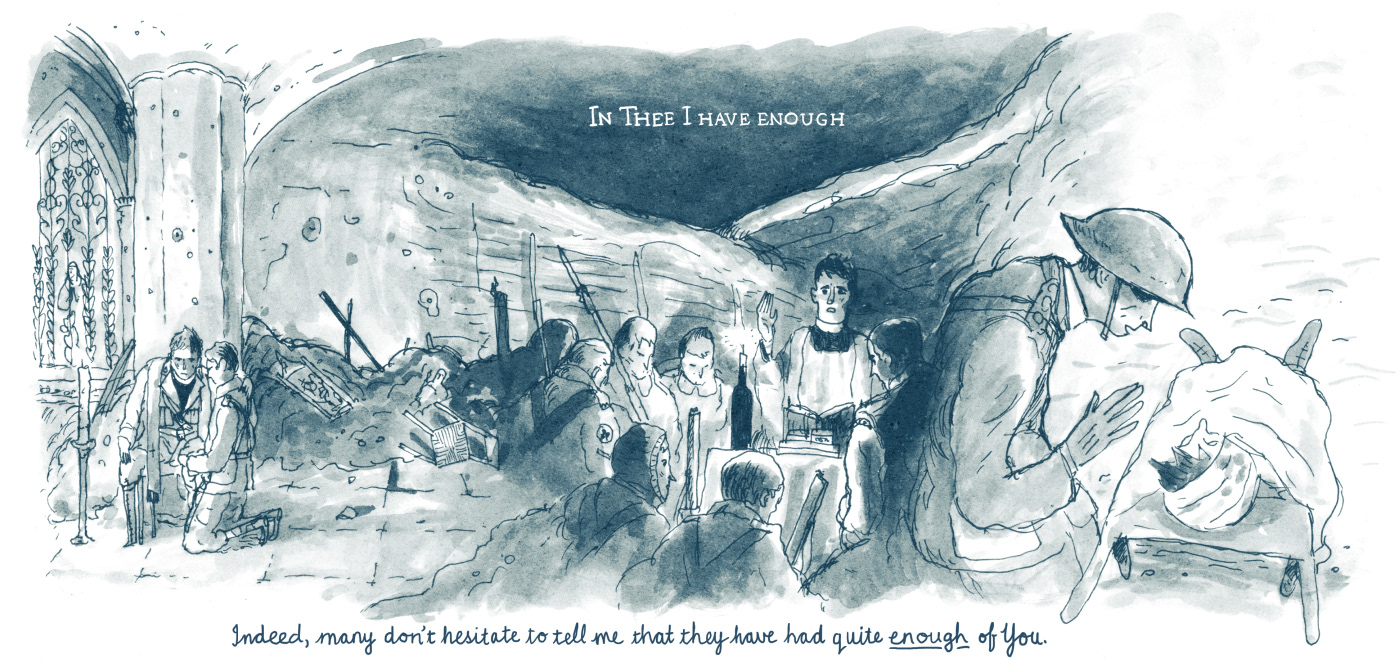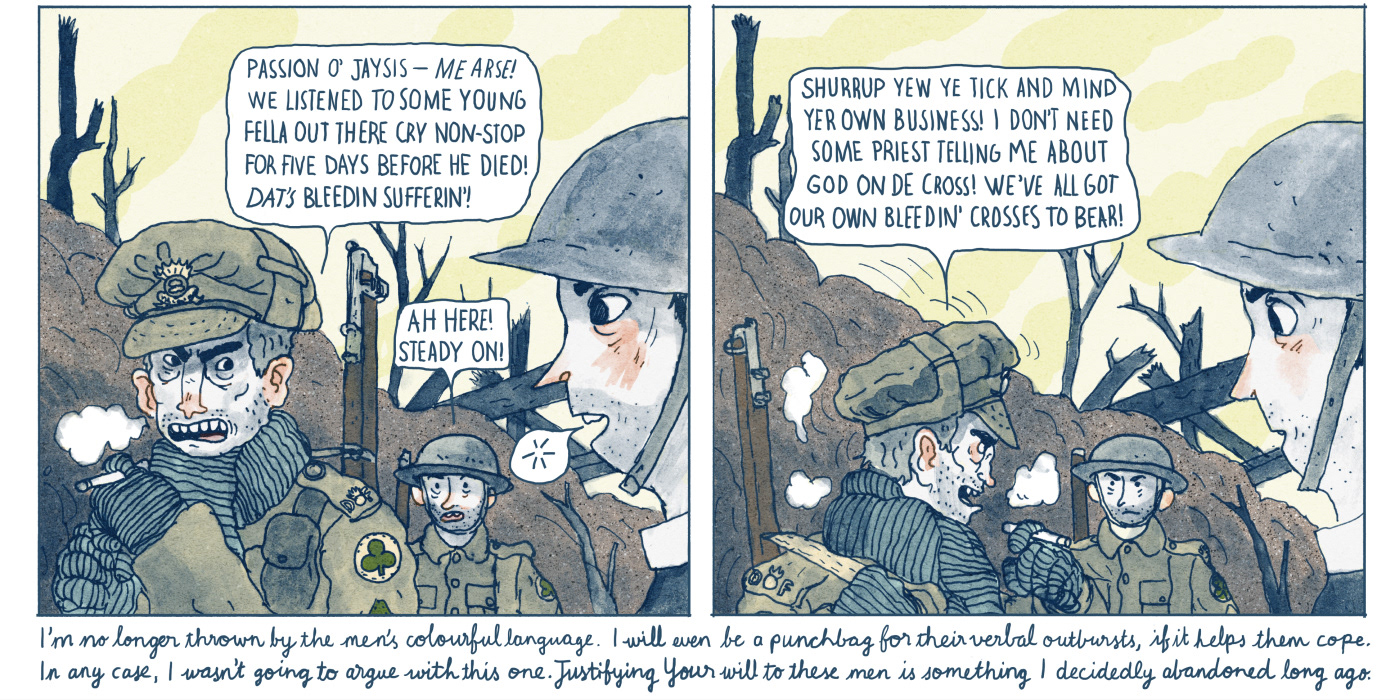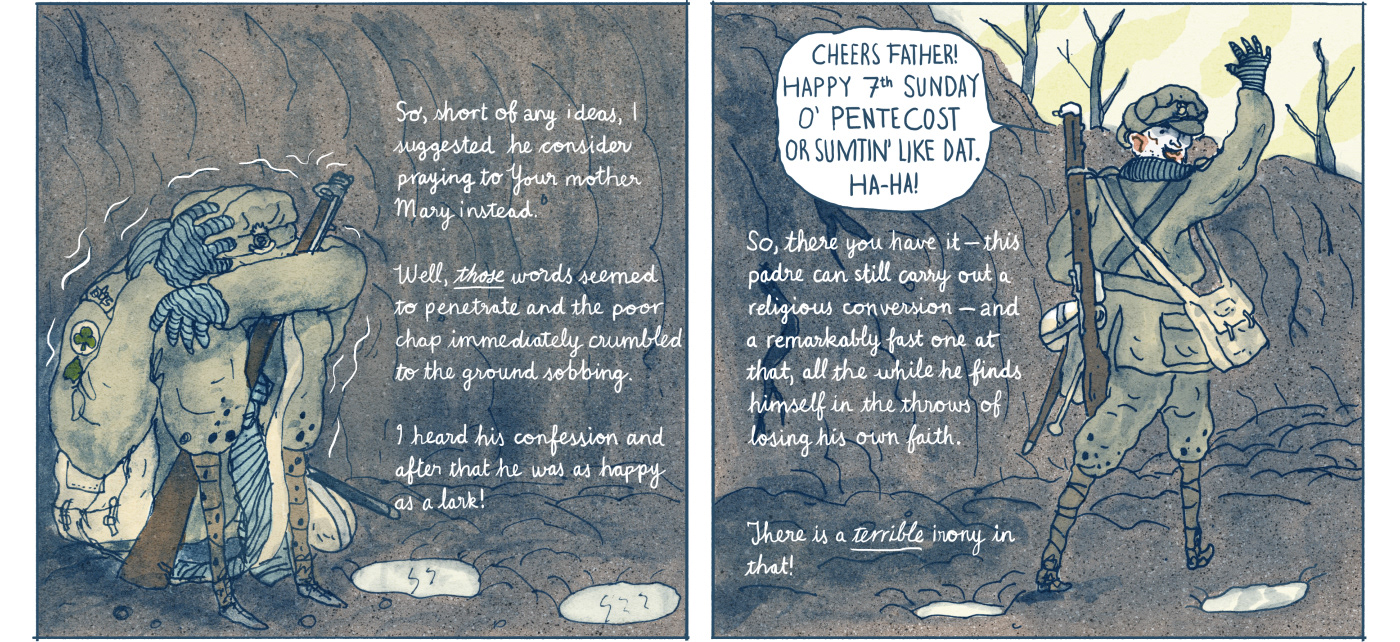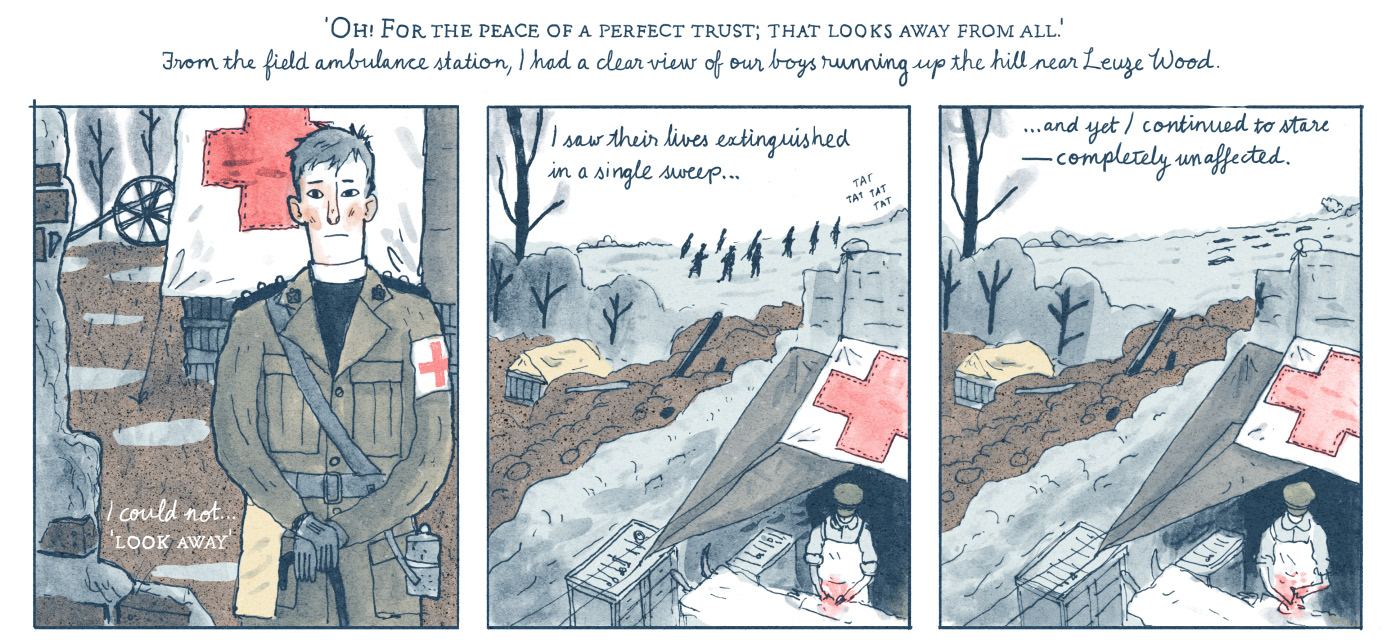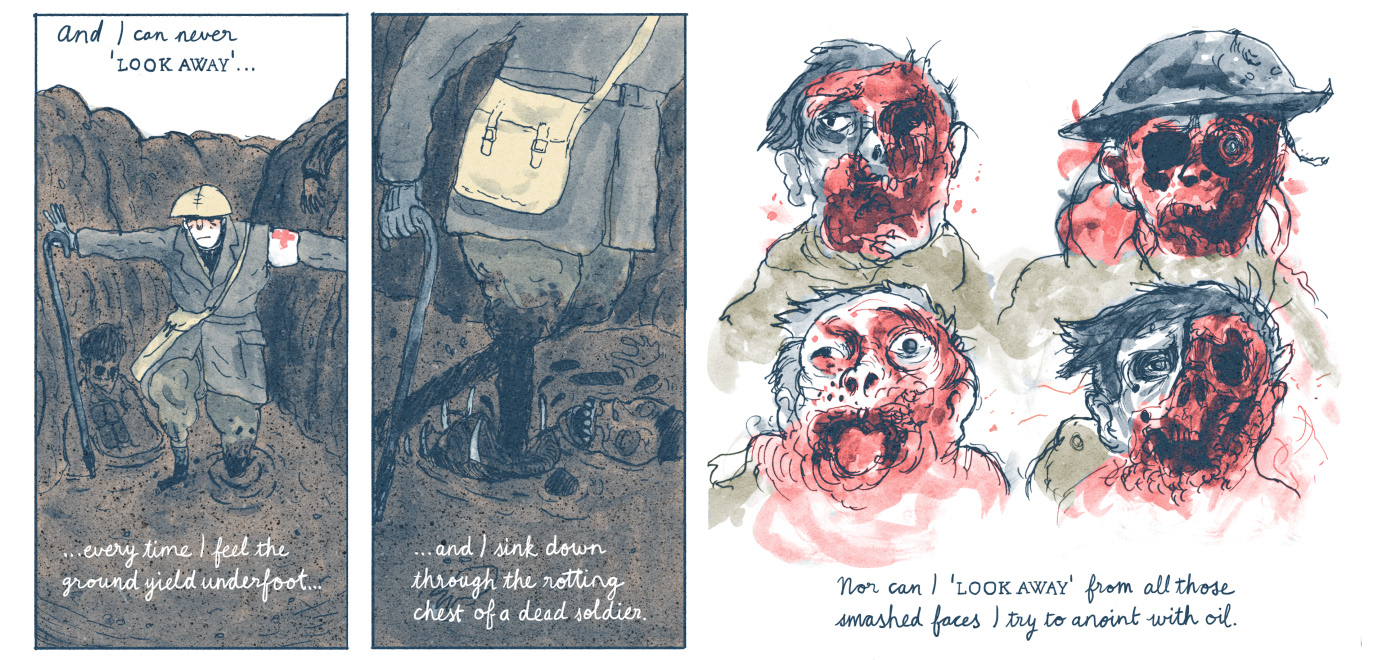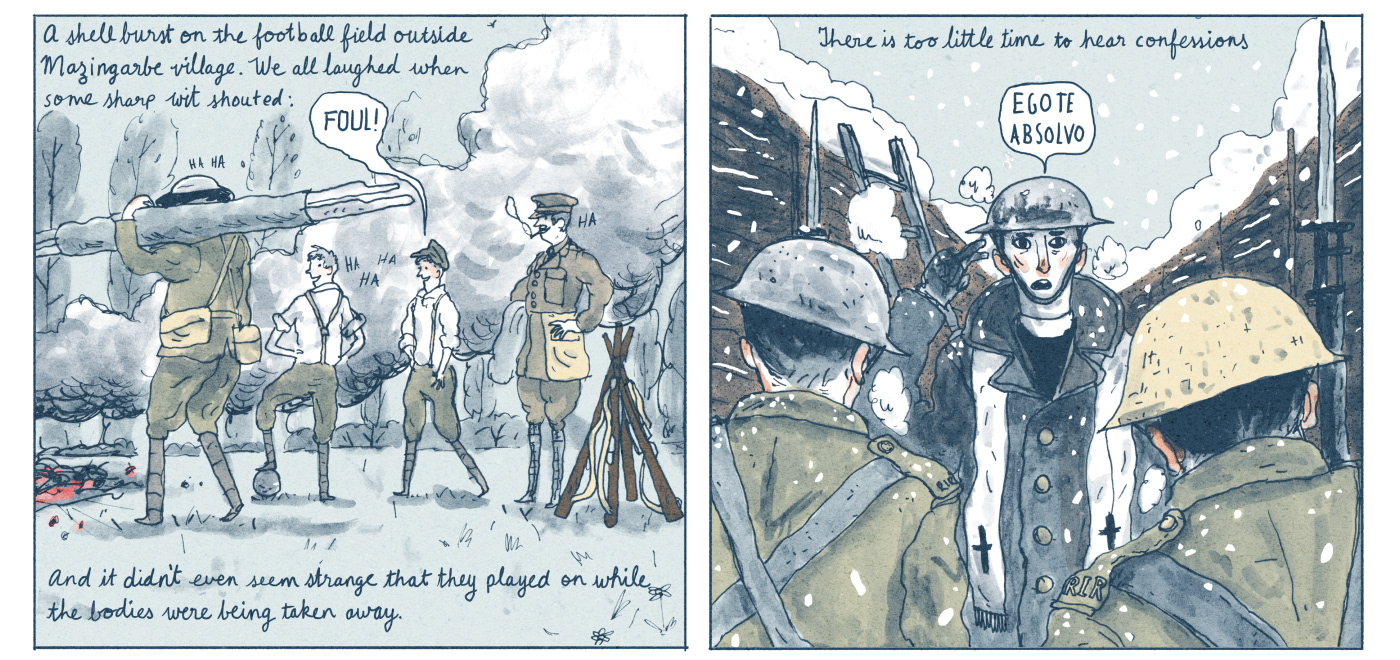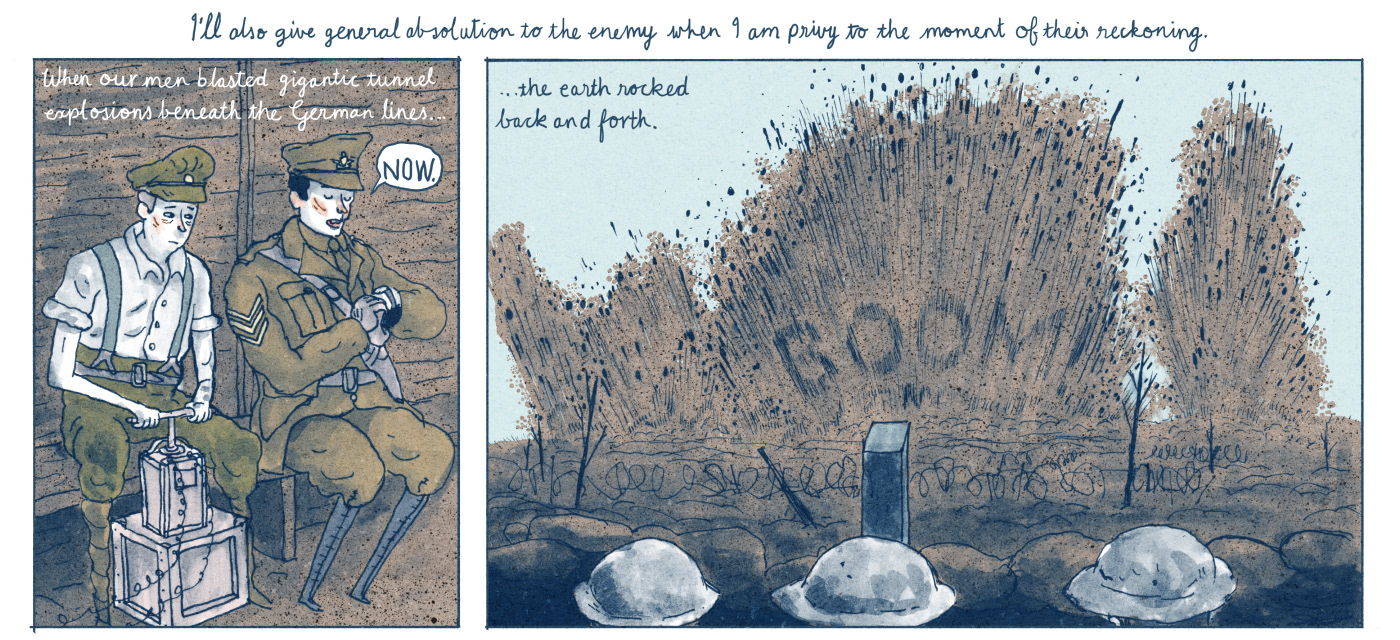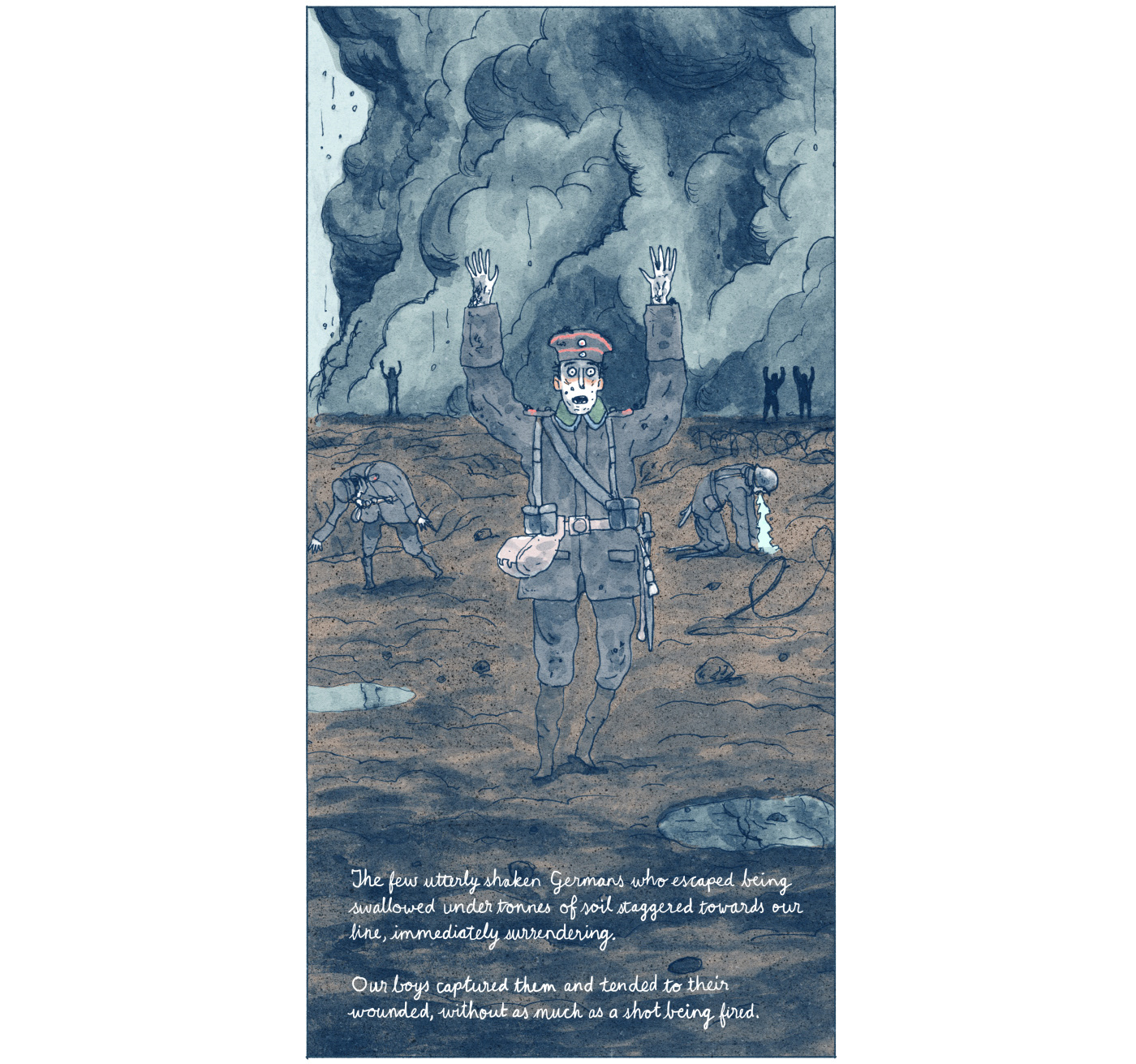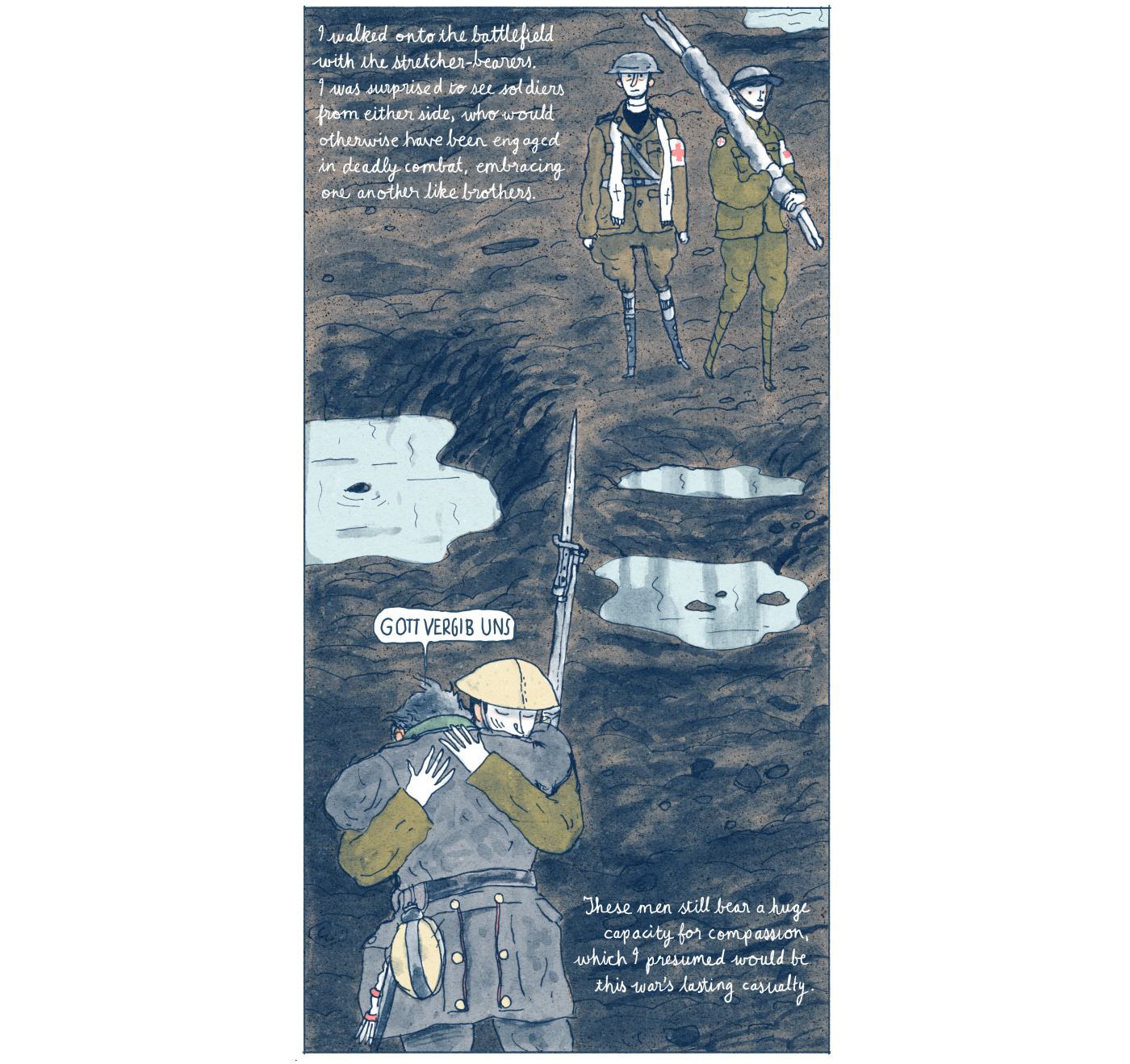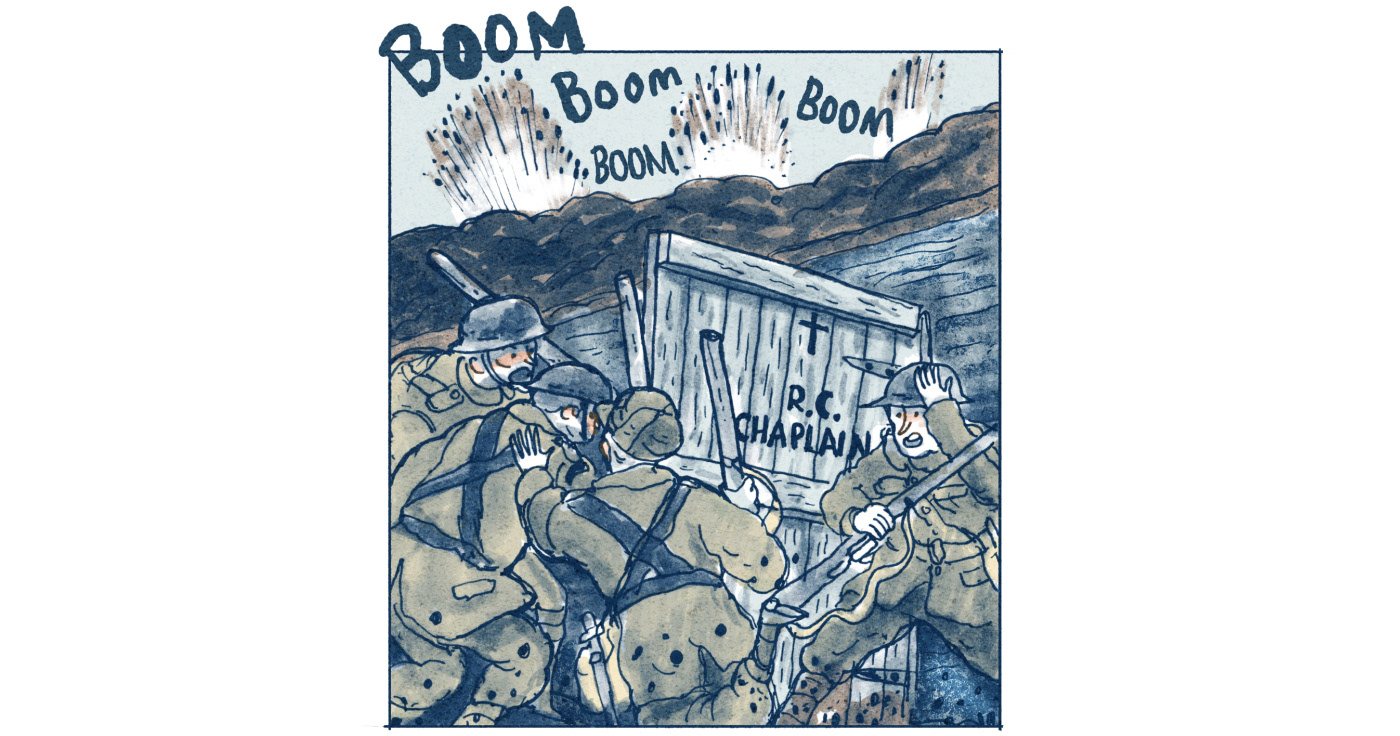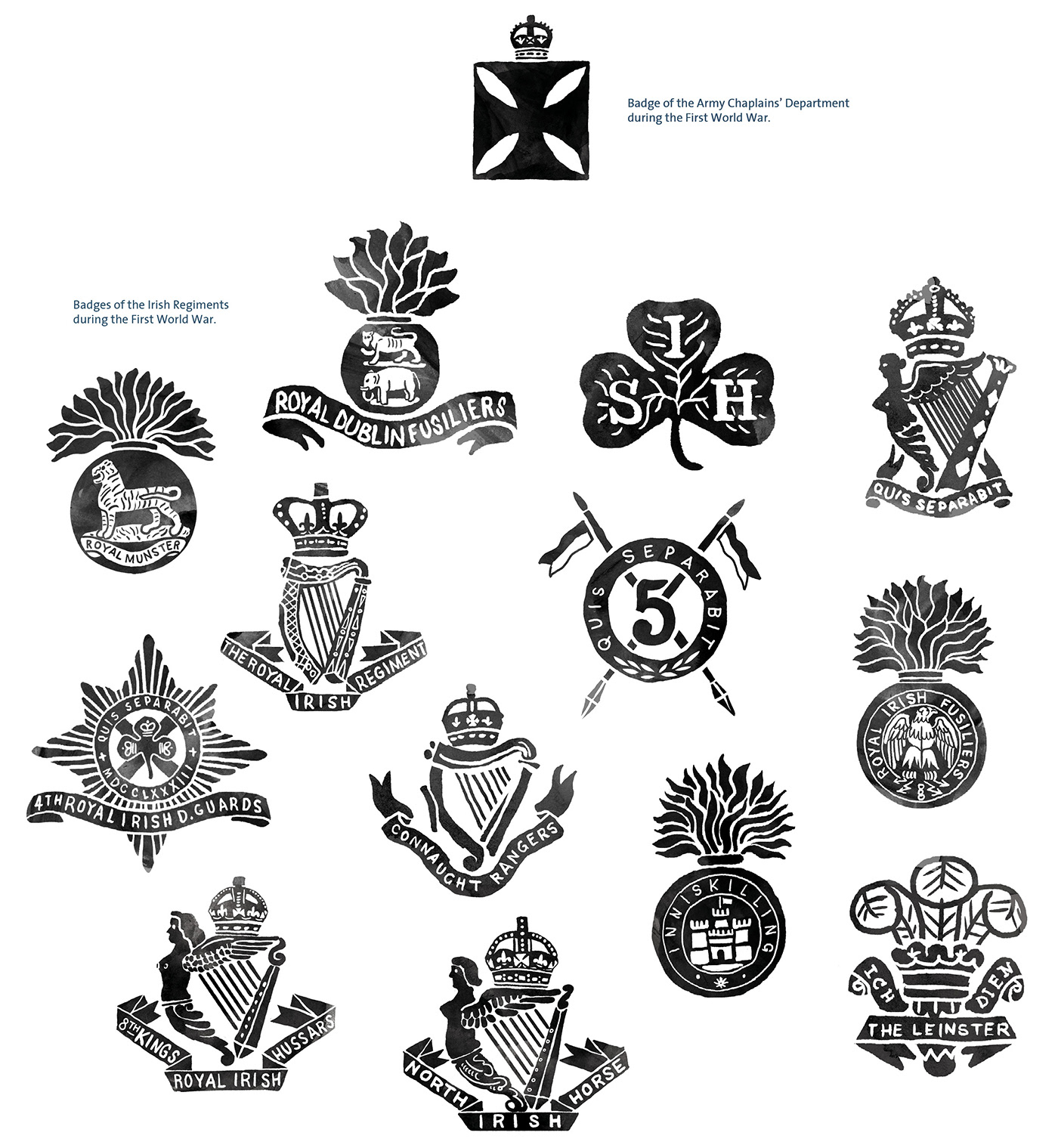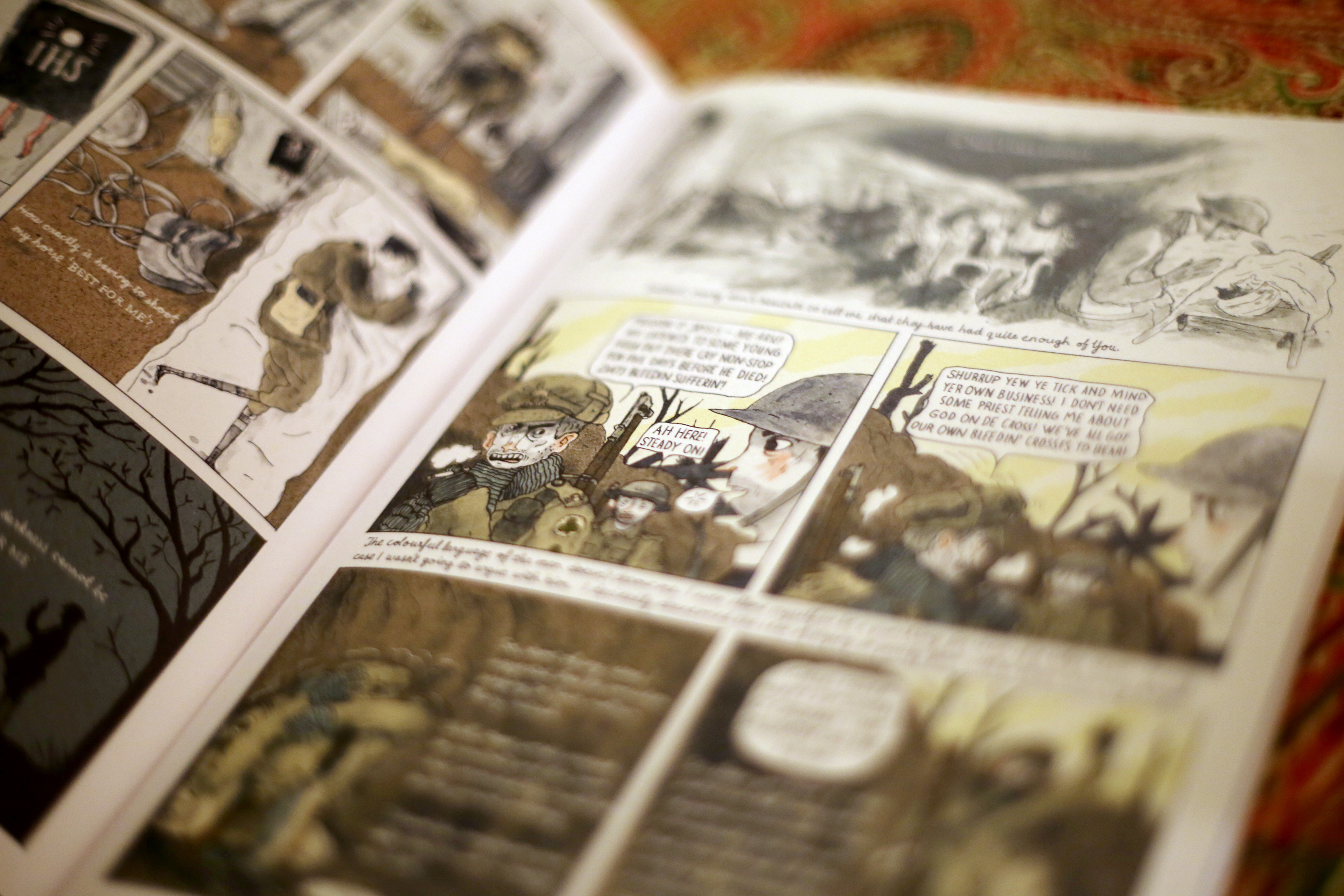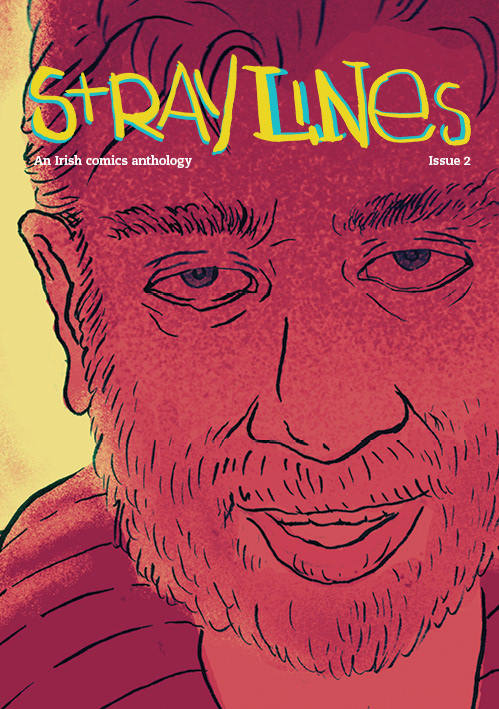 The comic featured in an Irish comics anthology Straylines Issue #2 
which is an Irish comics writing journal. The same journal also featured a broad range of short stories from other comic artists.
​​​​​​​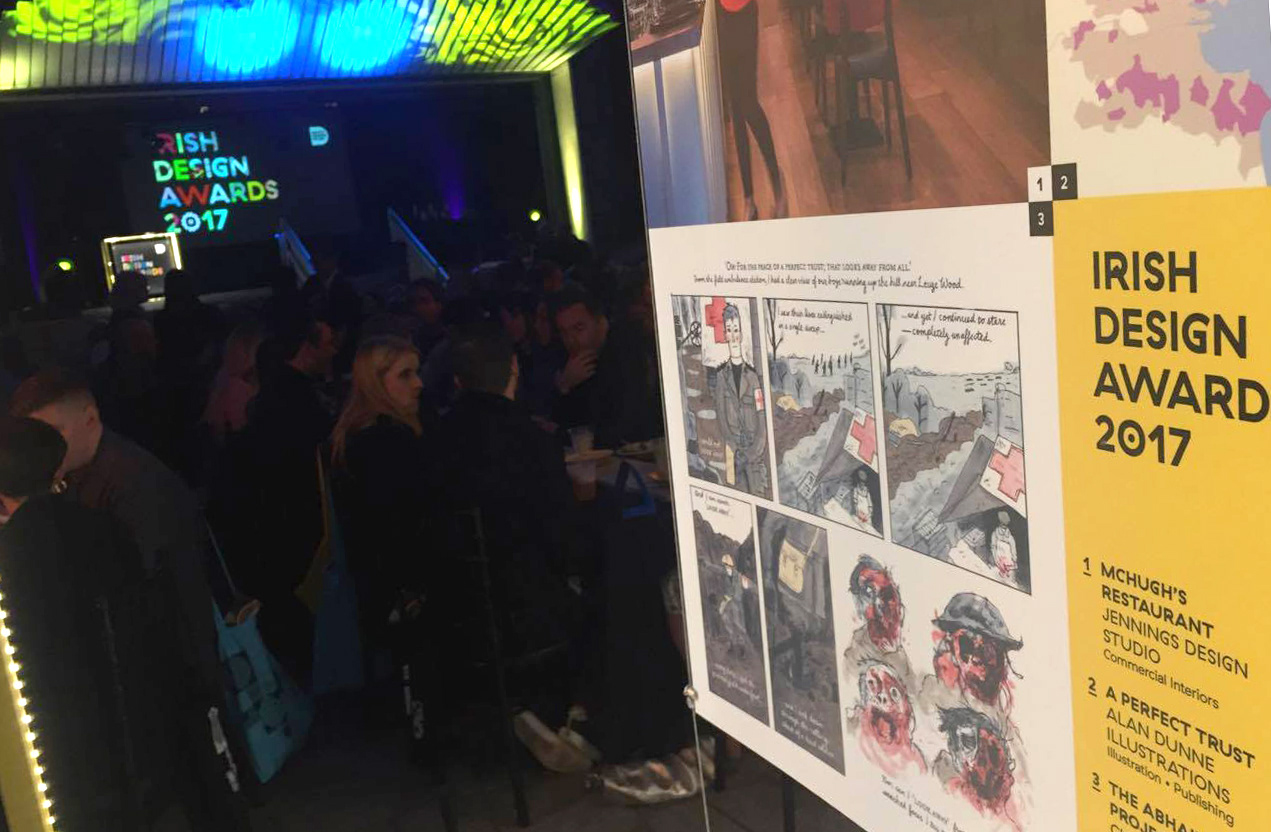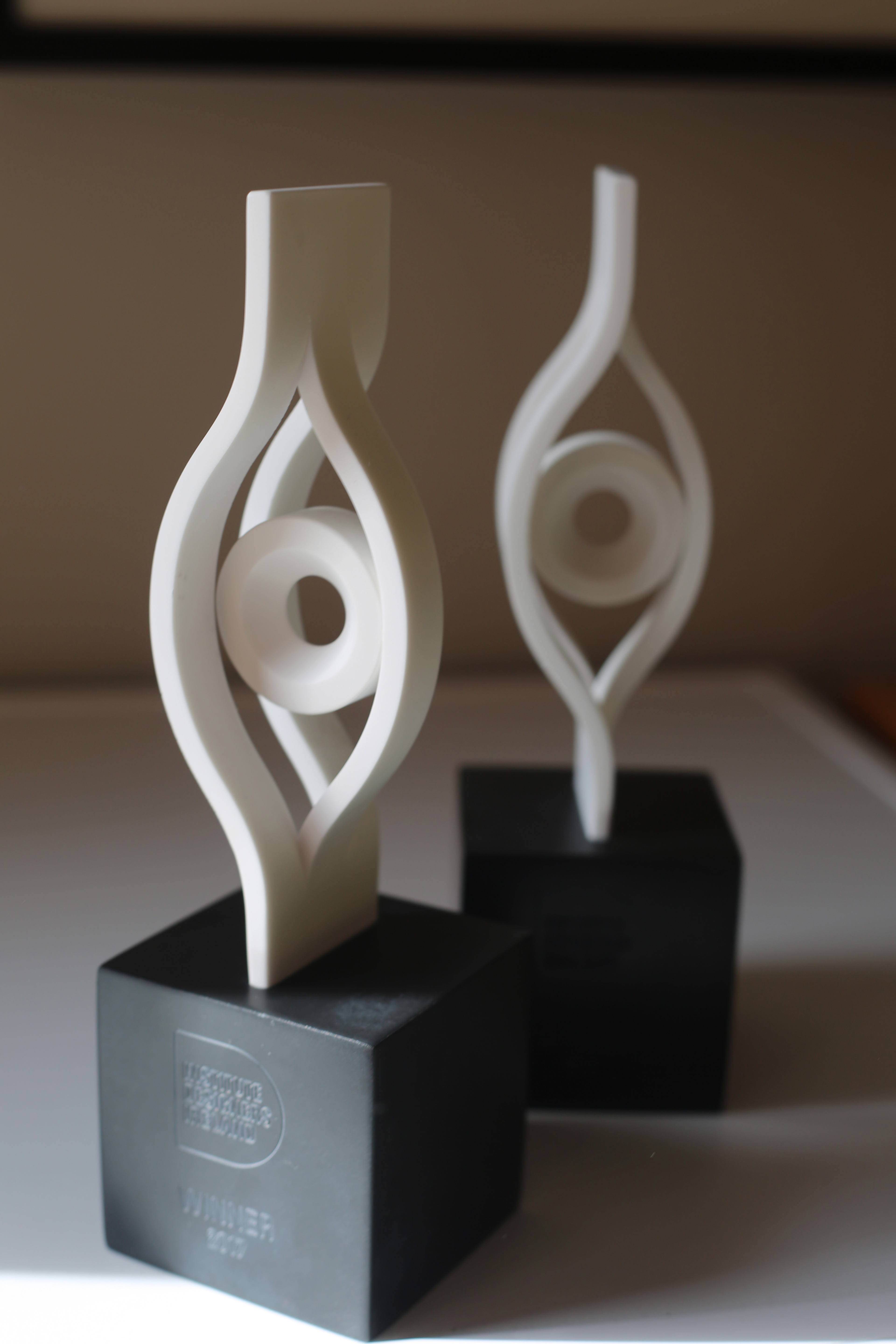 A Perfect Trust

won the Illustration for Publishing category at the Irish Design Award 2017. I also received the Emerging Talent Award at the same awards for the work. The work and its success at the awards is mentioned in the Winter 2017 issue of the Irish Arts Review.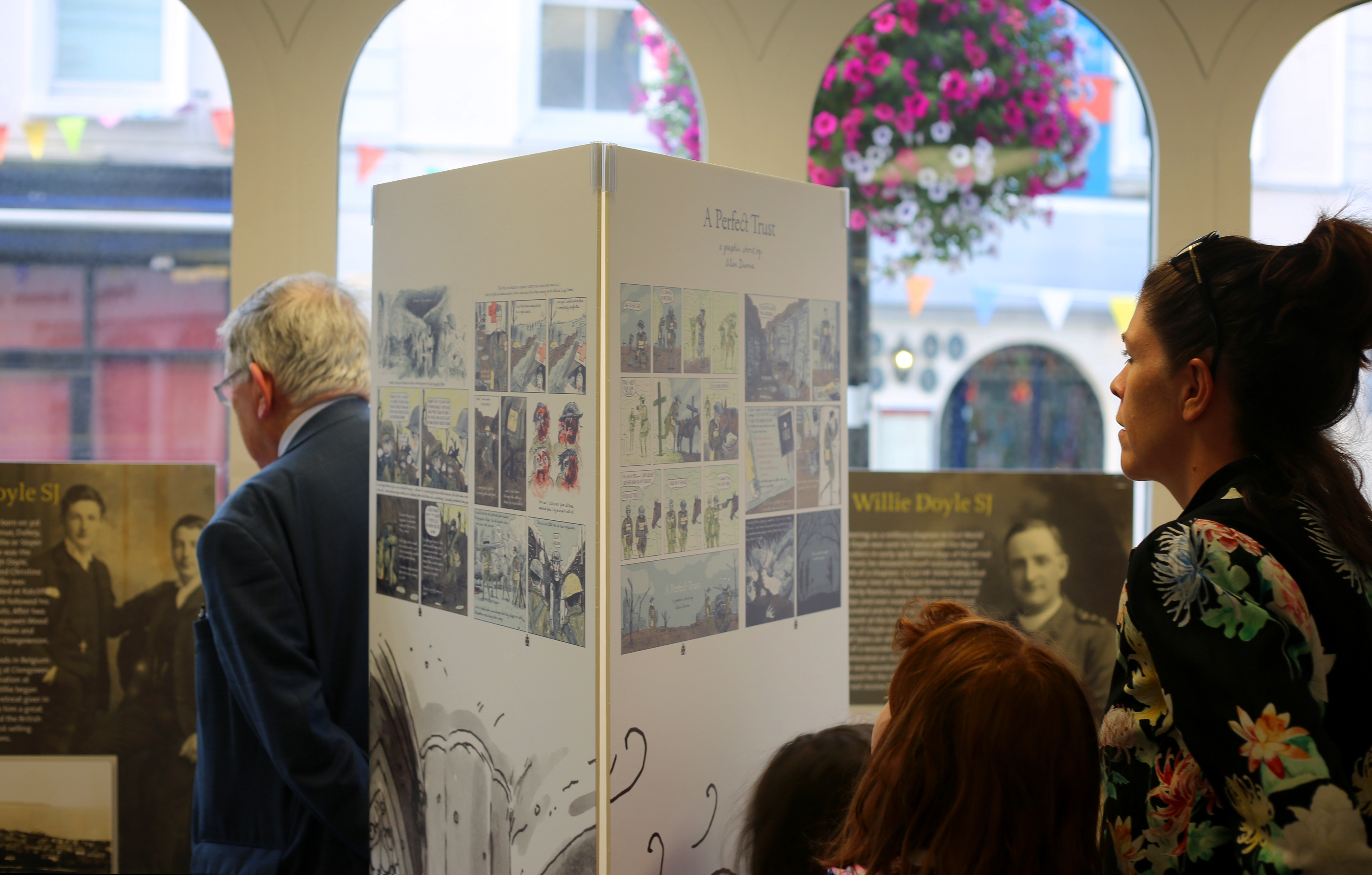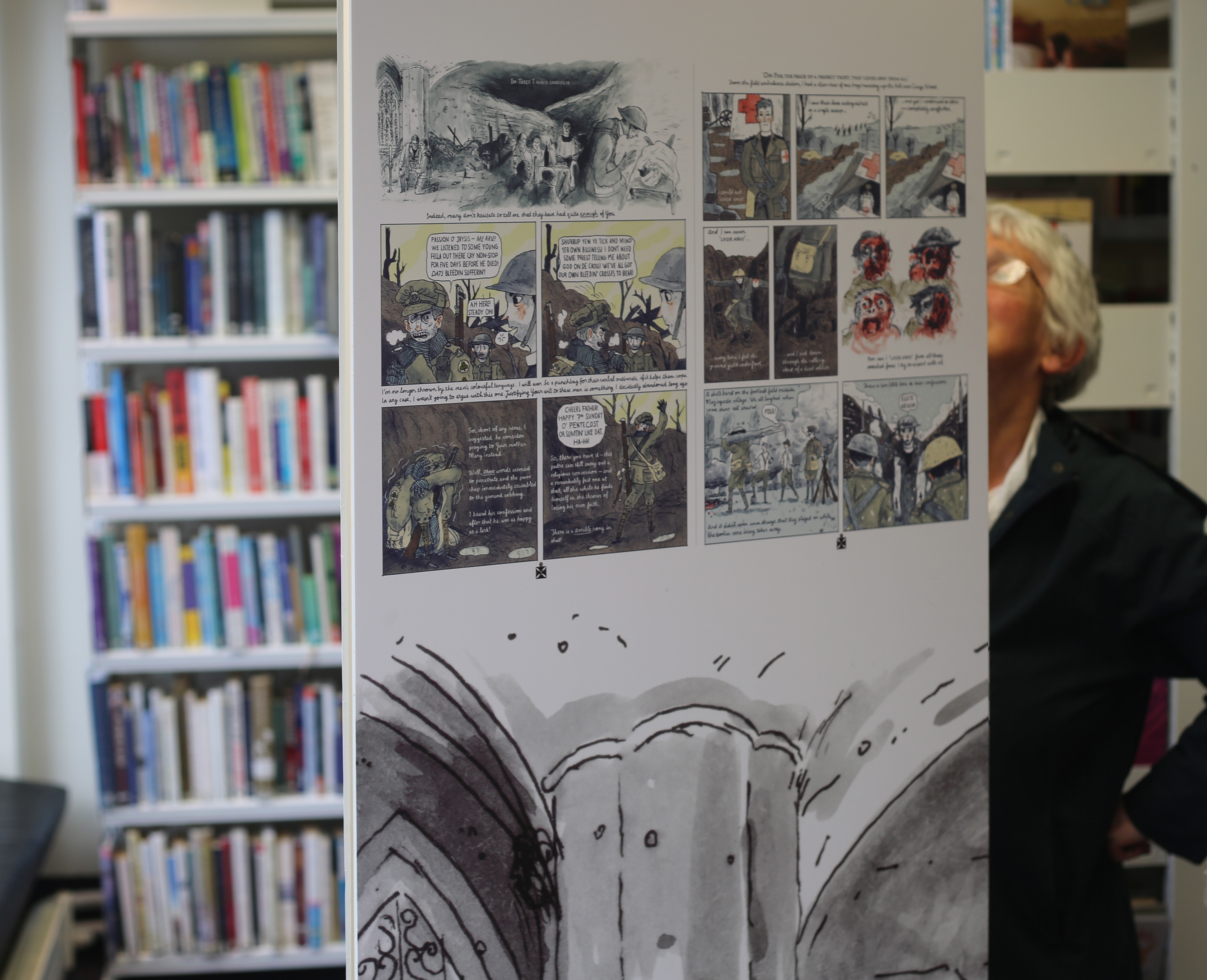 The comic was exhibited at Dalkey Library, Rathfarnam Castle, Roscrea Library, and County Library Tallaght as part of a touring exhibit in association with the Irish Jesuit Archive, South Dublin County Council and the Office of Public Works (OPW).