TRTÉ TV Channel Branding (RTÉ, Ireland)
Design of on-air branding of RTÉ TV's tween/teen channel TRTÉ, which included logo design & idents. Highly detailed doodle illustrations were used to give the channel some street cred to communicate that RTÉ could still do cool! My poor hand is a claw!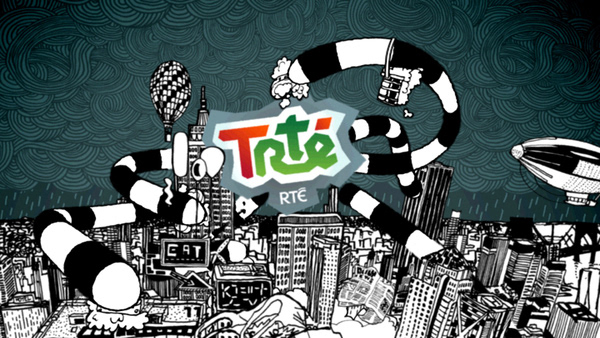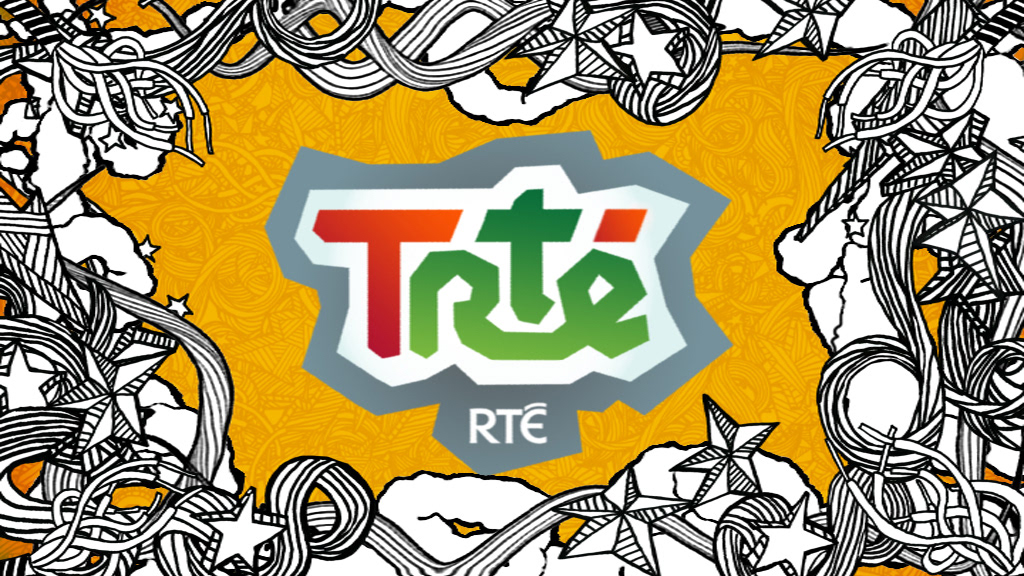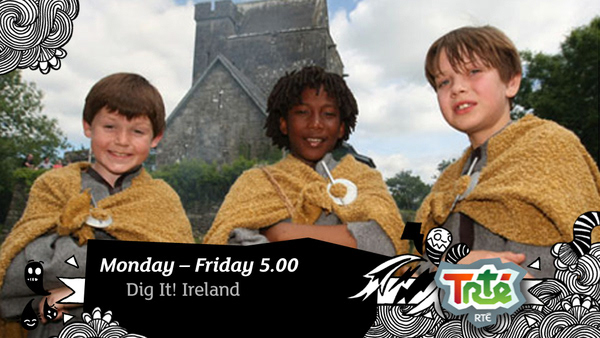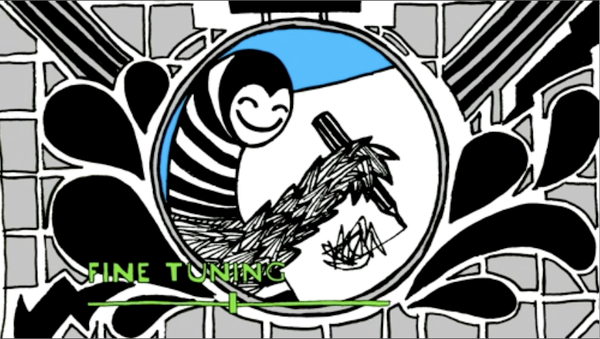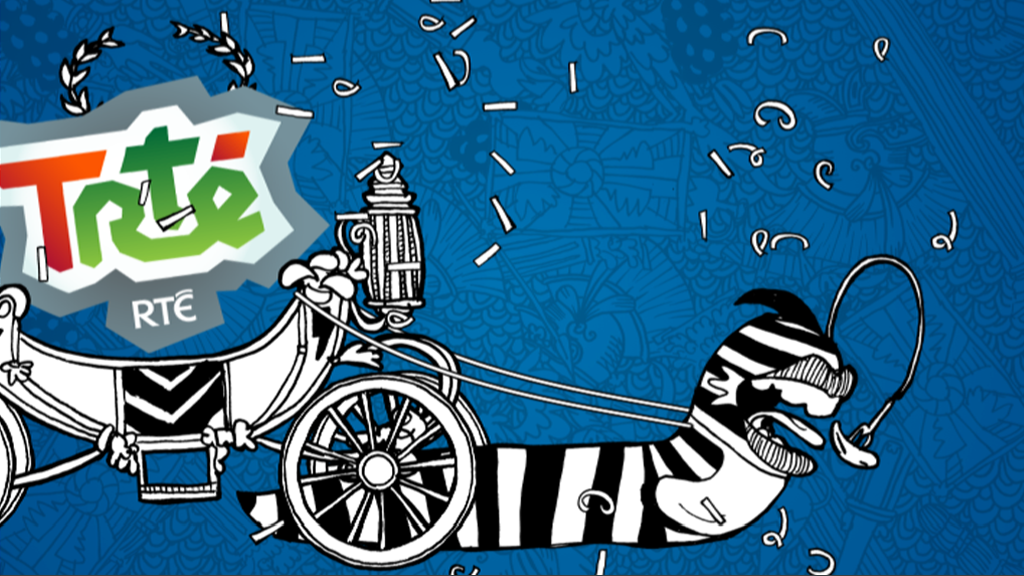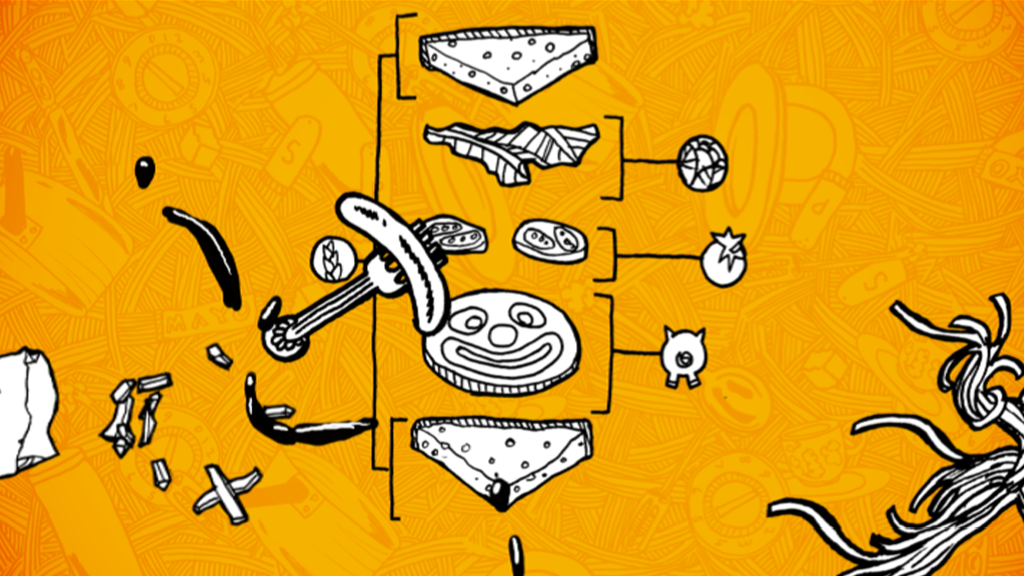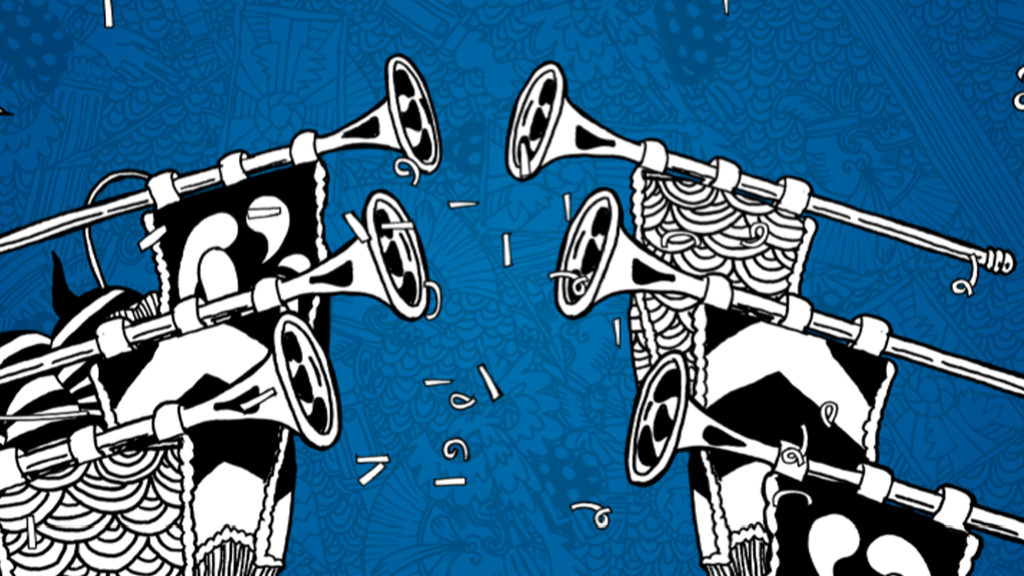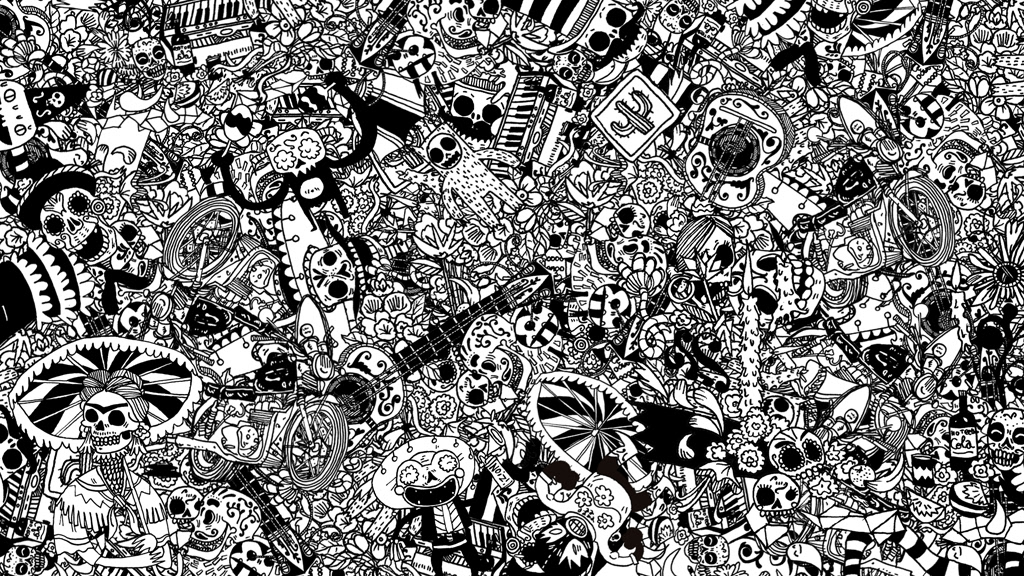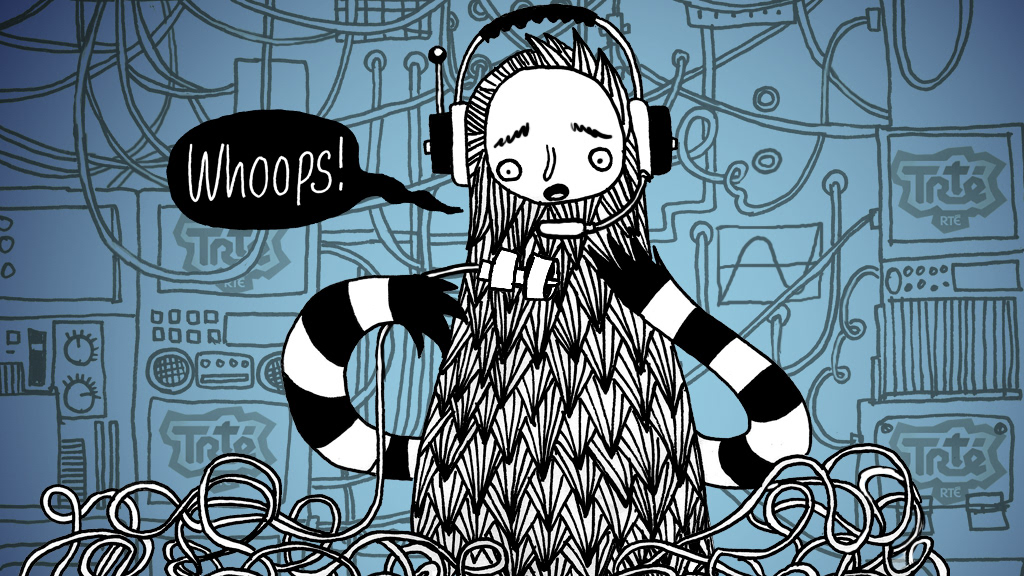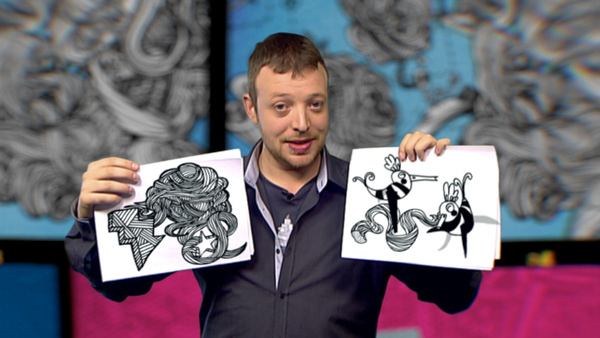 Alan Dunne
// Brand Design, Illustration, Art Direction & Classical Animation.
Stephen McNally
// After Effects Compositing & 3D Animation
Ivan Fitzpatrick
// Sound Design & Music Composition
Congratulations to Visual Communicatins students Aishling Costello (NCAD) and Aoife McKenna (LIT) for their winning Christmas Doodle Competition storyboard entries.
Typface is FS Lola by Phil Garnham of Fontsmith.
Produced by RTÉ Graphic Design Department for RTÉ Young People's Programming & RTÉ TV Promotions.