Spam Illustrated :: Thessy Ivanova
Spa

m Ill

ustrated :: Thessy Ivanova
An Illustrated Compendium to Spam Emails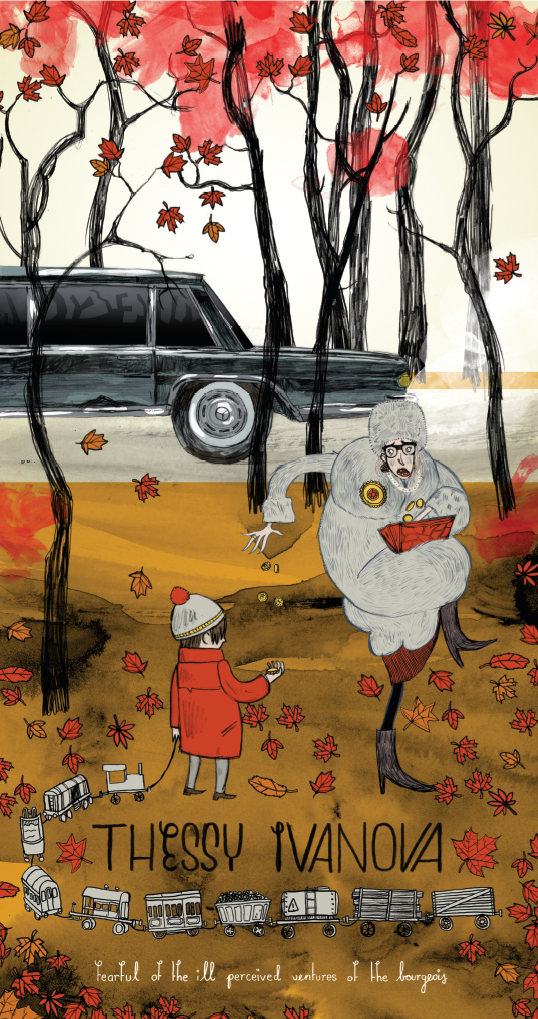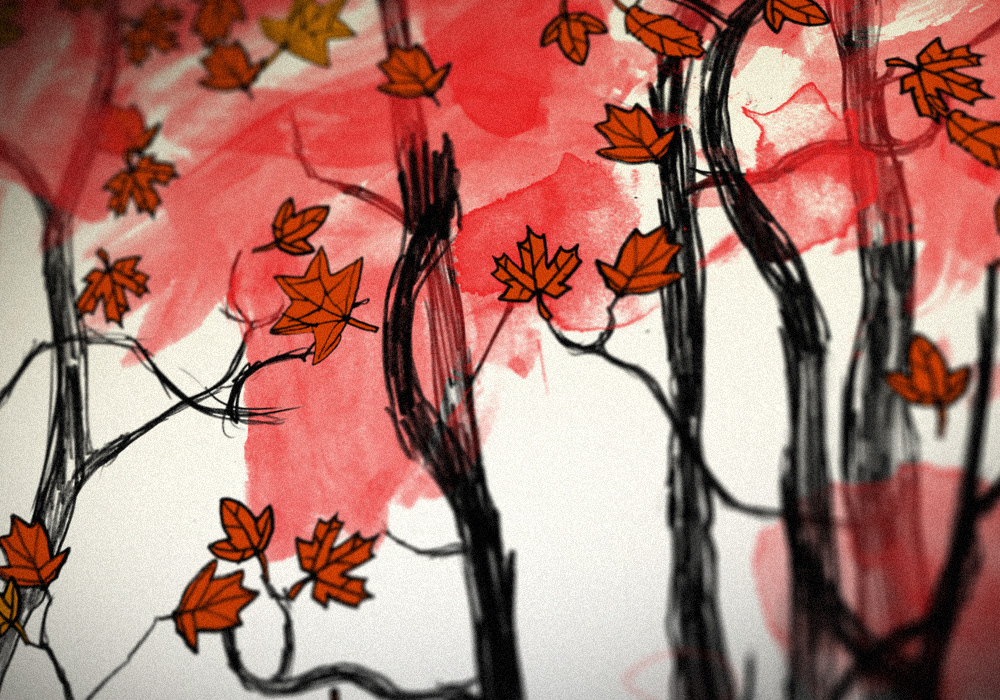 Dearly Beloved,
Greetings to you!
I am Mrs. Thessy Ivanova. I am 49 years old from Russia, based inEngland, UK. I was brought up in a motherless babies home, was marriedto my late husband, Sir Green Ivanova for twenty one years without achild before the cold hand of death took him away. I became deaf whilesuffering from a long time cancer of the Lungs which also affected mybrain. From all indication, my condition is really deteriorating eachtime of the day. Recently, my Doctor told me that I have a limited ornumbered days on earth and that my life is short due to the cancerousproblems I am suffering from, and it is quite obvious that, accordingto my doctors they have advised me that I will live for the next fewmonths, this is because the cancer has eating up my lungs. Presently,I'm with my laptop in a hospital where I have been undergoingtreatment. I have since lost my ability to talk. I am not afraid ofdeath hence I know where I am going. I know that I am going to be withthe Almighty when I eventually passed on. The Almighty will fight mycase and I shall hold my peace.
My husband worked with the British Railways for over two decade,beside that he had his own private business. Before his death we wereboth devoted Christians as we made a vow to uplift the Down-troddenand the less-privileged individuals. Since his death I decided not tore-marry, I sold all our properties and deposited the total sum of£16.4 GBP,(Sixteen Million four hundred thousand Great Britain Pounds)with a financial institution here in England) when I discovered thatwith this ailment I am no longer on the safe side to continue withthis charity work which I and my late husband both started hence Iasked God for a direction that would enable me get someone who has theinterest of God at heart to continue where I and my late husband hadstopped. Presently, this money is still with the financialinstitution. My wishes are that, the money should be invested in anyorganization of your choice and distribute the fund each year amongthe charity organizations, widows, widowers and the poor. I want youas a God fearing person, to also use this money to fundchurches/orphanages homes.
I do not need any telephone communication hence I have already lostthe ability to talk due to my deteriorating health as a result of thecancerous ailment I am suffering from, moreover, because of thepresence of my husband relatives around me. I do not want them to knowabout this development. I took this decision because I do not have anychild that will inherit this money to continue with this charity workas my late husband relatives are Bourgeois and very wealthy persons,and I fear my husband's hard earned money to be misused or investedinto ill perceived ventures. I do not want a situation where thismoney will be used in an ungodly manner, hence the reason for takingthis bold decision trusting on God's directions. As soon as I receiveyour reply I shall give you the contact of the attorney whom I haveentrusted every detail regarding this fund/project. As Soon as yourinformation is been received the attorney, will make arrangement fortransfer of the funds to you, making you the original beneficiary ofthe funds with other related documents, to make it possible for you toembark onto this project soonest.
I took this decision, before I rest in peace because my time will soonbe up. I will advice you to be sincere with the attorney, to enablehim work out the entire vital document in your favour, and always beprayerful all through your life.
God bless you and hope to hear from you soonest.
Yours truly,
Mrs. Thessy Ivanova.