Hope is the thing with feathers
'Without the Words' is a group exhibition inspired by a line from Emily Dickinson's well loved poem: 'Hope is the Thing with Feathers'. The exhibition celebrates the art of illustration and showcases the work of Illustrators Ireland (IGI).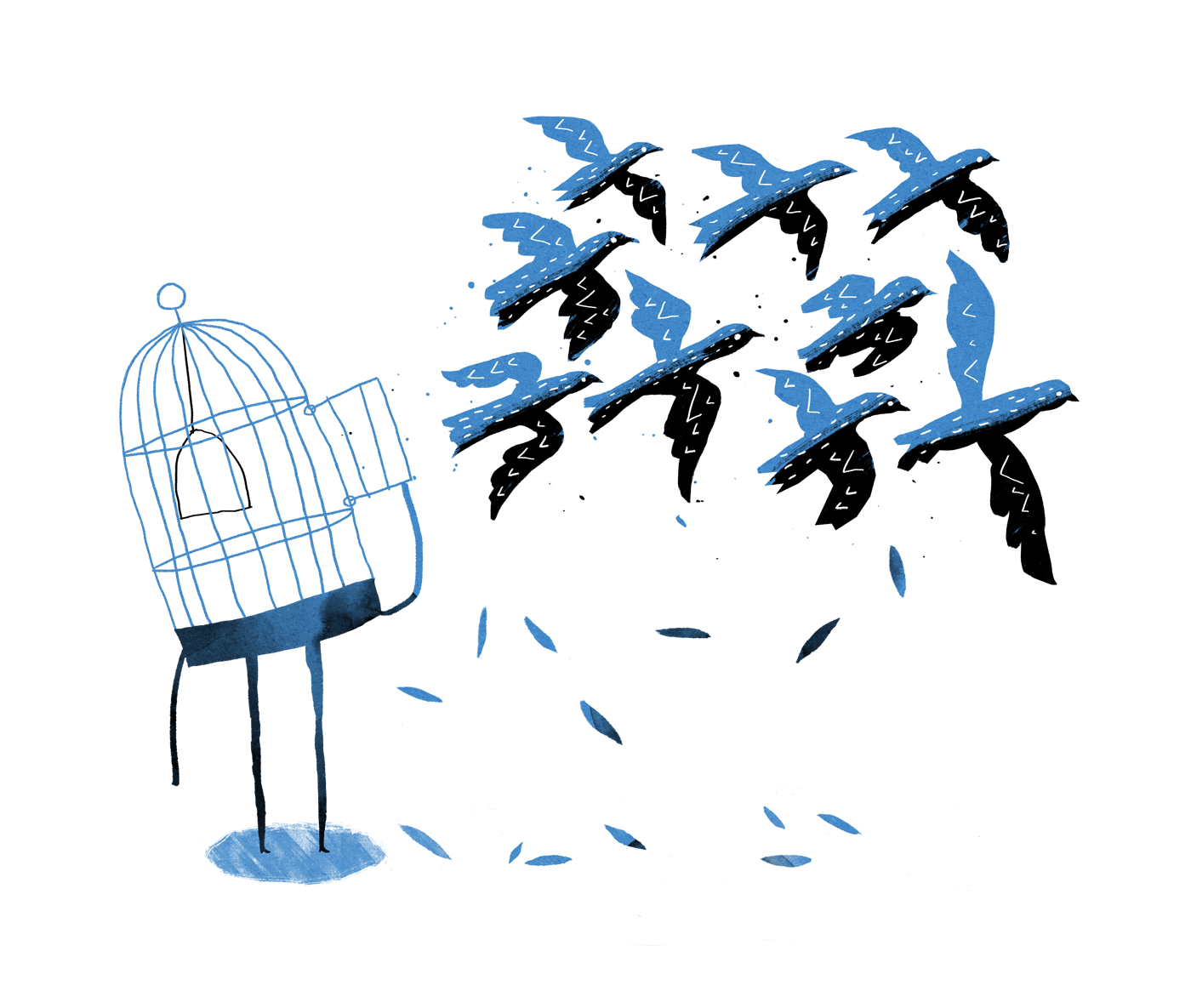 Without the Words, Illustrators Ireland annual group exhibition. 
The Luan Gallery, Athlone. 2016
Curated by Margaret Anne Suggs.